Bike Anywhere Week
WABA's second annual Bike to Anywhere Week was May 17th-23rd, and we had a blast!
See the daily themes from 2021
Where is this event? Well, it's anywhere: around your block, on the way to the grocery store or the park, from the comfort of your home, or with us virtually. You get to choose how you celebrate Bike to Anywhere Week, but we have plenty of ideas!
Keep us updated with all the fun you had during Bike to Anywhere Week by using #BikeAnywhere or by tagging @wabadc on Instagram, Twitter and Facebook. Got a question? Drop us a line at membership@test.waba.org.
---
Thank you to our 2021 Sponsors and Partners: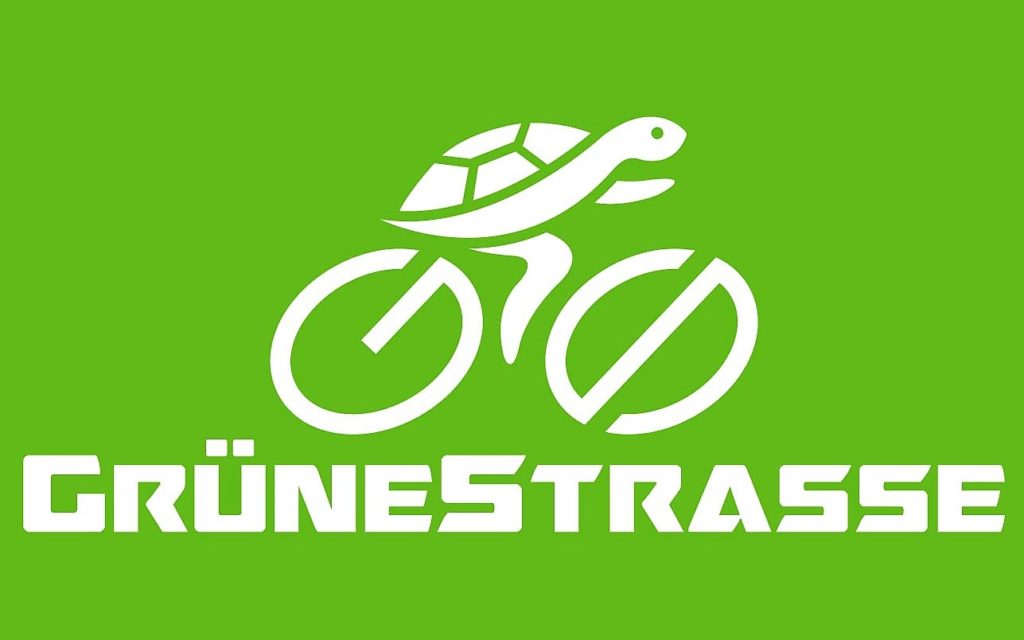 Bike to Anywhere Week is entirely independent of any other organization, and all activities are appropriate under current CDC guidelines.