Lowell School Likes Bikes!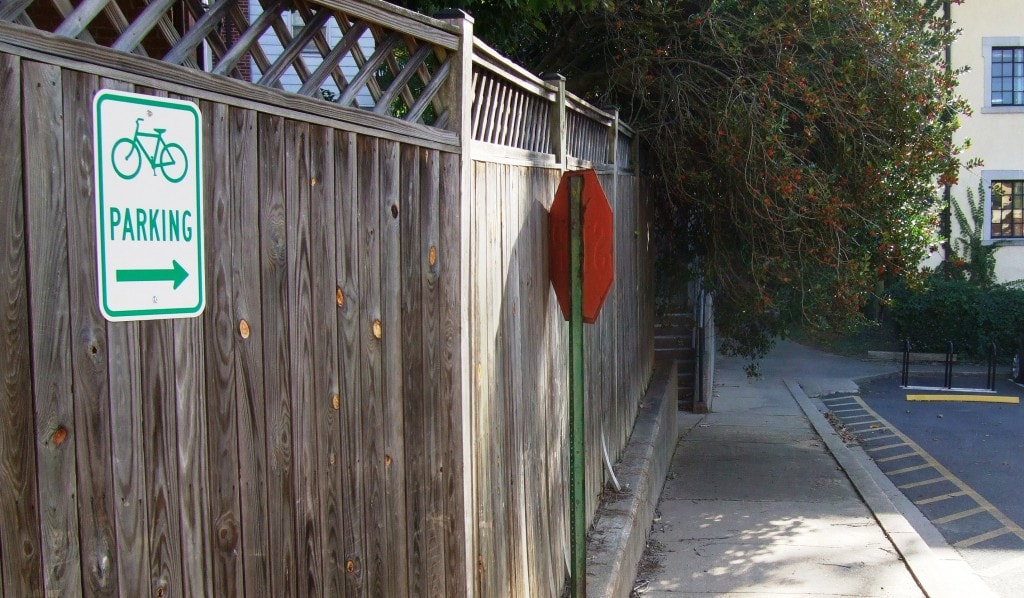 Lowell School recently installed bike parking in order to encourage more parents, students and staff to bike to school and work.   This week the WABA youth education program taught pedestrian and bicycle lesson to more than 200 students at Lowell (and over 150 at Center City PCS last week).   It's all part of the nation-wide Safe Routes to School (SRTS) program which, through the DDOT SRTS program, encourages more walking and riding in order to ease congestion (up to 25% of am rush hour traffic can be attributed to school drop-off), improve air quality (the Washington region is a "non-attainment" area) and help improve healthy activity for our region's youth. 
The WABA youth education program supports the Washington region's SRTS programs in DC, MD and VA by teaching in schools, training teachers, holding bicycle clinics and encouraging more communities to join the walking and biking movement.