Bike Month 2011 Recap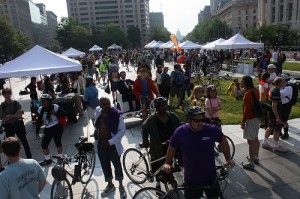 It's been a busy May for WABA and for cycling in the region.  Here's a quick recap:
With a month like that, how can you not want to
become a WABA member
and support our efforts? What did we leave out?  Let us know in the comments.