A BikeFestDC Reminder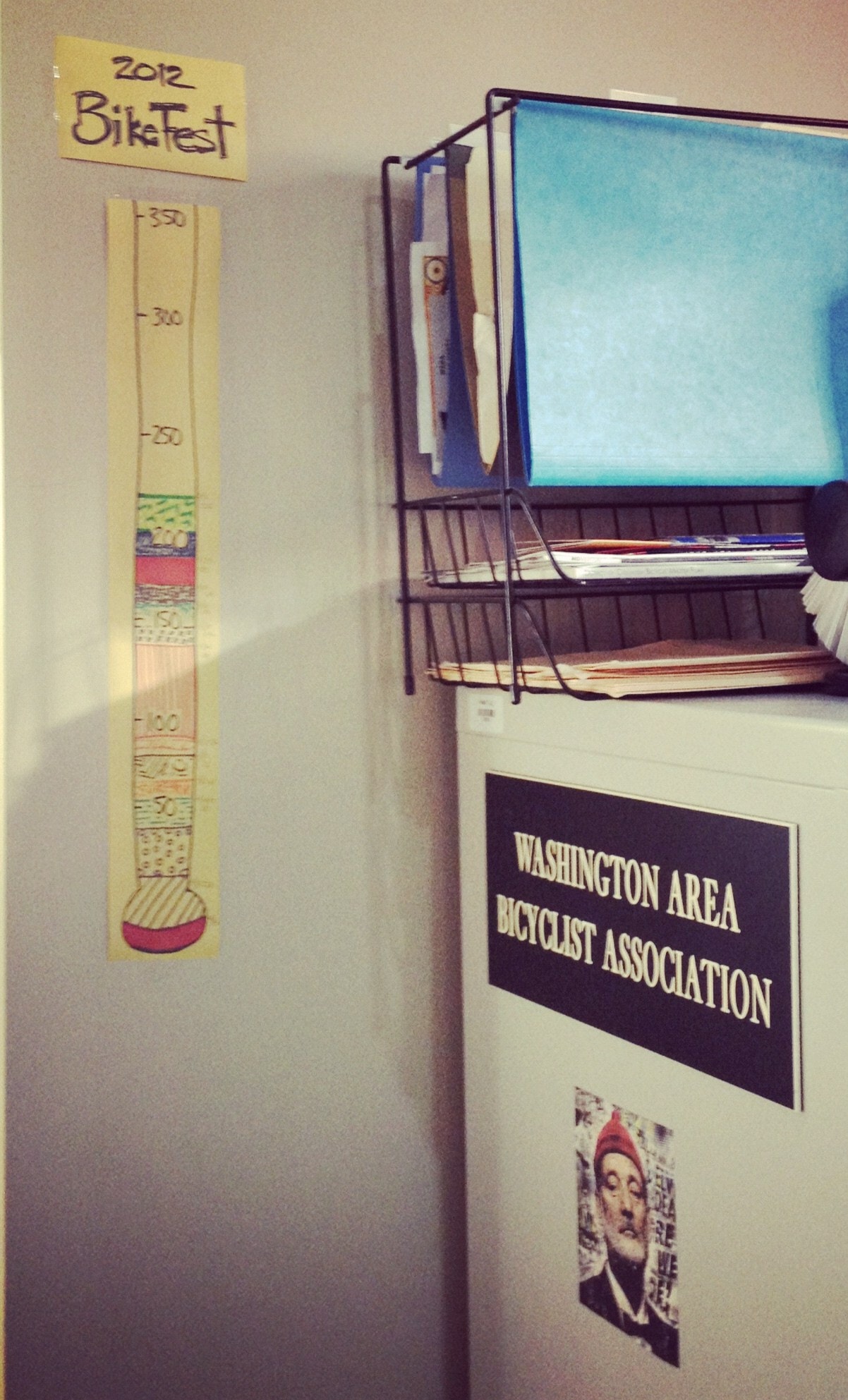 If you've seen information about BikeFest on the web or on the streets, then you probably have the basics down. For instance, the
event details
, a sneak peek of
the jazz acts
, suggestions on the laid back, incentivized and dapper 
dress code
, a glimpse of
the BikeBuild bikes
and
the bikes we're auctioning off
, and perhaps you've checked out
our most romantic silent auction package
. That's lovely,
and all that jazz…
but we're going to take our promotion a step further. We encourage you to purchase tickets soon and attend BikeFest for the following reasons:
This event is your ticket to a roaring good time. For you will enjoy an evening of:
-Free catered appetizers all evening long by Occasions Catering -2 free alcoholic or nonalcoholic beverages -1 free raffle ticket -A vote in the BikeBuild Contest -Some of the best live jazz in the region -Local bike art -An extensive Silent Auction and Raffle line-up -Some surprise on-stage and off-stage performances -Mingling with 400 other bike-loving, WABA supporters. The people you share the lanes with everyday .
This event is your ticket to growing bike advocacy because:
-100% of the proceeds from registration, and 100% of the contributions made throughout the evening,  directly fund WABA's mission of transforming the greater Washington area into a more bicycle-friendly community. In other words, it's going to be a fun night and lots of cool people will be there. But more importantly, you will be supporting an incredible local non-profit that has…dare I say…changed your life in the region. For those of you on the edge of your seats to purchase tickets now, WABA members receive a $10 discount on tickets with the discount code "Speakeasy".