WABA's 2012 Holiday Party, in Photos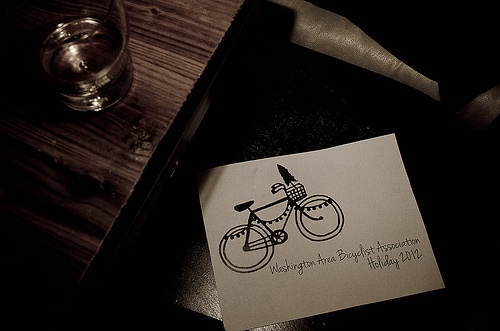 Many thanks to all who came out for WABA's 2012 holiday party on Wednesday night. Staff, board members, and new and old members alike indulged in drink specials generously provided by Smith Commons and chattered about riding bikes in the D.C. area. Attendees made
holiday party-specific buttons
, and we raffled off WABA and otherwise bike-related swag, including a messenger bag and a sweatshirt.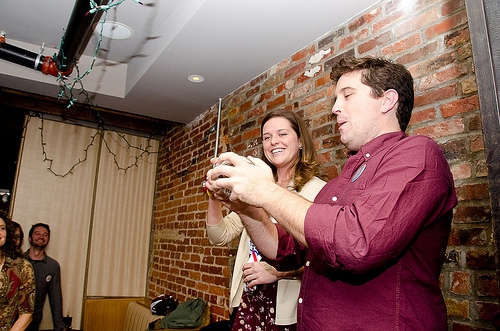 We also announced some recent staff changes, which some of you may have read about on this blog, on Twitter, or on this season's issue of RideOn. Former events coordinator Nelle Pierson will become WABA's new outreach coordinator and focus on the forthcoming Women and Bicycles initiative, while Greg Billing will become the full-time advocacy coordinator. I've been hired as communications coordinator, and we'll soon be hiring an events coordinator to replace Nelle. You can see our updated staff page
here
. The holiday party was a great chance for WABA members to meet each other and the organization's staff. We're so glad that those of you that could make it attended! Also, we'd like to thank our newest members who signed up at the door (and received a discounted yearly membership for $25). We look forward to seeing you at future WABA events! WABA board member Randall Myers snapped the photos below; see the rest
here
. If you took photos at the party and would like them posted on our blog, let us know in the comments or
on Twitter
!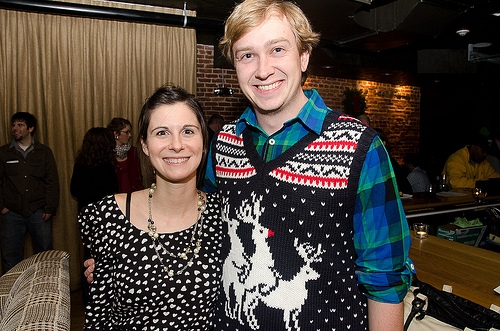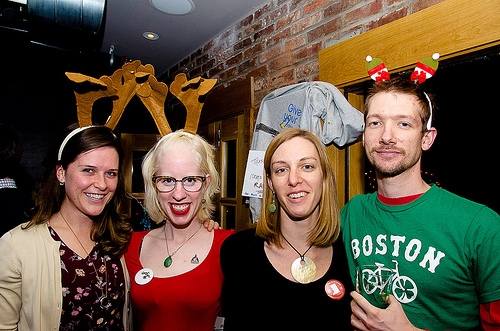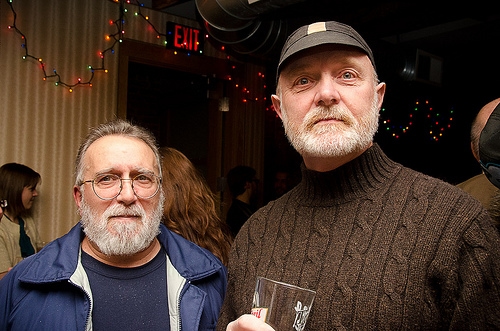 Happy holidays, and safe riding through the winter months!