Get Ready for the 2013 Vasa Ride!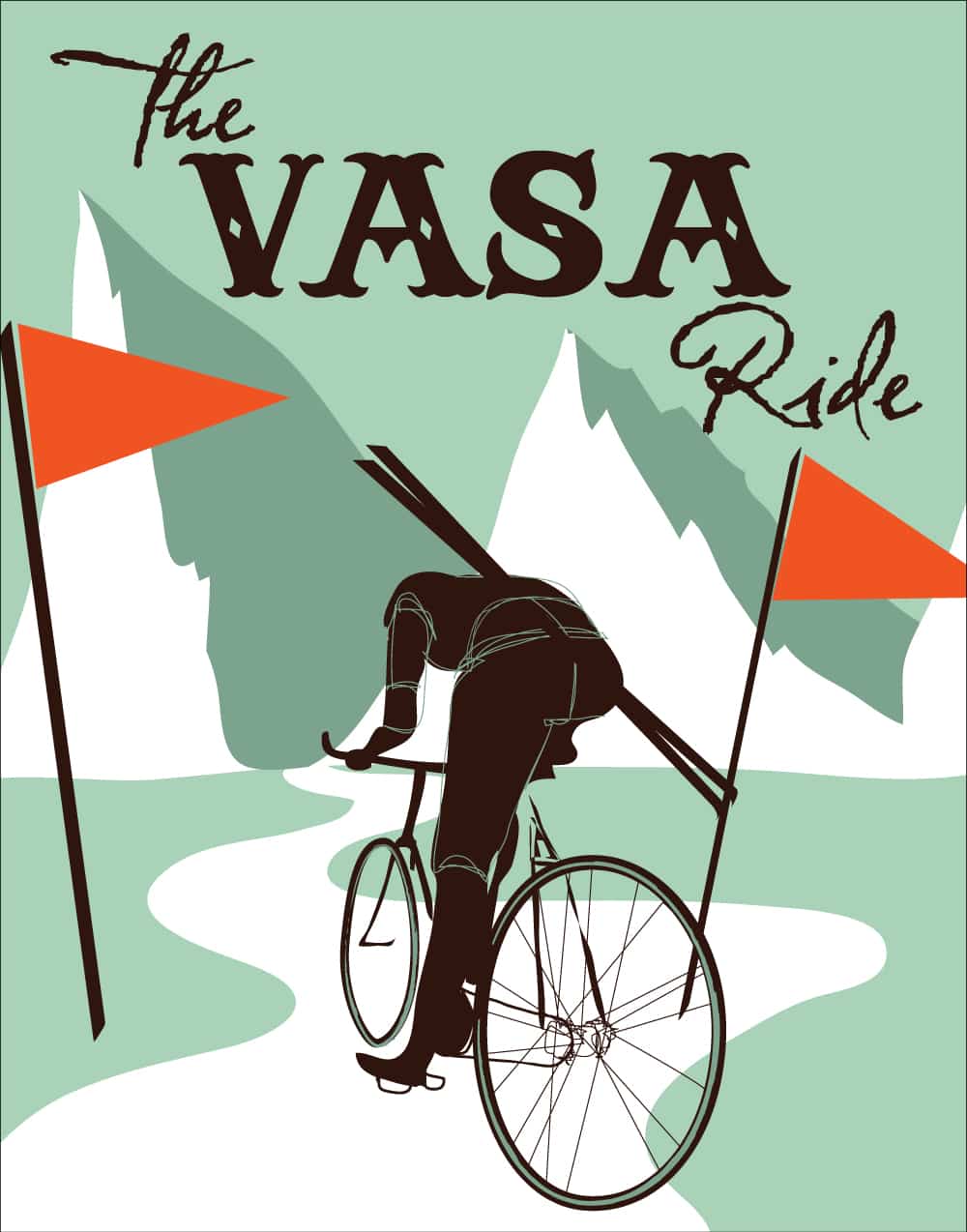 The 2013 Vasa Ride is tomorrow! We'll see you at House of Sweden (
2900 K St. NW
) at 7:30 a.m. for check-in. The rides begin at the following times: 8 a.m.: 59-mile Vasa ride begins 8:30 a.m.: 31-mile Halv Vasa ride begins 9 a.m.: 15-mile Kort Vasa ride begins 11 a.m.-1 p.m. Blueberry soup served at the House of Sweden You must arrive 25 to 30 minutes prior to the start of your ride to sign in and collect your cue sheet. Registration will be open until 9 a.m. Helmets are required, so don't forget yours!
More information about the ride can be found here.
Vasa is sold out, so if you're really jonesing for blueberry soup, we hope you'll be able to join us next year. Here are a few other things to remember:
You must sign yourself and only yourself in. If you registered a friend as a guest, they are listed under their own name and must sign themselves in.

There is no designated pit stop; you may stop wherever you want, whenever you want. Please prepare accordingly.
Don't forget to hydrate before, during, and after the ride. Bring the water you'll need.
We'll have masking tape and markers for you to identify your lock, which you can lock at the start and retrieve at the end.
Seriously, you need to wear a helmet.