WABA Members Get 20% Off Studio Theatre's 2013 Productions
Starting Mon., March 10th, WABA members get a 20 percent discount on single tickets to
Studio Theatre's
2013 season productions, including:
The Motherf***er With The Hat (now through March 24)
4000 Miles (March 20 to April 28)
The Real Thing (May 22 to June 30)
Baby Universe (June 26 to July 21)
We're particularly excited to offer this benefit for the upcoming production of 4000 Miles, a play with a long-distance cyclist as one of its two central characters. After cycling 4,000 miles across the country, 21-year-old Leo arrives unannounced at the Greenwich Village apartment of his octogenarian Jewish leftist grandmother. As an overnight couch-surf turns into an extended stay, 4000 Miles unearths a surprising commonality between the two generations.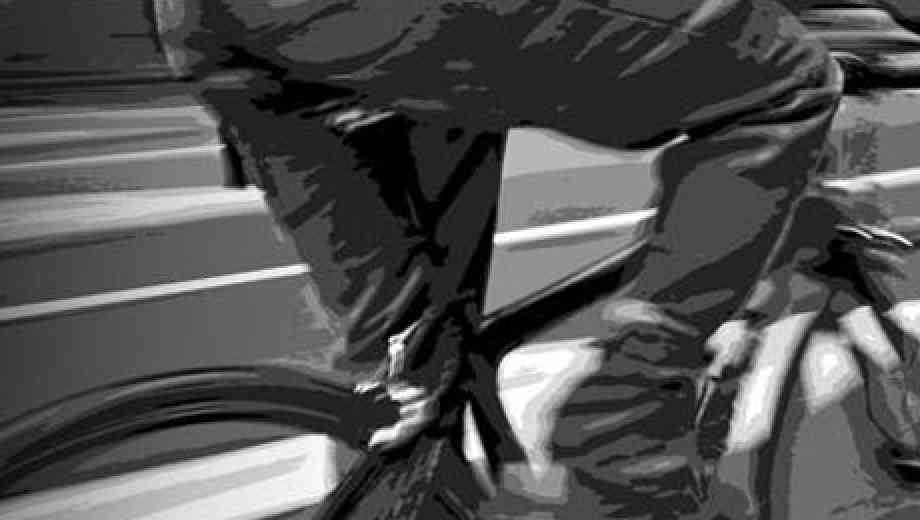 Theater plus biking? How awesome is that? But wait, there's more! WABA and Studio Theatre are working together to ensure there is a place to park your bike when you roll up. Studio already offers indoor bike parking for its staff, but is working with WABA to get permanent racks installed outside for theatergoers. WABA will also be providing supplemental, temporary bike parking for the entire run of
4000 Miles
. Studio's commitment to making
4000 Miles
a bike-friendly experience is helped by the cyclists on staff. Its artistic director, David Muse, is an avid competitive cyclist. And marketing manager Scott Sanger has ridden his bike for the past 15 years as a member of Team Food & Friends, which rides to support those fighting AIDS.
Here are some important things to know about Studio's discount for WABA members:
This discount is not valid for Saturday evening performances, in combination with any other discount offers, or on previous orders. Discounted tickets are subject to availability. There is no limit on the number of discounted tickets that can be ordered. To receive the discount, email
membership@test.waba.org
for the promotional code. The code can be used to order tickets online through
Studio Theatre's website
or when calling or visiting its box office. WABA members may also present their membership card at the box office to receive the discount.
Photo courtesy of Studio Theatre