Women & Bicycles Tip: Time To Spring Bike Clean!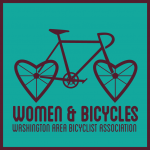 This entry is part of our Women & Bicycles blog series. Women & Bicycles is WABA's outreach and encouragement initiative to build a stronger women's bike community and get more women on bikes. These posts certainly aren't exclusive to women, but they're produced with 
and through the Women & Bicycles' programming and staffing. Click here to learn more and get involved.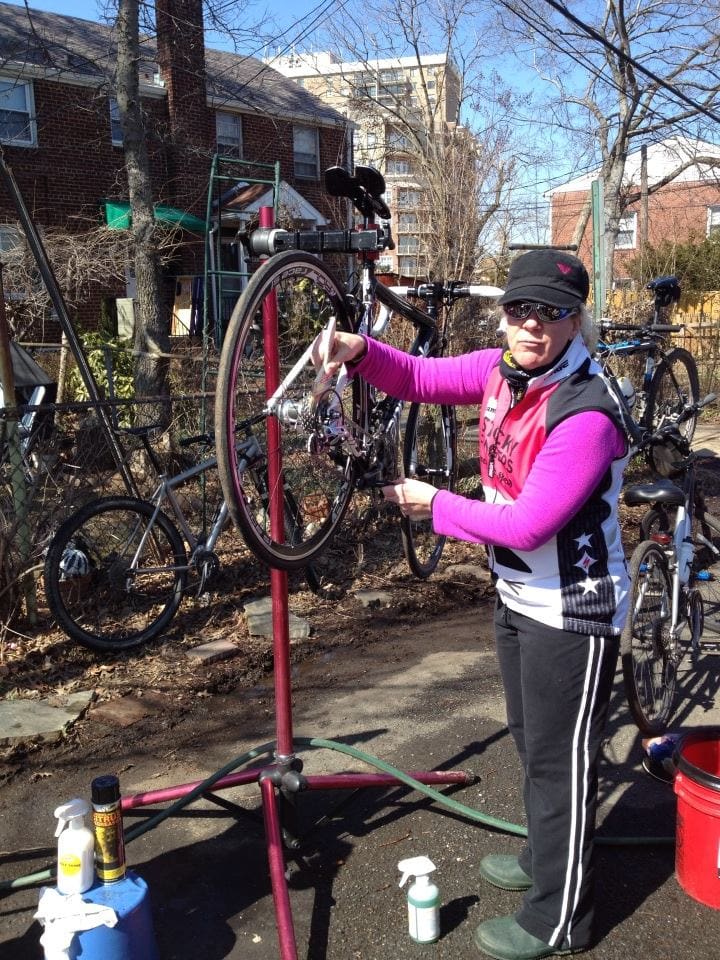 Winter is rough on bikes, but it's incrementally warming up. Get outside and show your bike some love! This week, Women & Bicycles rode, washed, and maintained their bikes. Team Sticky Fingers hosted a Bike Washy PartAY in Arlington, which included a 15-mile ride, food, beer, and bike-washing skillshares from the team. Thanks to
ProGold Bikes
, everyone had the perfect materials to give their bikes a thorough cleaning. Then, we joined Alexandria's VeloCity Bike Co-op to learn about DIY bike maintenance. The shop staff and volunteers from the Bike House showed off how to tinker away the squeaks and creaks from the winter season. Get inspired by our photos below the jump, then consider the 
15-minute bike wash
. This weekend would be perfect for some bike-washing and tinkering! This weekend is also perfect to support Women & Bicycles. This Friday, March 14, is WABA's
Sadie Hawkins Dance
at Chief Ike's Mambo Room, which will raise money for the 2014 season of Women & Bicycles. Tickets are
$10 in advance
and $15 at the door.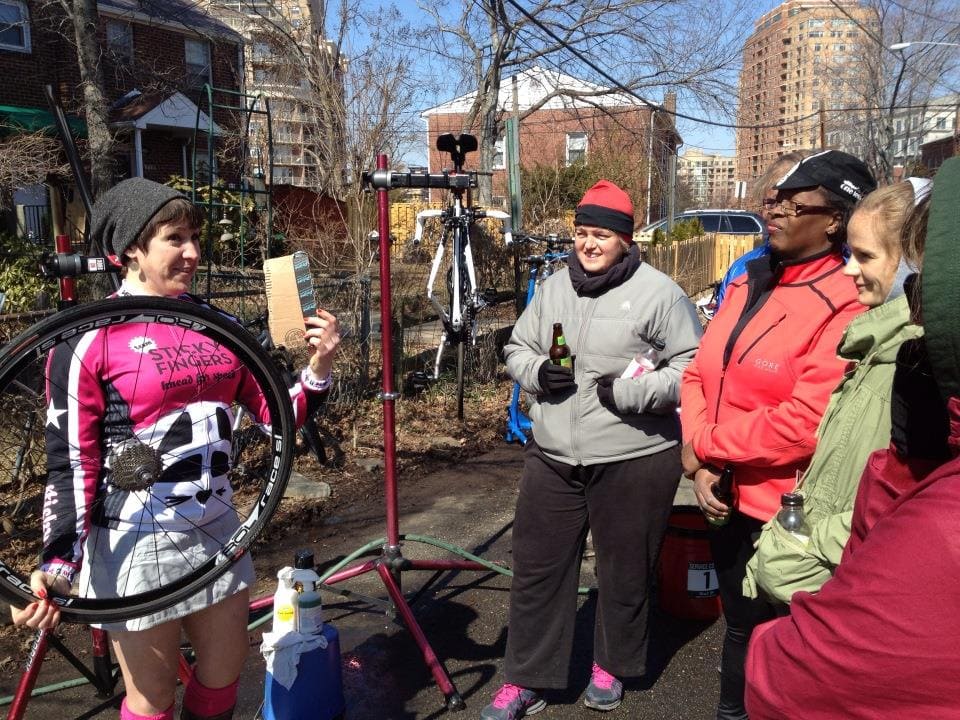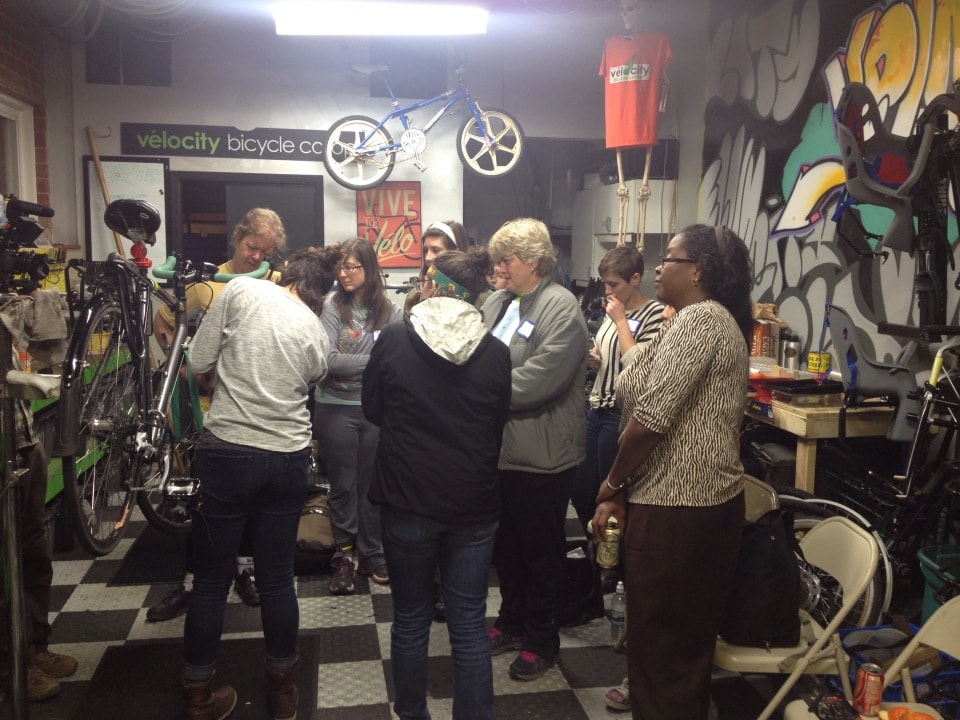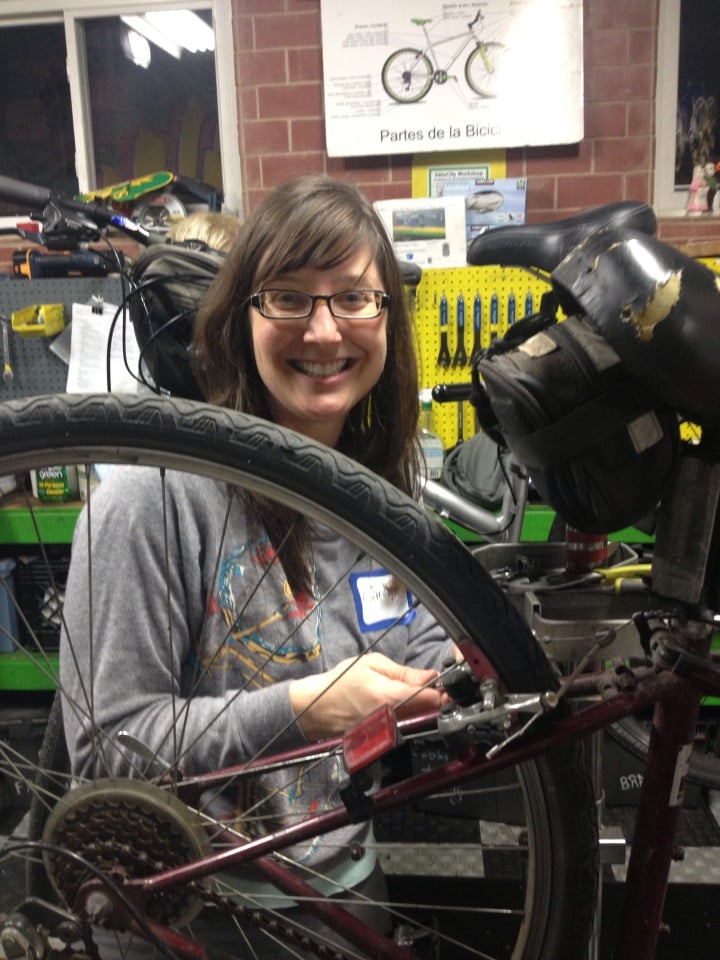 Click here for more photos!