Ride With a Convoy this Bike to Work Day
This Friday you can choose from 18 commuter convoys to ride in for Bike to Work Day. Convoys are like community group bikes rides for people of all experience levels.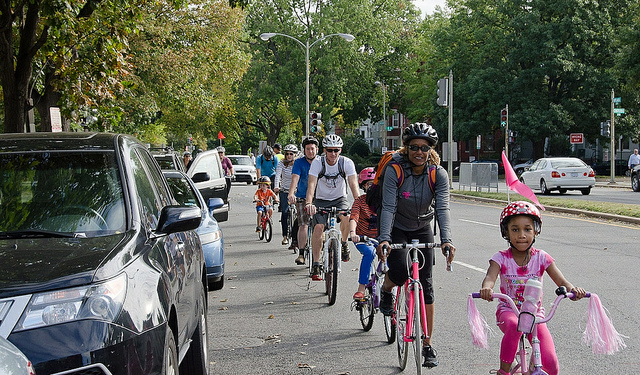 Click here
 to view the list of convoys and see if one traveling by your area and to your pit stop. There are designated pick up points along the way, so you can also just join the group as they pedal by. And, of course,  you may leave the convoy anywhere along the route at your convenience.
Ride in from Laurel, Falls Church, Greenbelt, or ride in from Dupont with the DC Bike Party!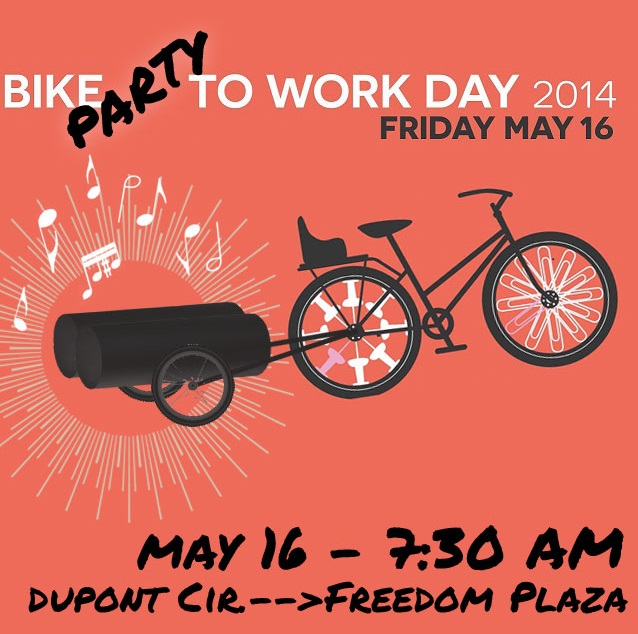 Those are just a few of your options, here's a map of all this year's 18 convoys!
View 2014 Bike to Work Day Commuter Convoys in a larger map