What you can take home from Bikefest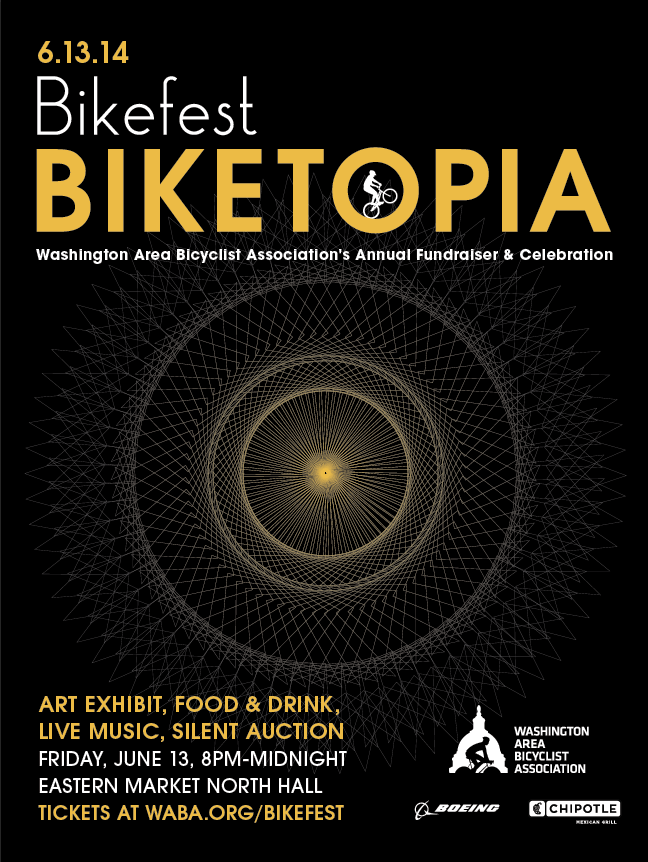 WABA's biggest party of the year, 
Bikefest
, is coming up on June 13th. The event is a "partyraiser", as in half party and half fundraiser. Every fancy party like this features a silent auction. it's a great way to raise money for WABA AND to let you as a Bikefest attendee bring something snazzy home. Here's a preview of some of  WABA's Bikefest silent auction items that will rock your bike socks off: – Sweeties and Treats:
Team Sticky Fingers (above),
self-described as "Nine ladies with mutually dependent cycling, eating, and drinking habits," is offering a Rock & Roll package that is a private team ride-along for you and two friends with the Sticky Fingers team. Or if you're thinking about dabbling into the world of road racing then they will turn the session into an Intro to Road Racing crash course. Choose your bicycle poison and pick from 20, 40, 60, or 80 miles, followed by treats at Sticky Fingers Bakery.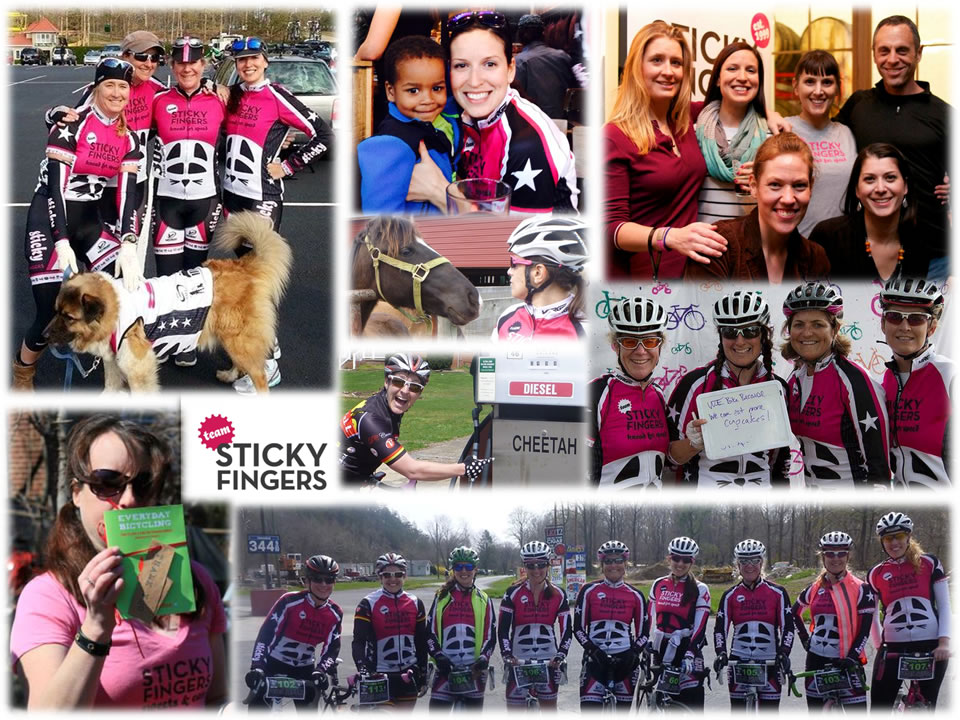 – Bring Your Own Tandem Date Night: Bring your own tandem to this bicycle-filled date night, which includes two tickets to see the DC region's first screening of the new cycling documentary
Half the Road at the Arlington Cinema & Drafthouse
and a $25 gift certificate redeemable for popcorn, soda, and even beer (it is a drafthouse!). The film,  "Half the Road: The Passion, Pitfalls & Power of Women's Professional Cycling" is being shown on Thursday, June 26th at 7pm and is the debut screening in the DC area, so tickets will surely sell out. (*Tandem not included).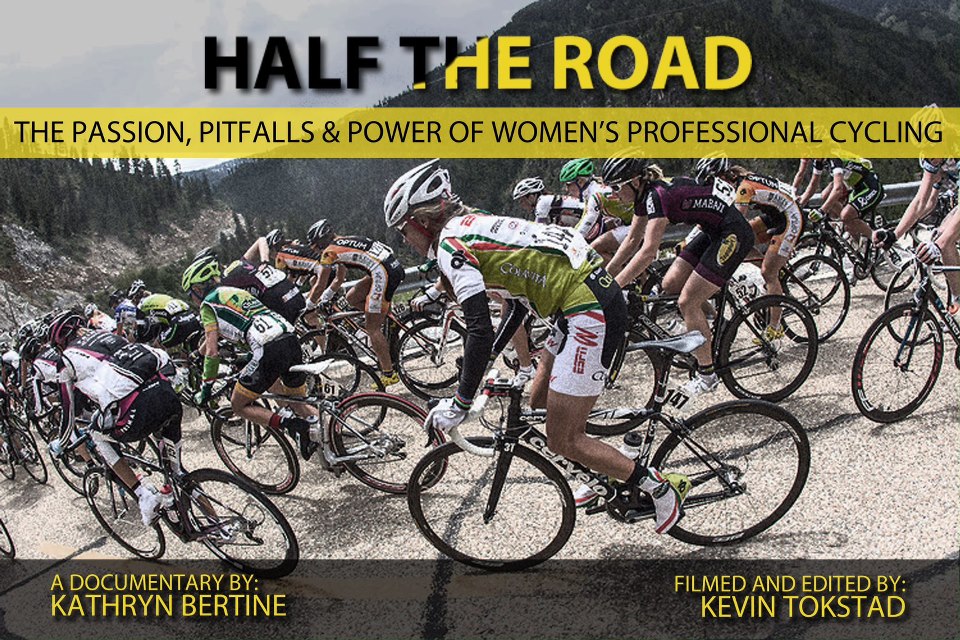 – Brand Identity/ Logo Design from Angela Parrotta (and Team Sticky Fingers racer!): Does your company logo need a facelift? Does your brand need some TLC? This item is redeemable for up to 8 hours of graphic design services estimated at a $800 value. Check out some of Angela's lovely design work
here
. – Cycle in Style: Just because you bike to work doesn't mean you have to do so in lyrca and your team jersey. Cycle in style after a personalized styling and fitting session at local bike-minded men's apparel store 
Hugh and Crye
. The styling session will be followed with you selecting a shirt and tie combination of your choice, and then you can model them all the way home down the bike lane.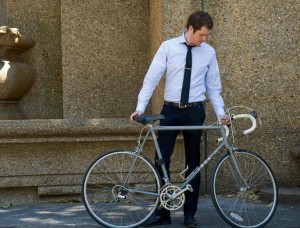 -Bike ride & drinks with WABA Board President: Have you ever wanted to get to know the superstars behind WABA a bit better? Take this opportunity to go on a one-on-one bike ride with WABA Board President Mark Blacknell who will treat you to a round of drinks post-ride. – DC's Boneyard Studios Tour: Explore a part of DC that few have ever seen before: DC's tiny houses!
Boneyard Studios
is a showcase of tiny houses on wheels with a mission to demonstrate creative urban infill, promote the benefits of tiny houses, support other tiny house builders, and model what a tiny house community could look like.You will recieve a private Boneyard Studios tour followed by a wood-fired pizza dinner for 4 featuring fresh veges from tiny house gardens.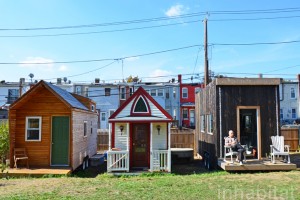 -Life Supply of Lube (& other Bike Wash goodies): You know you want a squeaky clean ride, and well, a ride that doesn't squeak. So thanks to a generous donation from our friends at
ProGold
, one lucky bicyclist will take home a life supply of lube (and when we say life supply we mean like 100 bottle of lube, and when we say lube we mean chain lube.) Also take home Bike Wash, Degreaser, those super handy ProGold towels, Bike Shine and more. You will have the cleanest bike in town.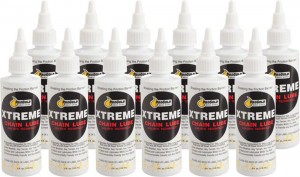 – Cap City Art Piece by local artist and bicyclist Arte by Charlotte: Take home a special community bike art painting that was designed by
local artist Charlotte Hager
and painted by community members East of the River at last year's Cap City Bike Expo. This painting means a lot in that it stands for WABA's devotion to diversity and our desire to connect with people who live East of the River and who want to bike. This painting represents bikes and community and working together. – Bicycles and Burritos: What's better than bicycles and burritos? Nothing, we know! Thanks to
Chipotle
you'll get a dinner for 25 at Chipotle (aka: 25 huge burritos), and thanks to
WABA's events coordinator
, you and your friends (up to 25) will get a private, specially designed and led bike ride. Let us know what route you've been meaning to try or be adventurous and let us suggest one, and will preface your burrito fest with a fun group ride.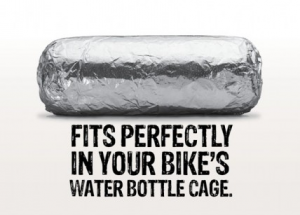 – Private yoga session for three and a Snack Pack: As cyclists, we can put in too many miles and too many hours on the bike, so it's helpful to change it up. It's also important to eat healthy. This package meets both of those needs as you'll receive a private yoga session from
Brierre Yoga
for you and two friends, as well as some healthy treats (perfect for toting along on your bike) from the local company
Snack Packers
. (We'll also be auctioning off a similar package but with a one-on-one healthy lifestyle consultation and a snack pack!).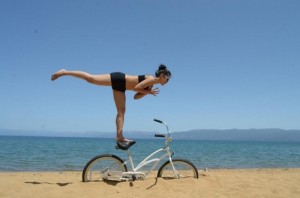 – Tickets to Studio Theatre: WABA Business member
Studio Theatre
has generously donated a pair of tickets to see their new summer production,
Carrie: The Musical
, a contemporary rock musical, based on Stephen King's story of teen angst.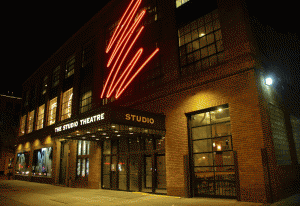 -Business Consulting: Interested in starting up your own business, or working at it and hitting some brick walls? Strategize with a professional. Redeemable for a one-on-one business consulting session with Ali Cherry.
Buy your ticket to Bikefest now!