Bring Your Friends to Our Winter Biking Workshop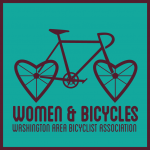 This is part of our Women & Bicycles blog series,  part of WABA's initiative to build a stronger women's bike community and get more women on bikes.  These posts aren't exclusive to women, but they're produced with
and through the Women & Bicycles' programming. Click here to learn more and get involved.
Even though leaves and temperatures are dropping, your bike riding doesn't have to! That's why we're hosting a workshop on winter biking for anyone looking to learn about how to commute in the cold, the wet, and the wet and cold. Join us to learn tips and tricks, gear suggestions, biking techniques, and general approaches to winter biking. Come with your questions and concerns, or your own ideas to share.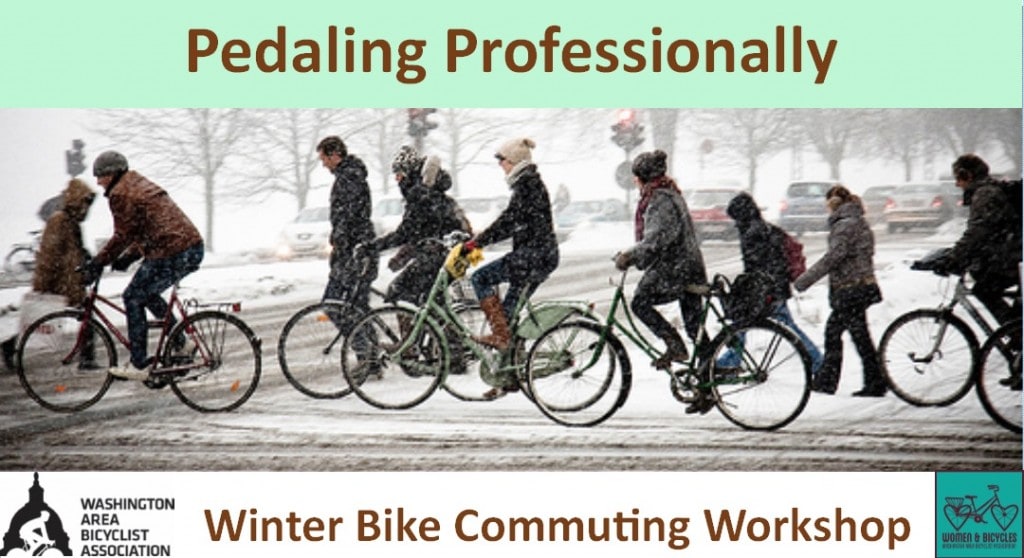 Date: Sunday, November 23rd, 2014 Time: 1:00pm to 3:00pm Location: 130 M St NE, Washington, DC 20002
Click here
for more information and to R.S.V.P. If you can't make it, join Black Women Bike DC this Saturday for their winter biking workshop at the Northeast Branch Library!
Click here
for more information.