We hope you enjoyed the blueberry soup!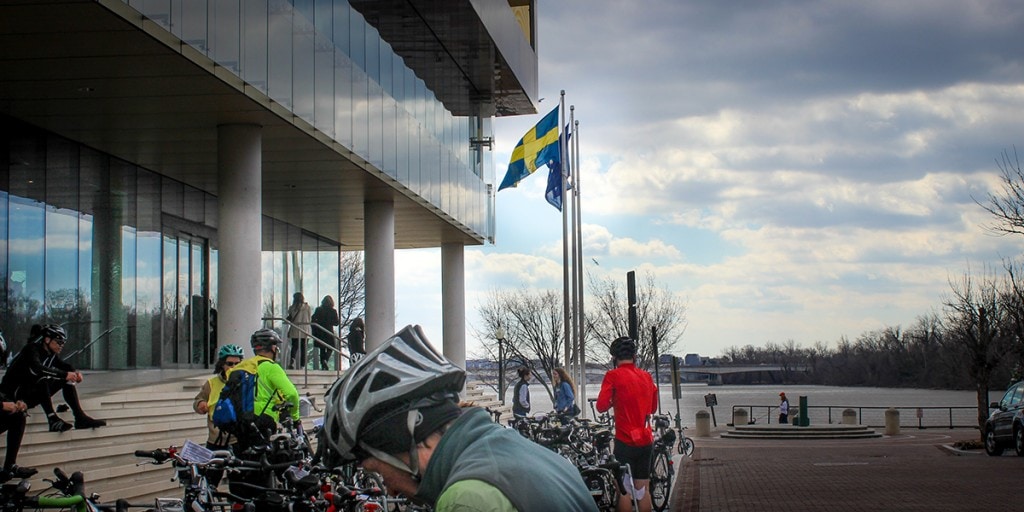 Hundreds of WABA members joined us at the House of Sweden last Sunday for the 2015 Vasa Ride. Riders chose from a 59-mile, 31-mile, or 16-mile ride. Although the weather was windy and chilly, the sun came out as the day progressed and ride participants returned to the house of Sweden exhausted, but with smiles on their faces, to enjoy the warm blueberry soup. A huge thank you to the
House of Sweden
and the Swedish Embassy for hosting our Swedish-themed ride event for the 9th year in a row. And thank you to
District Cycle Works
for providing bike maintenance to riders at the start, and to
KIND Snacks
for donating granola bars. The Vasa Ride is named after Sweden's famous
Vasaloppet
, the world's longest running cross-country ski race. The Vasaloppet ski race honors the trial of a renegade Swedish king who, in the 16th century, led the rebellion to free the country after a long pursuit on skis. For nearly a century,
blåbärssopp
—warm blueberry soup—has been served during the Vasaloppet to keep riders warm. WABA's Vasa Ride brings together riders from D.C., Maryland and Virginia and is a fundraiser ride to help support WABA's work. When people participate in our rides, they fuel WABA's mission to make riding a bike safer and more accessible for all.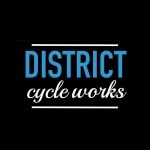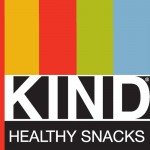 Check out photos from this year's Vasa Ride below: