We want to ride Alexandria with you on April 8
Last fall, we launched our first-ever Education Ride Series, and this spring we're back with all-new rides in all-new places! And we're just in time. 
Capital Weather Gang says winter is over
. The bad news: You have no weather related excuses. The great news: You can meet us in Old Town next Wednesday, April 8 for a transitions ride that will get you moving and grooving all over Alexandria.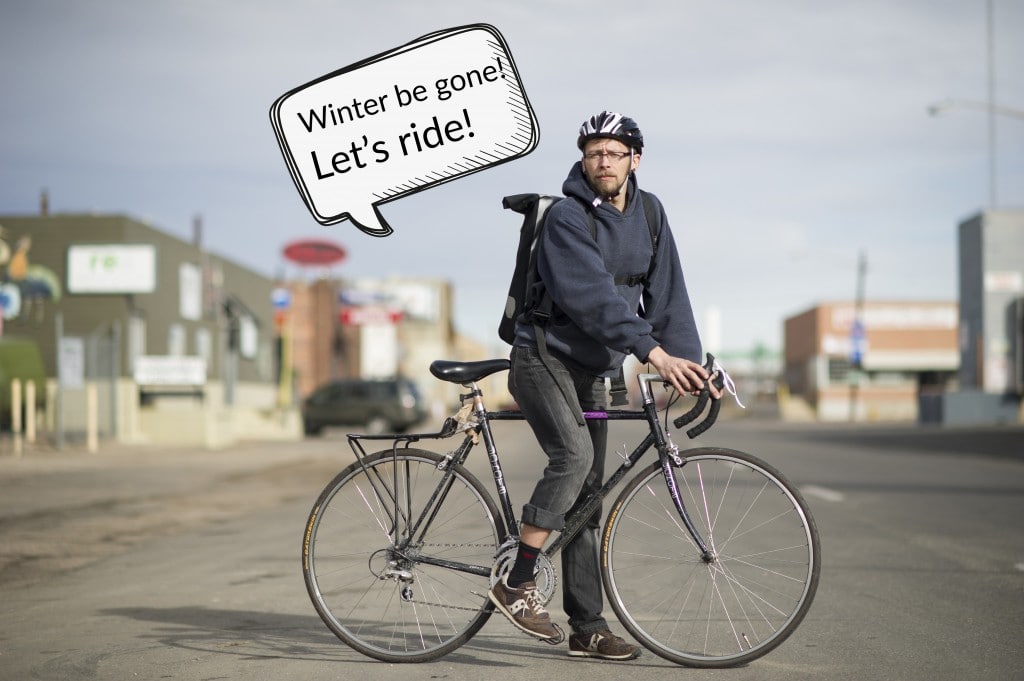 What are education rides
? They are 90 minutes long, and usually around 5 to 7 miles in length. They're a fun time, but they are also designed to be a safe space to ask questions, try some new biking techniques, and learn about local infrastructure. They are each organized around a theme. Our April 8 ride is called "Escape from Old Town," because we'll be using trails, roads, and protected bike lanes to get out of Old Town, to Del Ray, and ride back again. Oh, and afterward we'll celebrate with tacos at
Los Tios Grill
.
Come join us! It will be so much fun!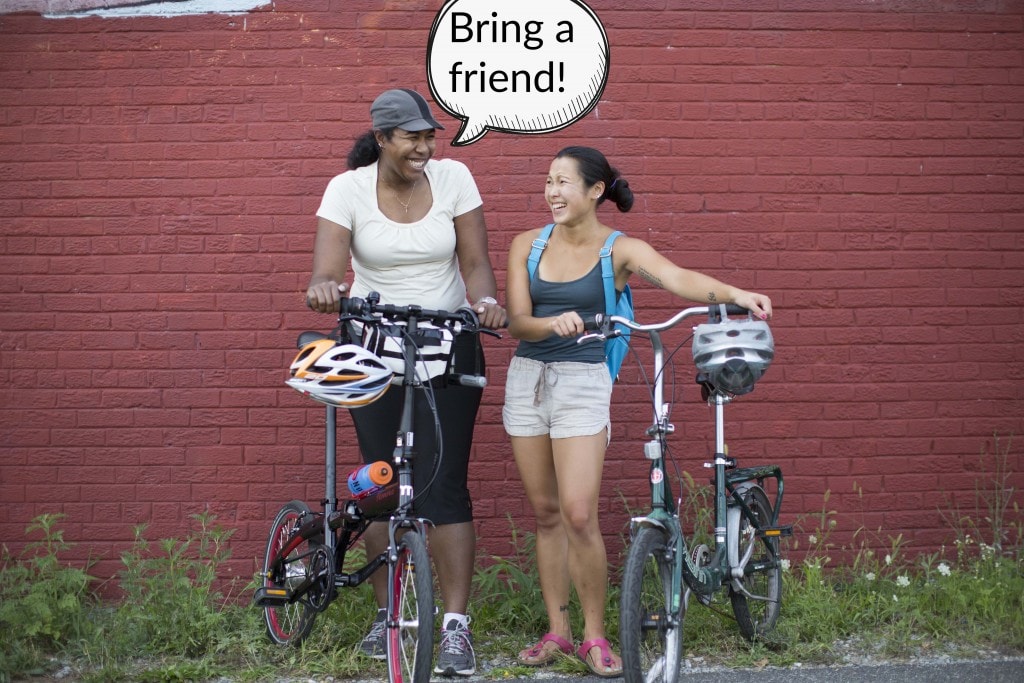 The nitty gritty:
Ride start – the corner of S. Union St. & Prince St. in Old Town Alexandria
Start time – 6:30 PM
End time – 8:00 PM
Ride end – Los Tios grill, 2615 Mt. Vernon Ave.
Distance – approx. 6 miles
10 bucks for advance registration. As always, walk ups on the day of class are free. — Coming up later in April: Claim your everyday superpower at City Cycling on
April 11
and
April 12
.
Learn to ride for the first time and see DC United on April 18
.
Ride Ch-ch-changes with us in Arlington on April 22
.