Thanks for riding with us, Bethesda and Arlington!
Wow. Such excellent classes in Bethesda and Arlington this weekend. Here's what they looked like:
Saturday's City Cycling class in Bethesda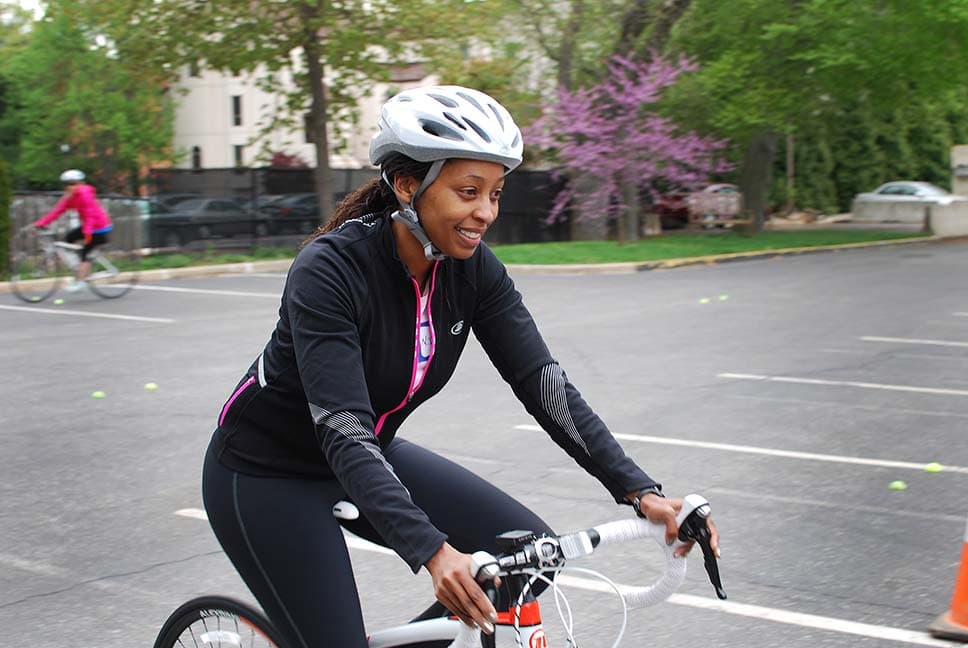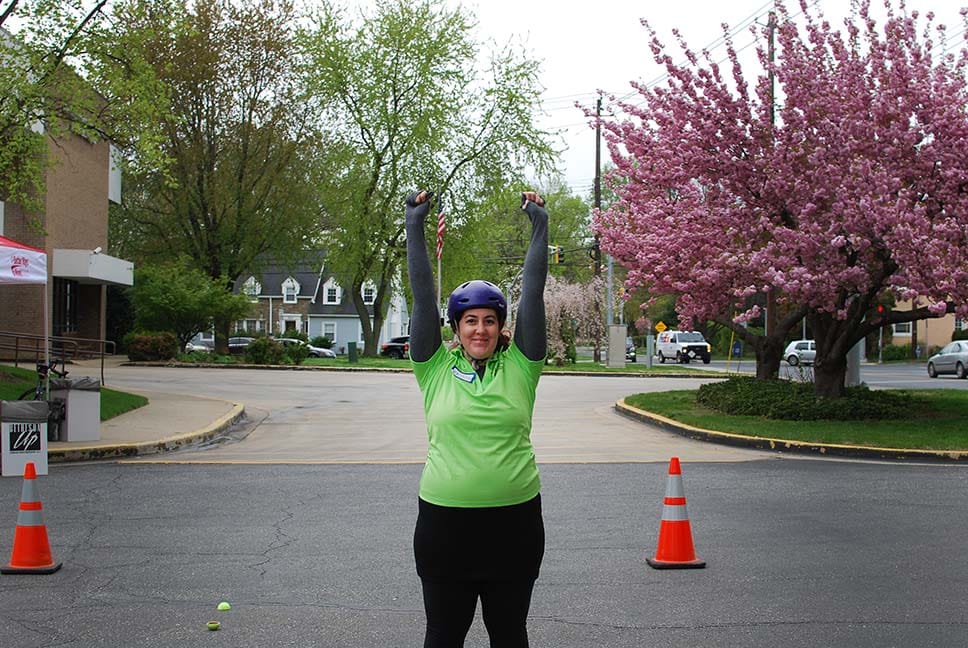 City Cycling comes to Friendship Heights on May 3!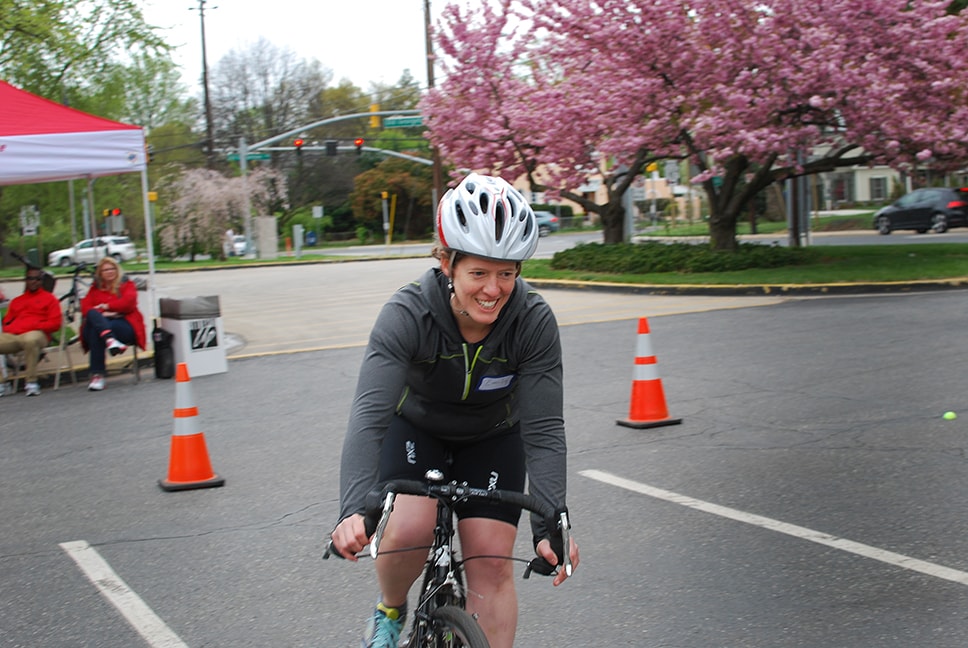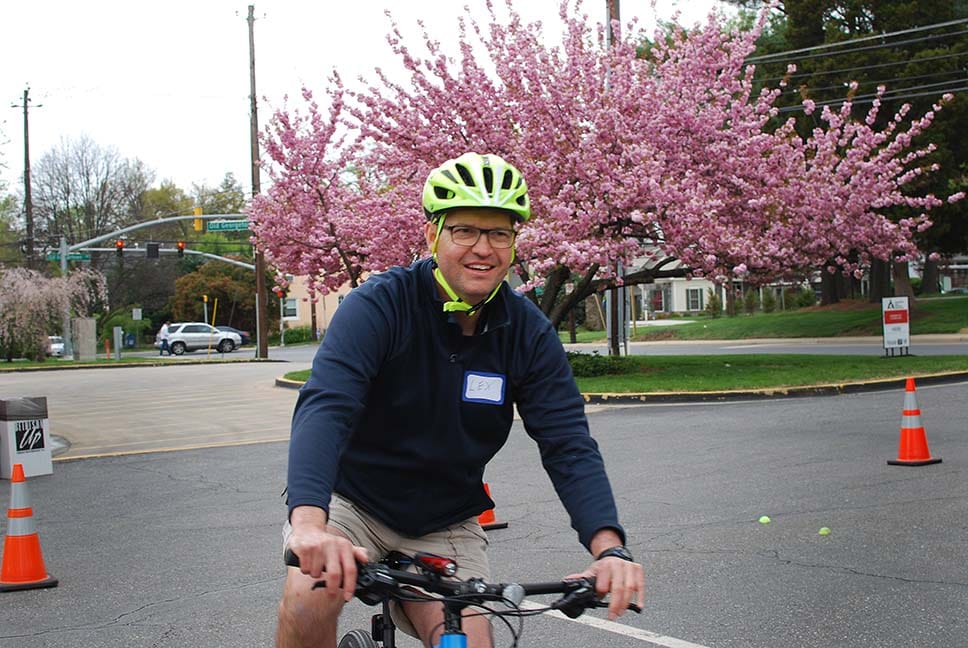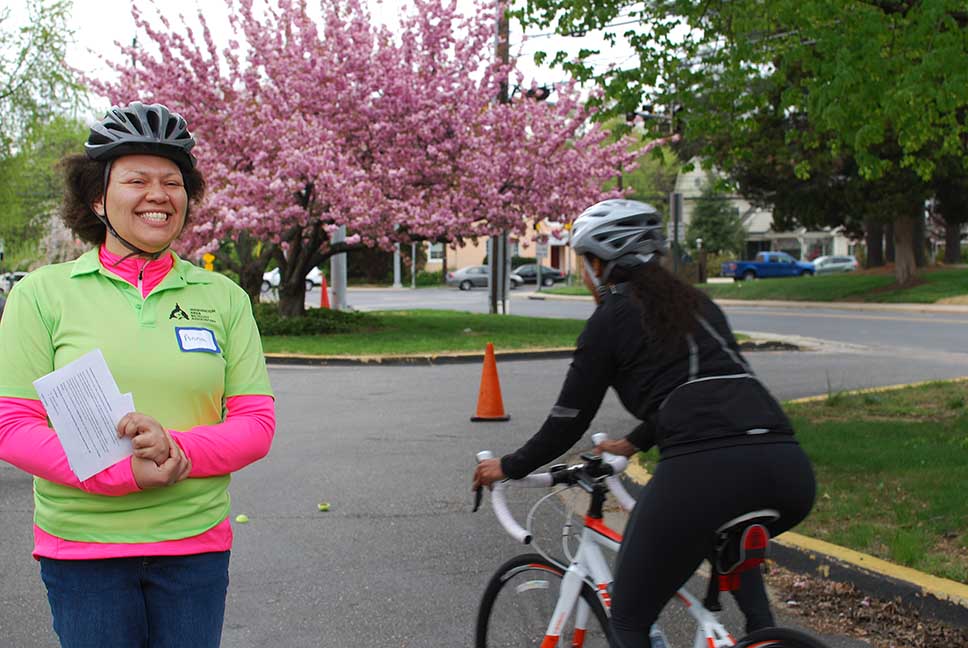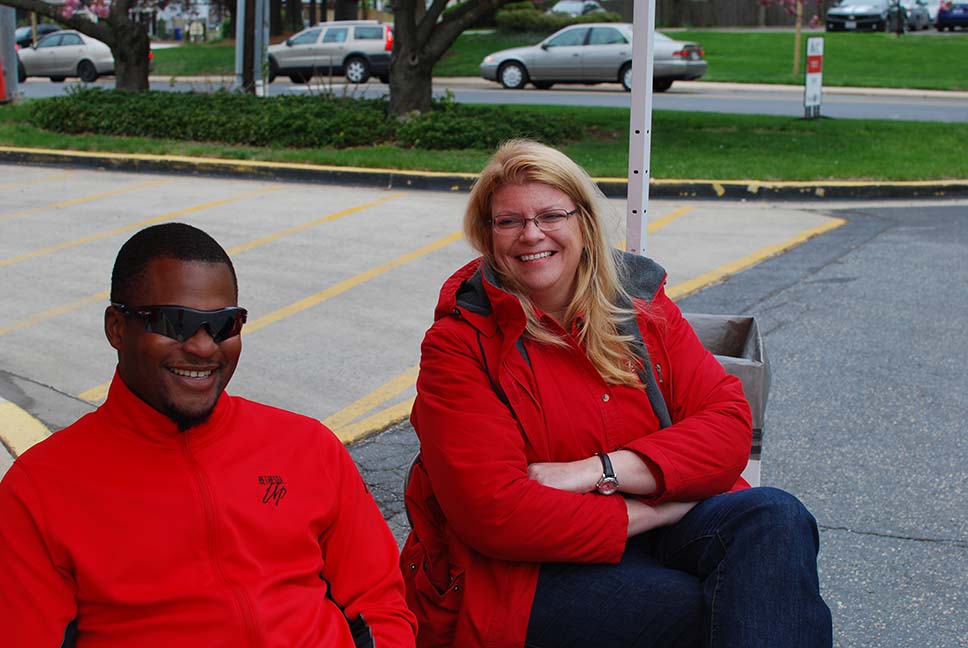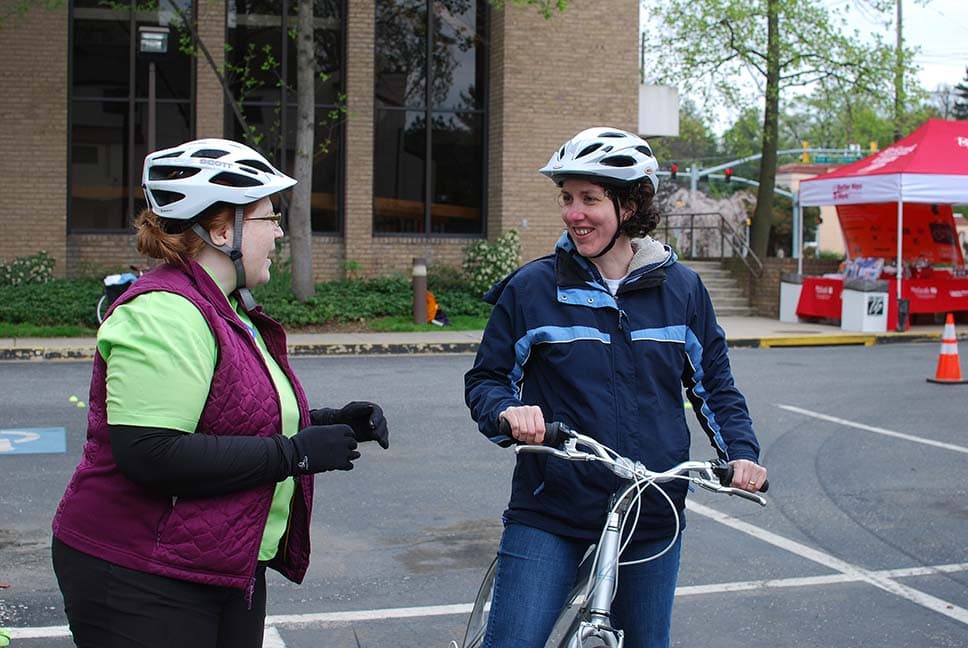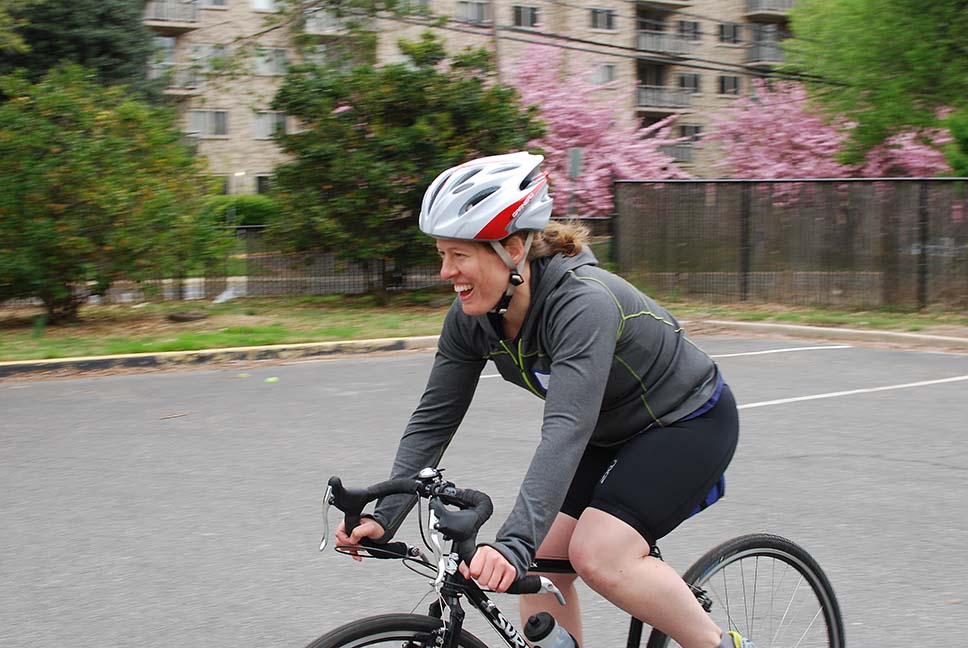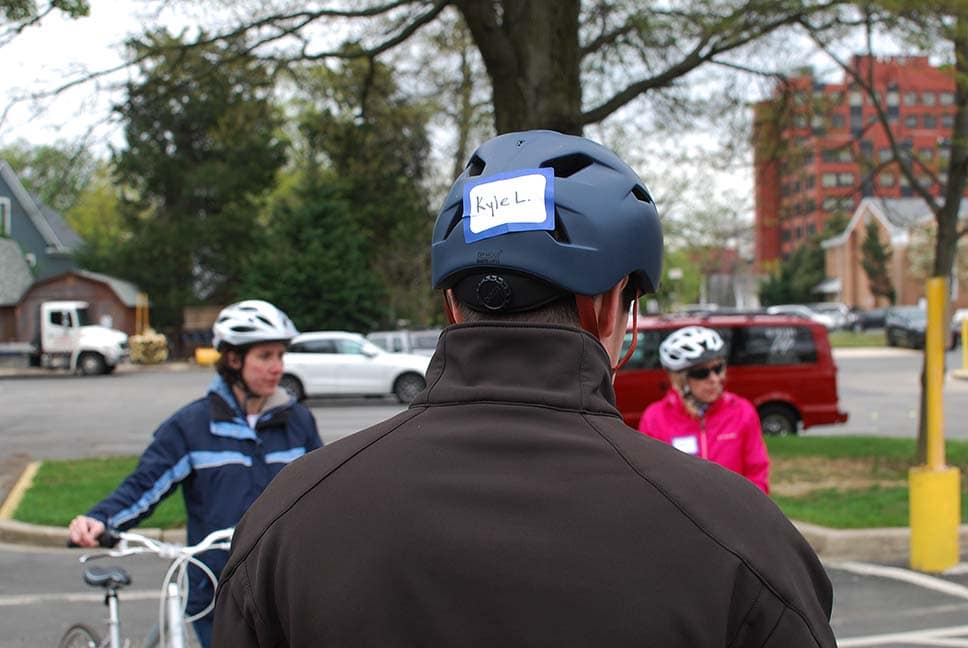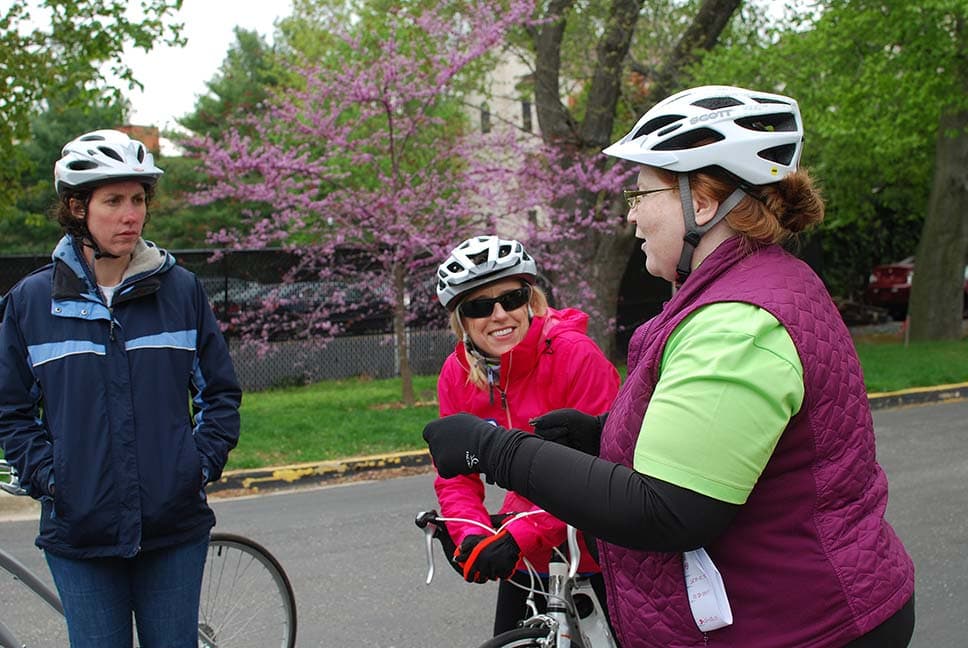 Sunday's Learn to Ride class in Arlington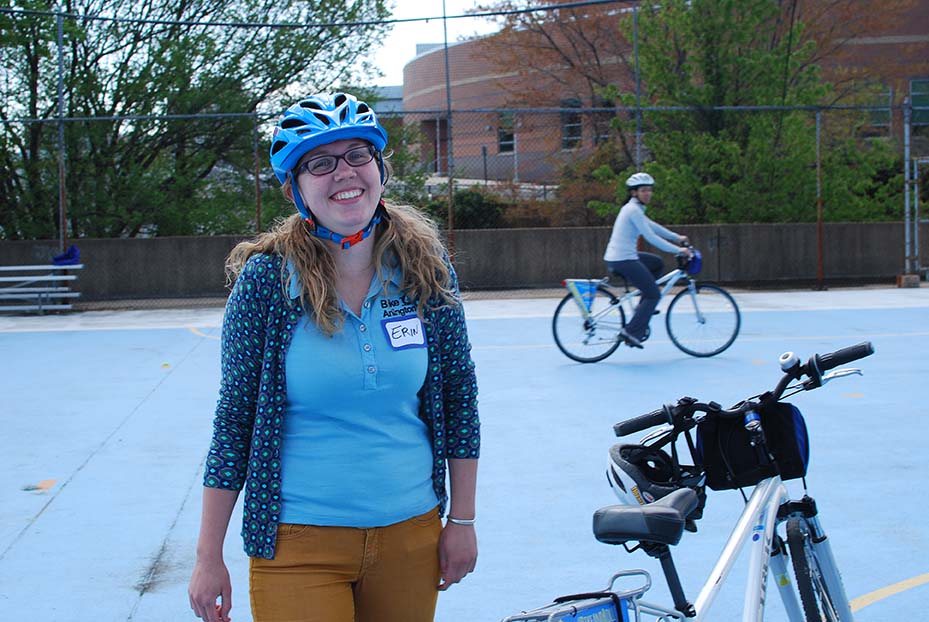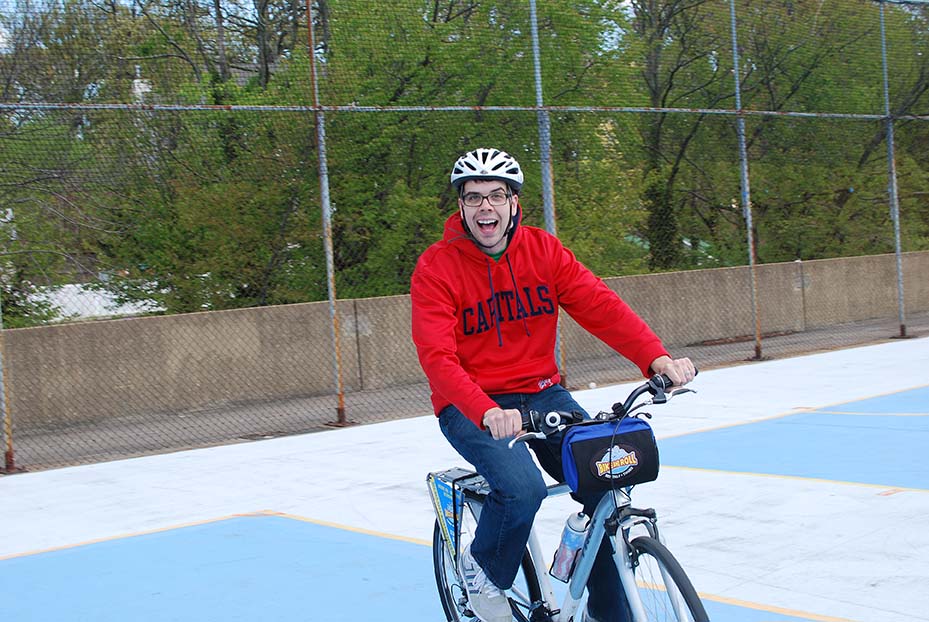 We still have space in our unsubsidized Learn to Ride class this Saturday, May 2, in DC.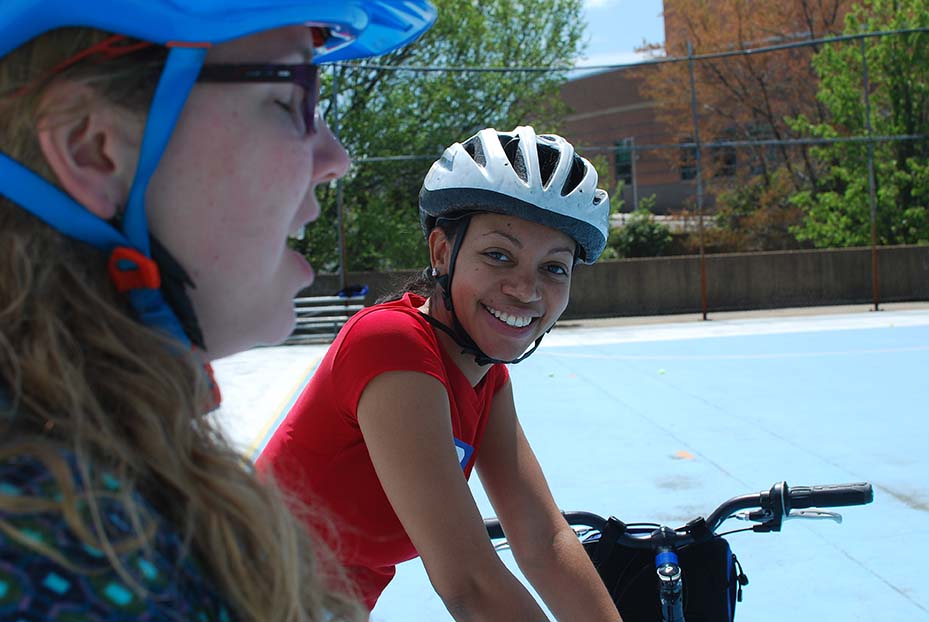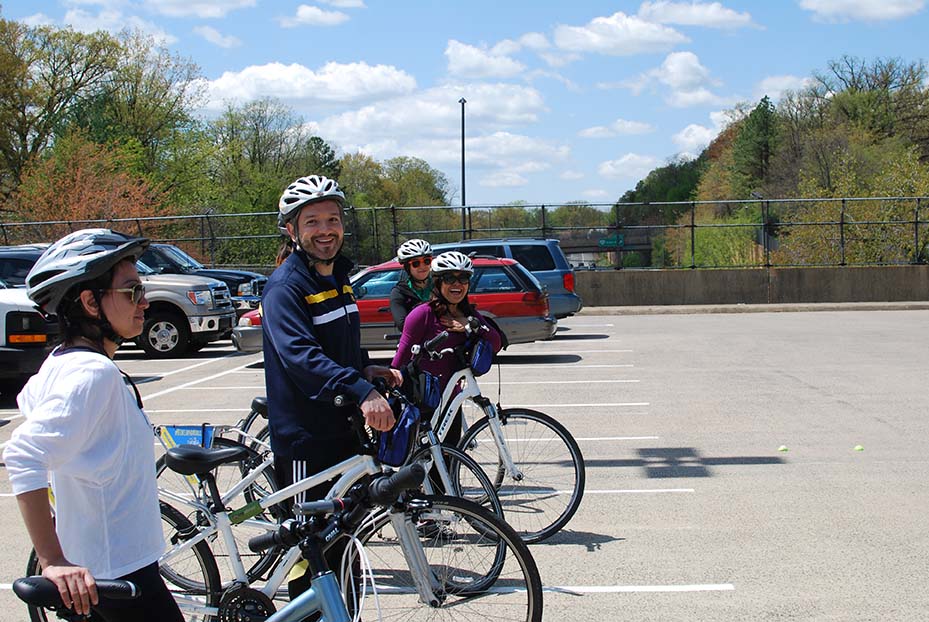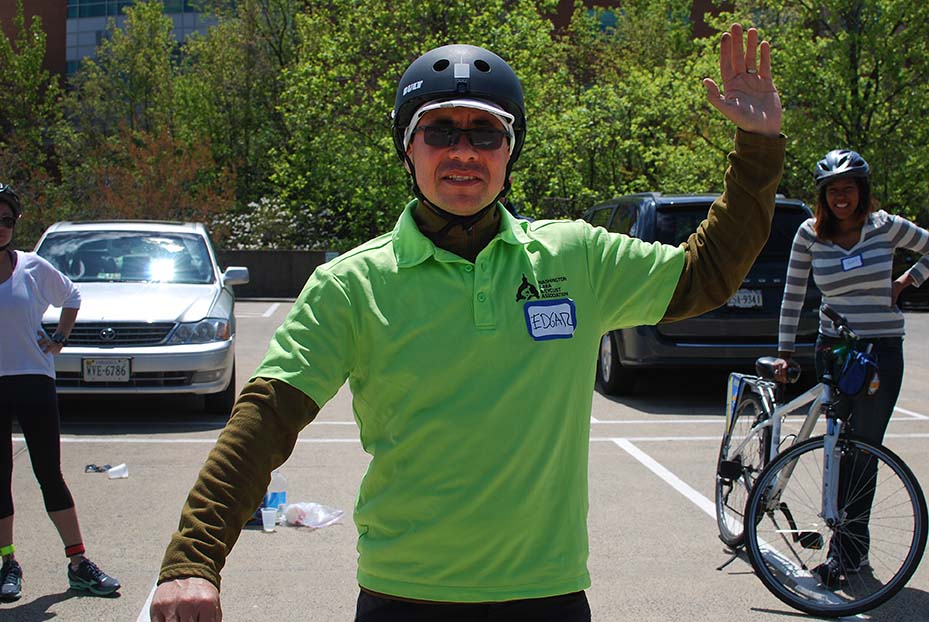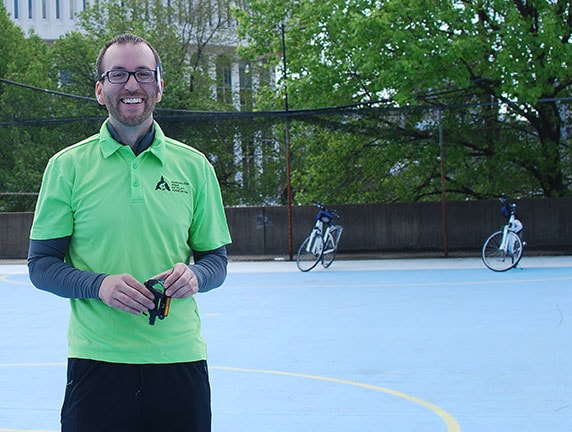 Big thanks to everyone who came out on Saturday and Sunday. We are especially grateful to Bethesda Transportation Solutions and Bike Arlington for making these classes possible. There's lots of other exciting stuff happening this season.
Check our adult education calendar
for more class offerings and community rides coming up soon.