Ride Arlington with us this Wednesday!
Folks, our next Community Ride is this Wednesday at 6:30 p.m. in Arlington.
In each of our Community Rides, we explore a different topic related to riding in the DC area. This time, we're discussing haulin', which means carrying a lot of stuff on your bike.
We'll talk about (and bring, so you can get a feel for how they work!) panniers, trailers, and other creative everyday biking solutions for hauling stuff from groceries to tents and sleeping bags.
For example: Meet my friend Will.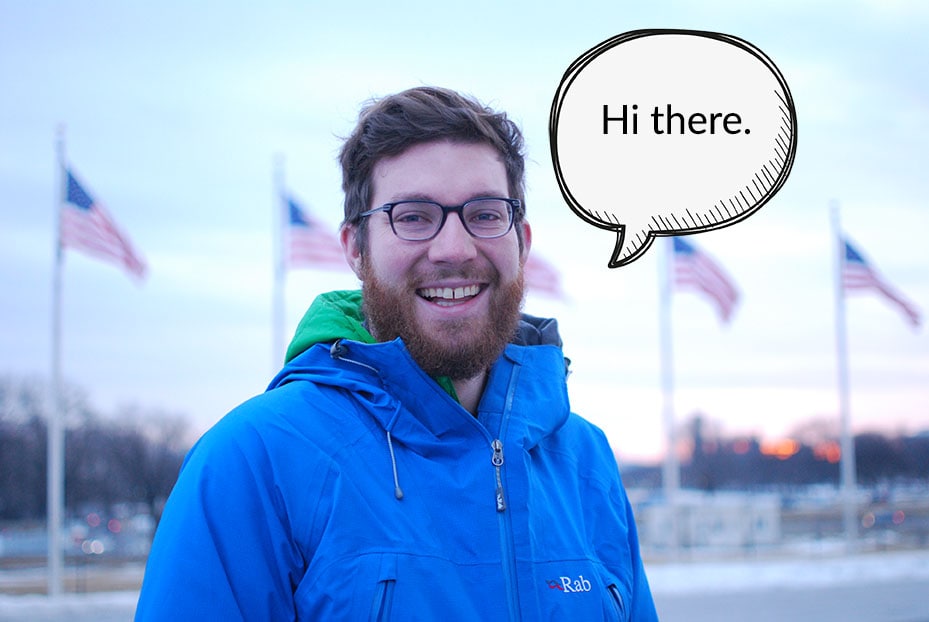 Sometimes Will has to carry a lot of stuff on his bike. Sometimes he even has to carry a whole garden.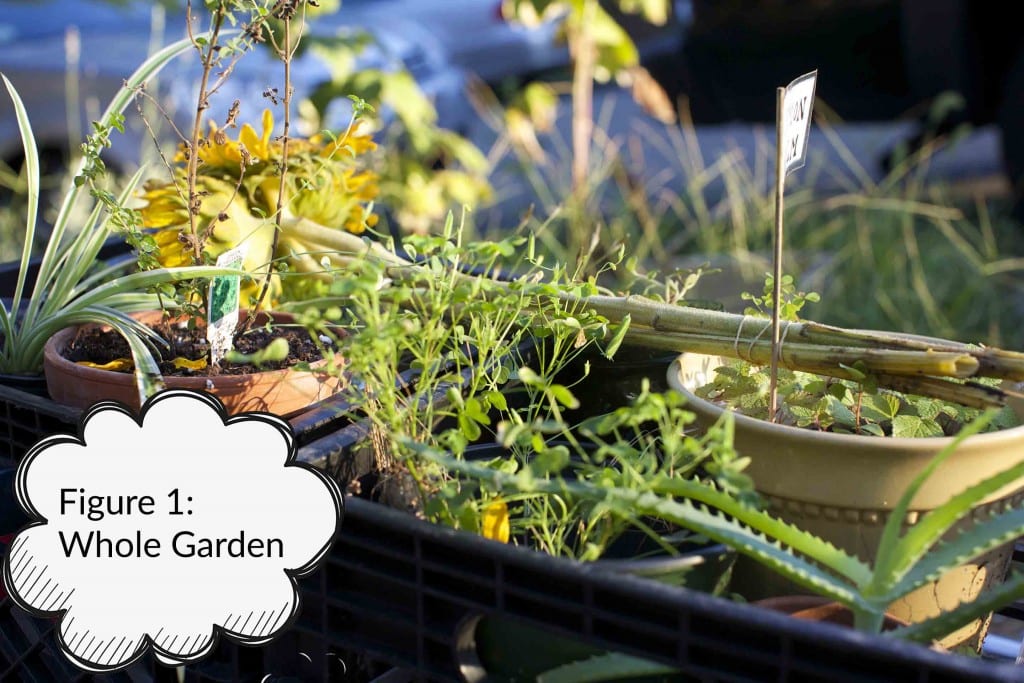 He attaches a trailer to his bike to get the job done.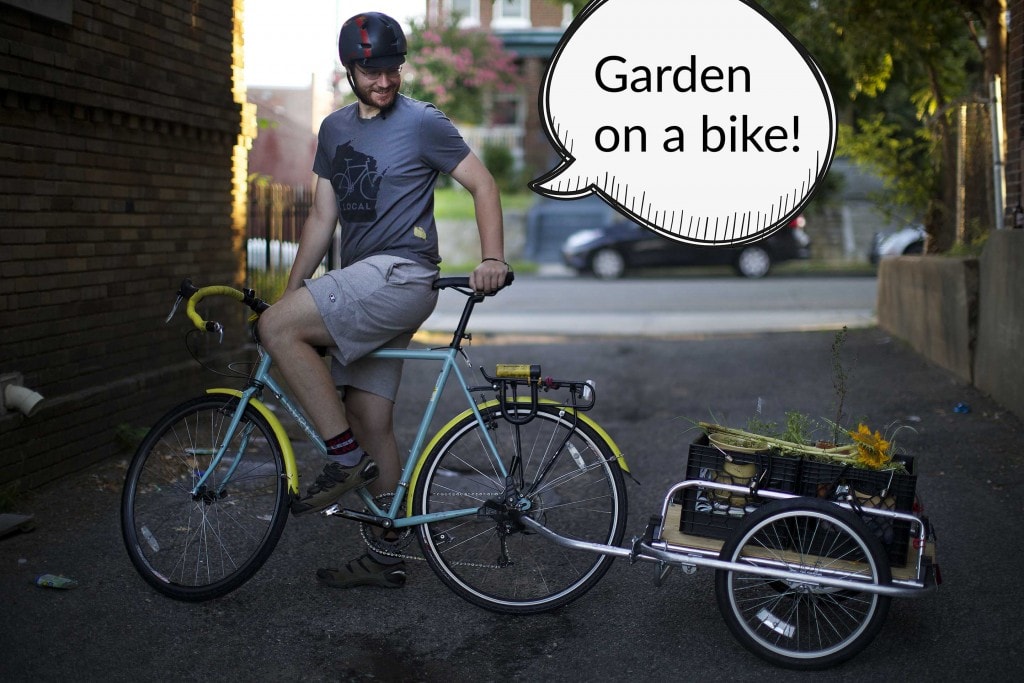 There are lots of ways to make your bike a good option to transport everything you need for your day. You don't have to use Will's way — you can make your own!
Join us on Wednesday to ride around Arlington, to air your deepest bike questions, to haul stuff, and to eat tacos!