Are you our next PAL Ambassador Coordinator?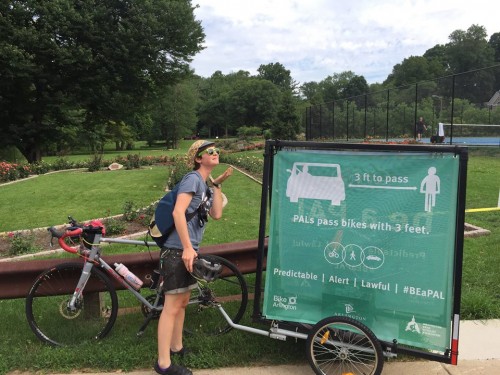 Are you our next PAL Ambassador coordinator? Want to be a community organizer for a more predictable, alert, and lawful culture on our roads? Perks of the job: -Community organizing for for a better Arlington -Brainstorming, crafting, sign-making -Biking around with a trailer -Getting to call everyone PAL -Let's  be real, part of this job is getting paid to ride your bike around and be nice to people.
Click here
for more information on the PAL Ambassador Coordinator position.
We've extended our deadline to Monday, July 20th. Send your cover letter and resume to jobs@test.waba.org.