D.C. needs better crash reporting.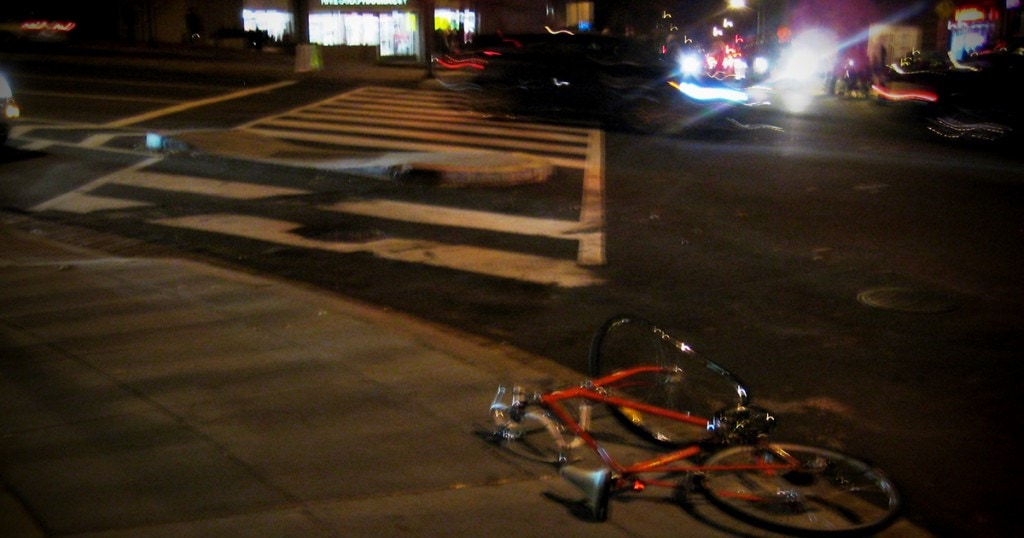 Vision Zero, the District's plan to end traffic death and serious injury, is a data driven program. WABA recently analyzed the quality and accessiblilty of the District's crash data and found it lacking in a few key ways. You can read the full report
here
 (PDF), but our primary concerns are threefold:
The form that the Metropolitan Police Department uses to report crashes does not ask for several pieces of critical information in crashes involving bicycles or pedestrians. Among others, it lacks a field for reporting whether or not a bicyclists was in a bike lane when they were hit. The federal government has a set of recommendations for this type of form, but MPD has not adopted them.
Crash data is not integrated with medical data. This makes it difficult to accurately track the severity of crash injuries or to analyze the public health consequences of crashes. The federal government developed software tools to help integrate this data, and offers funding to implement it.
Crash data is functionally inaccessible to the public. At present, the only way to access data about crashes is through the FOIA process, which is cumbersome and inconsistent. Crash data should be disclosed to the public automatically, in a timely and intuitive manner, as is done in several other U.S. cities.
Policymakers make important decisions about infrastructure and traffic enforcement based on available crash data, so when police reports contain incomplete or incorrect information, or aren't filed at all (which can also happen with bike crashes), the consequences are long lasting.  Flawed data can lead to flawed conclusions. WABA assembled a set of recommendations in a letter to the Mayor Bowser last month. When the Mayor responds formally to our letter, we will publish her reply to the blog.