Chrome Industries is coming to DC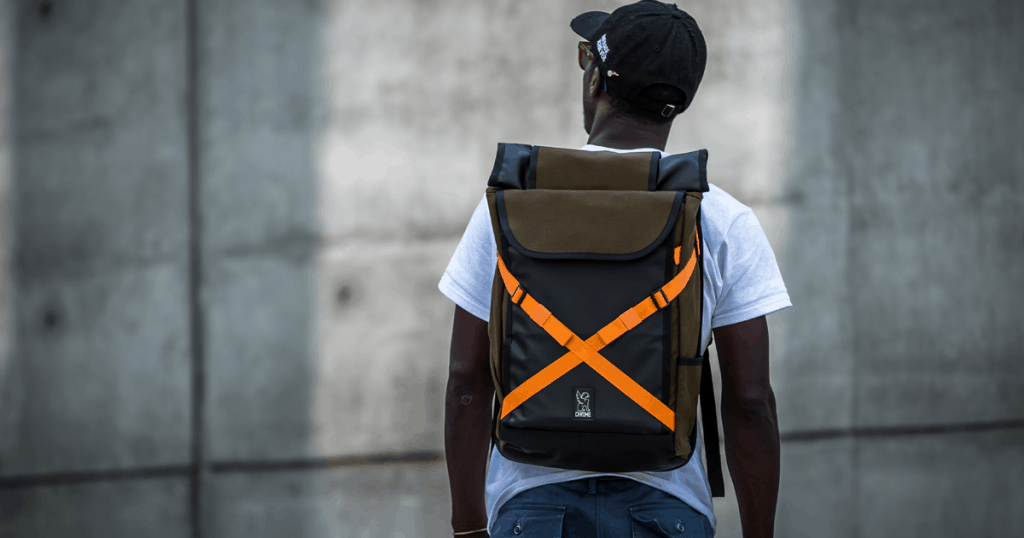 And they're supporting WABA with 10% off their first month's sales! Plus, they're hiring! In their own words:
Chrome is very excited to be opening our latest Hub this Fall right in the Nation's Capital. We're exceptionally happy to be partnering with WABA who has been promoting cycling and advocating for cyclists in and around Washington DC since 1972! For the first month once we open the doors of our new DC Hub, we'll be donating 10% of all sales to WABA. So please come in and shop that month and know that you're helping to further one of the greatest causes in DC! We're also looking for talented people to join our growing DC retail team! Please have a look at our job board and pass the word along to your friends as well: http://www.chromeindustries.com/us/en/jobs#dcsm
Chrome hopes to open their DC Hub in October—we'll let you know.