Introducing Better Backs Athletic & Physical Therapy , A WABA Business Member
WABA's Business Members understand the importance of a community that bicycles. Their membership supports our advocacy, outreach and education. Our business members are committed to a sustainable future of our region and are adding their voice to a growing number of bicycle-friendly businesses supporting WABA.
Today meet
Better Backs Athletic & Physical Therapy
!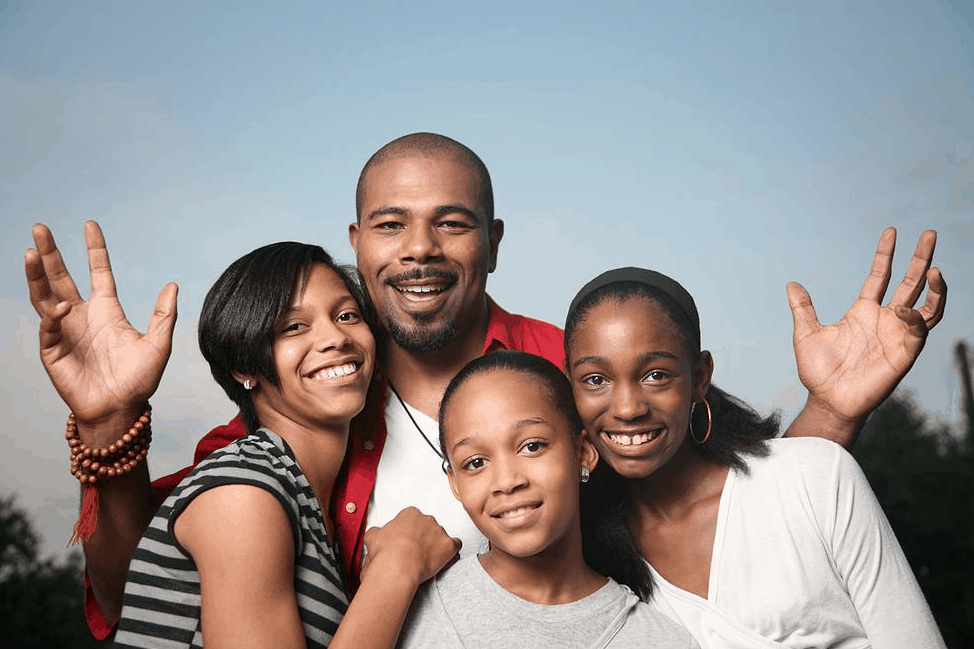 We are excited to welcome Better Backs Athletic & Physical Therapy into the Washington area and into the vast and friendly WABA community. Better Backs is the newest business to support WABA's mission as a Business Member. Rachel Davis-Stewart just opened the practice in May 2015 and also supports the biking community by offering a 15% off all products and services to current WABA members. (
Yet another reason for you to become a WABA member!
) Davis-Stewart is a Certified Athletic Trainer and Massage Therapist. She has also studied Athletic Training and Exercise Physiology and, like you, loves riding her bike. Better Backs Therapy is located inside the Anacostia Arts Center at 1231 Good Hope Rd in Southeast, Washington, DC. They are open Tuesday-Friday 11-7, and Sunday 11-2. (Please note that appointments after 5pm, and on Sundays require prepayment.) How it works: You pay for a session with the therapist and receive a same day custom treatment plan. Better Backs uses a range of contemporary rehabilitative techniques including, but not limited to, moist heat, ice packs, soft tissue mobilization, electrical therapy, physical reconditioning, supportive taping, wrapping, and padding procedures.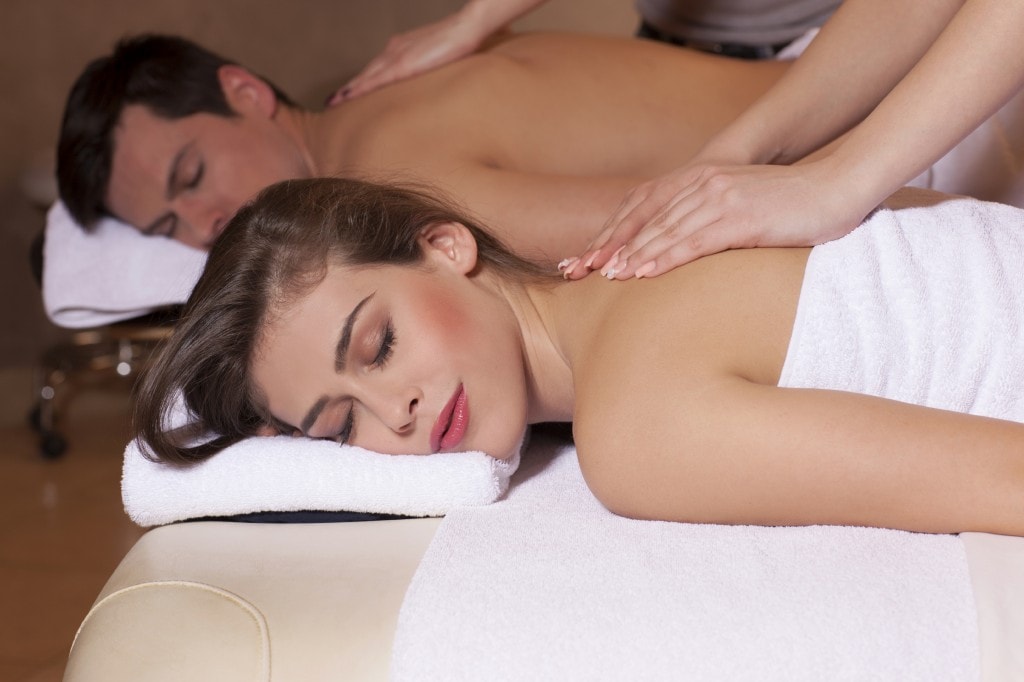 Don't forget to mention you're a WABA Member!
Do you own, work for, or patronize a business that is a good candidate for our
business membership
? For just $300 or $800 per year, you can show your support for a bike-friendly region and WABA's advocacy and get all sorts of perks, including your very own blog post!
Details here
.