Be part of a fun and welcoming community through rides and events
It's our annual fall membership drive! We disrupt our regularly scheduled updates to urge you to join or renew with WABA today. 
the Vasa Ride
in March,
the 50 States & 13 Colonies Ride
in September, and
The Cider Ride
 in just a few weeks.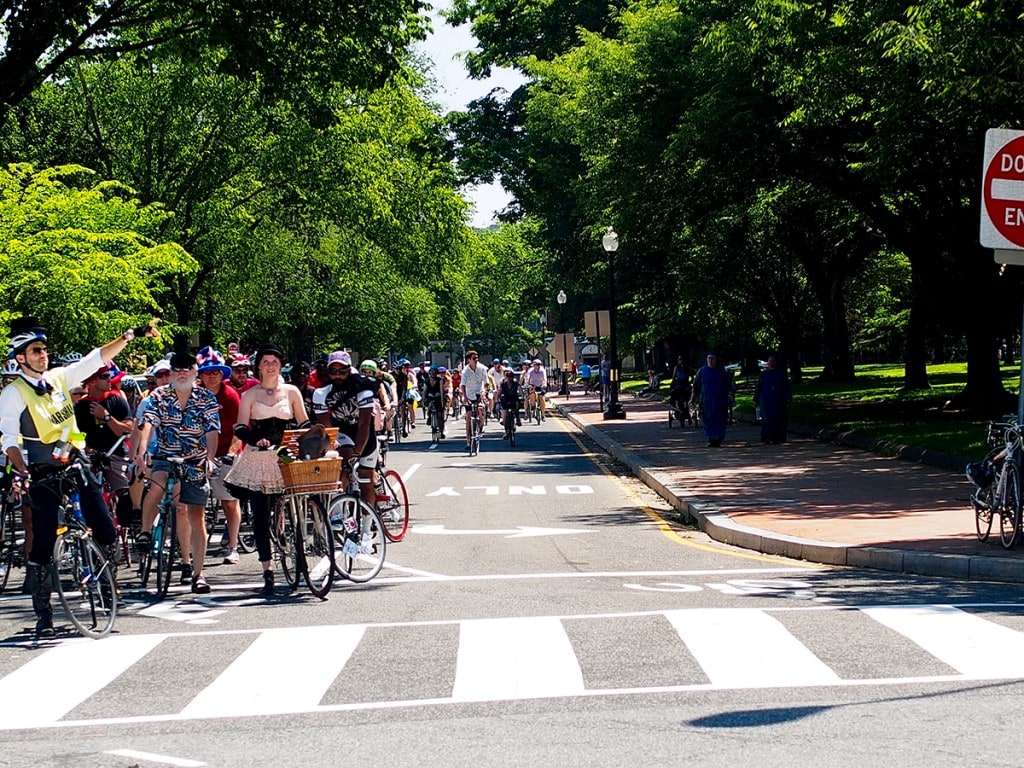 The Vasa Ride and 50 States Ride are both open to WABA Members only as a member benefit, and the Cider Ride features a special pre-registration open to WABA members only so they can snag their spot early and at a discounted rate (
oh hey! that pre-registration for the Cider Ride is happening right NOW!
). WABA holds other community and social events too, including: the
Bicyclist Choice Awards
, a way to celebrate the hard work and commitment to bicycling of many of our supporters and partners;
Bike to Work Day
, a region-wide event co-organized with Commuter Connections to encourage people to give commuting to work by bicycle a try and to celebrate those who already commute by bike;
Tour de Fat
, a tremendously fun and wacky bicycle festival with our friends from New Belgium Brewing that doubles as WABA's largest fundraiser of the year; and social events like the
WABA Member Holiday Party
, Member Open Houses, and Member Appreciation Happy Hours.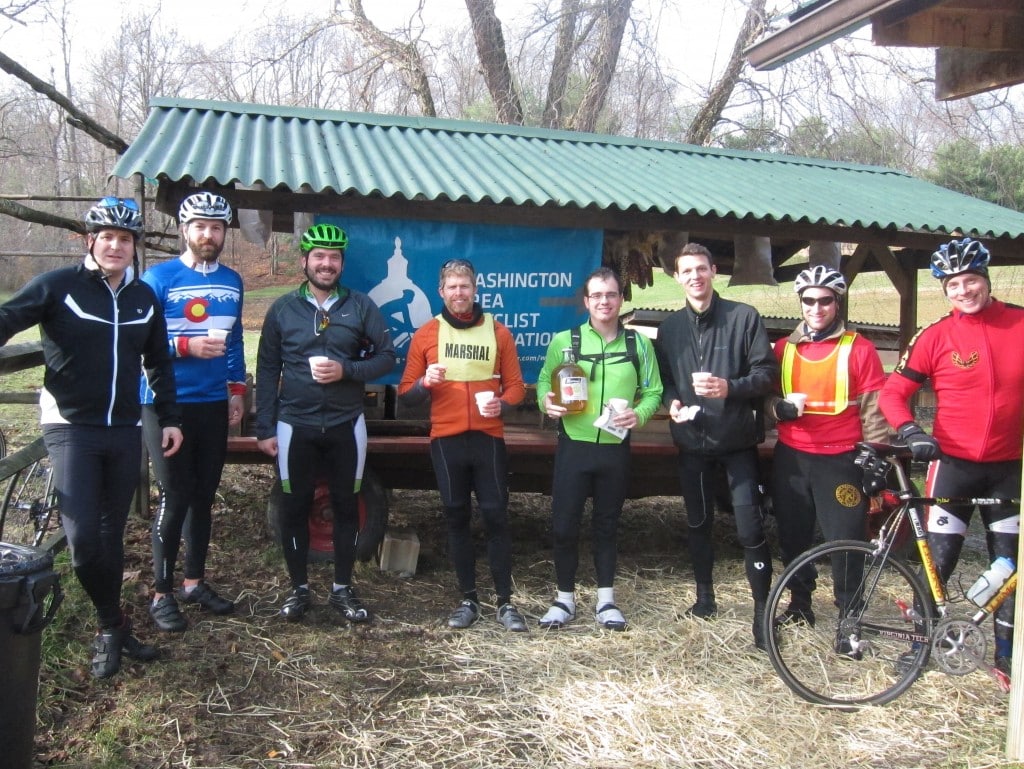 WABA's ride events are particularly special because of their welcoming sense of community, the support provided through WABA staff and volunteer ride marshals, and the opportunities ride participants have to make friends with other bicyclists. In the past three years, more than 2,100 individuals have registered for a WABA ride event.
Here's just a few things that WABA members have said about our ride events:
"Thank you very much for putting together the 50 States Ride. That was an awesome adventure. I was really impressed with how well it was put together and how much support there was through the volunteers. I got a flat early on and one of the marshals helped with his pump. I was very grateful and tried to carry that gratitude to poeple I saw who were stuck also."
And this:
My first time riding more than 40 miles in one day! I love it, even with the rain. It was awesome to be out with other riders all over DC! Can't wait till next year!
Also this:
I can't remember a time when I've felt more proud of myself for completing this event. I'm gonna where this t-shirt everywhere!
Finally:
I think this event, and the riders who participate, do a great job of being courteous city riders, and I think this ride, and more rides like it, are a great way to demonstrate that this behavior goes a long way in terms of safety and acceptance of cyclists on the roadway. Thanks WABA!!

Here's our challenge to you:
If you've participated in a WABA event and enjoyed the ride, we urge you to show your appreciation for our community and give back to the organization that continues to work day in and day out to make the region a better place to ride a bike.
Join WABA or renew your membership today.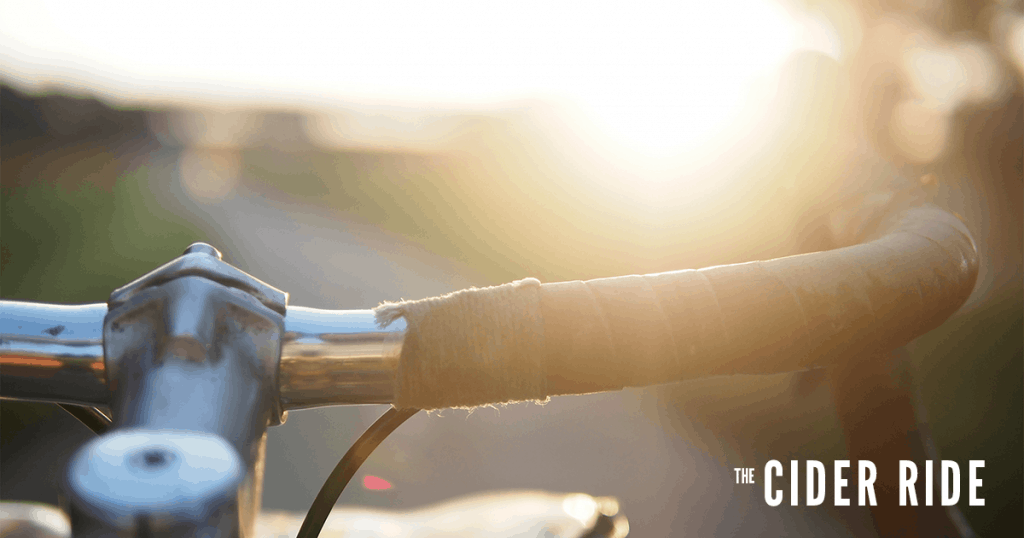 And if you've never participated in a WABA ride event, we encourage you to do so, to challenge yourself, to meet new friends, and to ride to new places.
Registration for The Cider Ride on November 14th is now open to WABA members
. Join us for a day of long open roads, warm cups of cider, and plates full of pie. And if you're not yet a member,
join this week
during the membership drive so you can support WABA's mission, get your super cool free t-shirt, and be eligible to sign up for The Cider Ride.