How to Take Your Bike Commuting Habit to the Next Level
Do you commute to work by bicycle more than just a few days a week and want something more out of this relationship? Are you an expert at putting your bicycle on the front of a Metro bus or stuffing it into a Metro elevator? Do you wonder why some of your bike friends sound so weird when they walk around in their special bike shoes? Have you been practicing your pain face in the mirror? Are you curious about hand ups, knobbies, tire pressure, flyovers and mud? Have you been eyeing that fall century ride/bike tour/shop ride and wondering if you're ready to roll with it?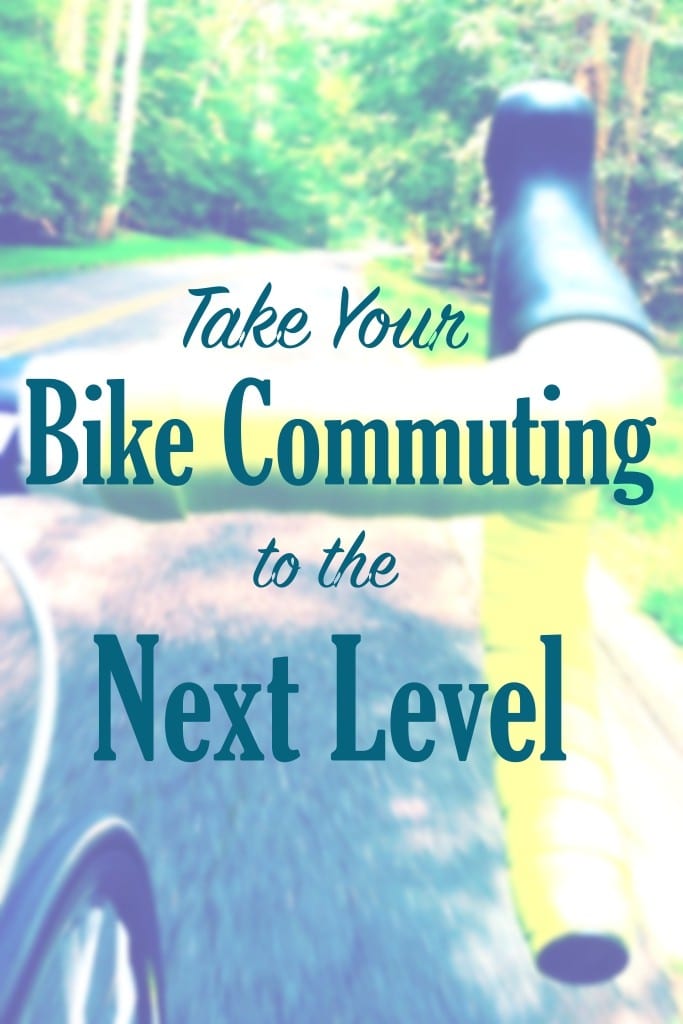 If you answered yes to any of these questions, then you should
join us on Wednesday at the REI Community Space at Wunder Garten
(where they have beer!) from 6:00-7:30pm for a workshop on How to Take You Bike Commuting Habit to the Next Level. WABA's own Events Coordinator will teach you all you need to know about taking the next step with your bike commuting relationship. We'll talk about how to get into long rides and centuries, going on your first overnight bike tour, what to expect at group rides, tracking your rides, and how to great into bike racing. Think of it as a crash course on everything you want to know about the sport of bicycling other than commuting. Come prepared with questions!
Please RSVP for the workshop here. 
We can't wait to see you and your commuter bike tonight! A huge thank you to REI for hosting this event at their super rad
Community Space
at Wunder Garten.