Introducing Toole Design Group, a Leadership Level Business Member
WABA's Business Members understand the importance of a community that bicycles. Their membership supports our advocacy, outreach and education. Our business members are committed to a sustainable future of our region and are adding their voice to a growing number of bicycle-friendly businesses supporting WABA. Today meet Toole Design Group.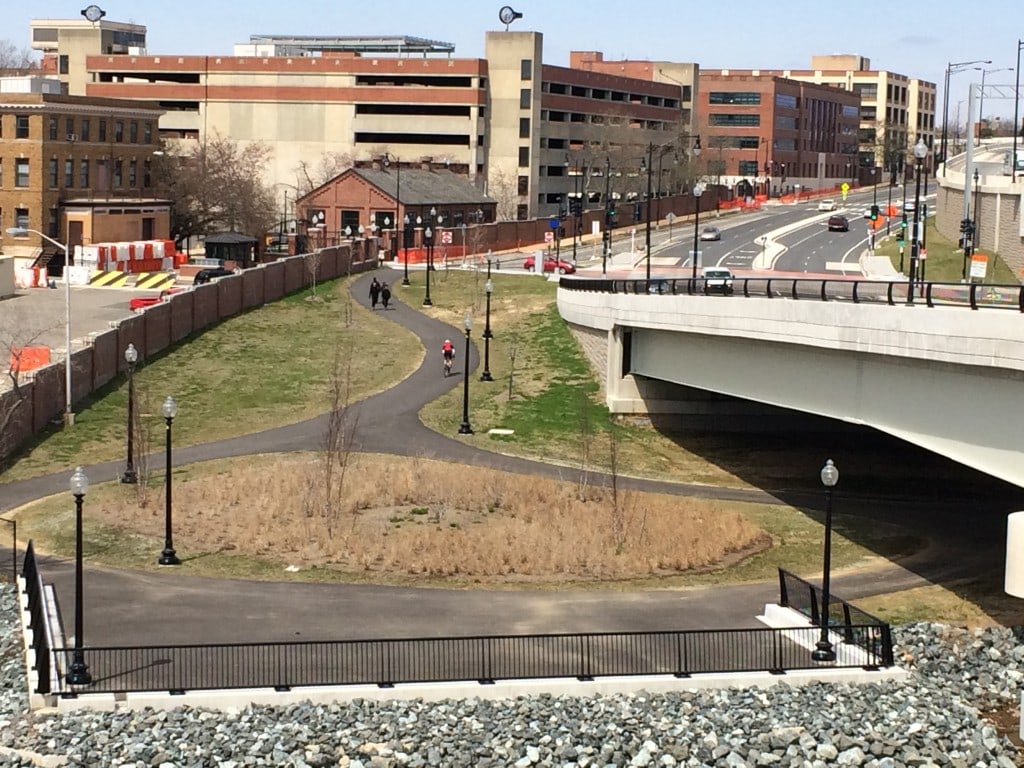 Many of you around the Washington, DC area may already be familiar with Toole Design Group. While they are now a fast-growing company with ten offices around the country, their roots and headquarters are in Silver Spring, Maryland. We introduced Toole Design Group last year when they became one of the first businesses to join WABA's Business Member Program – and now we're proud to welcome them as a Leadership Level Business Member. Toole's impact can be seen all over the streets of the Washington region. They were instrumental in Washington, DC's Bicycle Master Plan in 2005, in creating the Anacostia Riverwalk Trail, designing the Woodglen Cycle Track, one of the country's first suburban cycle tracks, and ​their work continues to make difference all over the area. Toole is also well known for developing and implementing guidelines for bicycle and pedestrian facilities around the country. They are creating the next edition of the Guide for the Development of Bicycle Facilities for the American Association of State Highway and Transportation Officials which will be the standard reference guide for the development of bike facilities around the U.S. No one wants to ride on bike facilities designed by people who won't use them themselves and the designers at Toole certainly keep the rubber on the road. They came in first place for mid-size workplaces for the National Bike Challenge – their 63 riders have ridden nearly 44,000 miles with 76% of their trips for transportation purposes.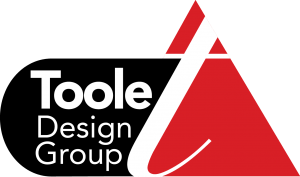 Do you own, work for, or patronize a business that is a good candidate for our business membership? For just $300 or $800 per year, you can show your support for a bike-friendly region and WABA's advocacy and get all sorts of perks, including your very own blog post! Details here.