Meet Ben, our new Membership Coordinator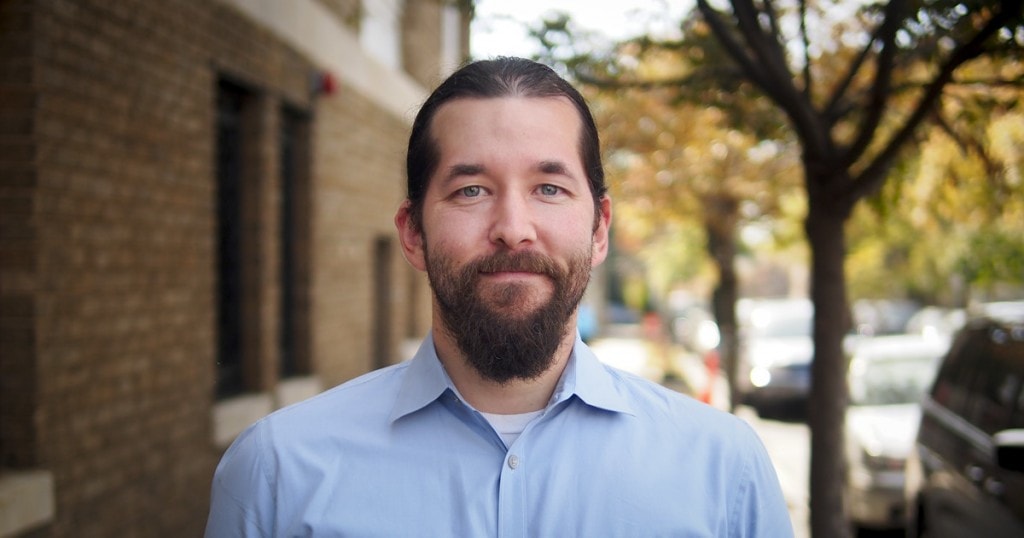 Say hello to our newest staff member, Ben Wokas! Throughout his career Ben has worked to support healthy lifestyles, environmental awareness, and community building at the YMCA, Hope Connections for Cancer Support, and the Glen Echo Park Partnership.  His energy and passion for exploring the outdoors and finding the beauty and fun in all things is infectious. Moving to the D.C. area as a child, Ben has lived and biked in Montgomery County and D.C. for almost 30 years (wow, does time fly!), enjoying the many trails and bike paths the area offers.  He is thrilled to be a part of the organization that has been such a force in expanding the safe bike trail network and getting D.C. area residents outdoors and into healthy activities.  He looks forward to meeting and working with WABA's members and building excitement and connectedness through the shared experience of biking in and around our nation's capital. We're so very fortunate to have Ben on board! If you have a question about your membership, drop him a note:
ben.wokas@test.waba.org
.