November 1st: Let's Do the Time Warp Again!
With the Daylight Savings turning the clock back an hour this weekend, your trip home from work, or school will be a lot darker than normal on Monday. WABA has collected a few tips and tricks you can use to maximize visibility when out on the road! Front White Light For Your Handlebars: These bicycle lights let oncoming road users aware of your presence and are required by law in DC, MD. and VA. Putting the lights in blinking/pulsating mode saves battery, and makes your bicycle distinguishable from other road users.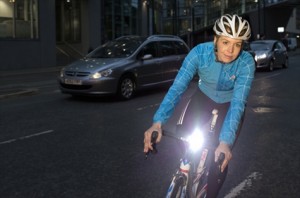 Front White Light For Your Helmet: 
This light shines where you are looking, which can be very helpful in areas without much street lighting and helps you spot potholes or debris in your way.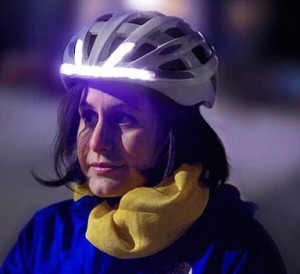 Rear Red Light For Your Helmet: 
Many helmets have have vents or straps where a bicycle light can easily hook on to and is an easy way to increase your visibility.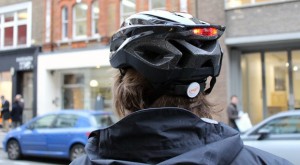 Rear Red Light For Your Bicycle: 
Although not required by law to have a rear light (rear reflector is the minimum), having a red blinking, or pulsating light will increase your visibility. Hand signals are also a great way to communicate with other road users what your intentions are!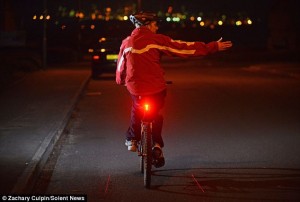 Reflective Clothing:
For even more visibility, reflective clothing provides multiple options from jackets, pants, scarves, shoes with reflective strips attached to them that brightly light up when hit with lights from vehicles, or other light sources. Backpacks, ankle straps, and helmet stickers are also other useful accessories that can be incredibly reflective.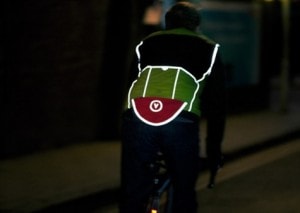 If you would like to learn more about bicycling, visit our
Education Calendar
for a list of upcoming classes. Happy riding!