Seven successes in six months that we couldn't have done without you
It's our annual fall membership drive! We disrupt our regularly scheduled updates to urge you to join or renew with WABA today. 
Your membership dollars do a lot of hard work—here's what your support has accomplished in the last six months:
The Bicycle and Pedestrian Safety Act of 2015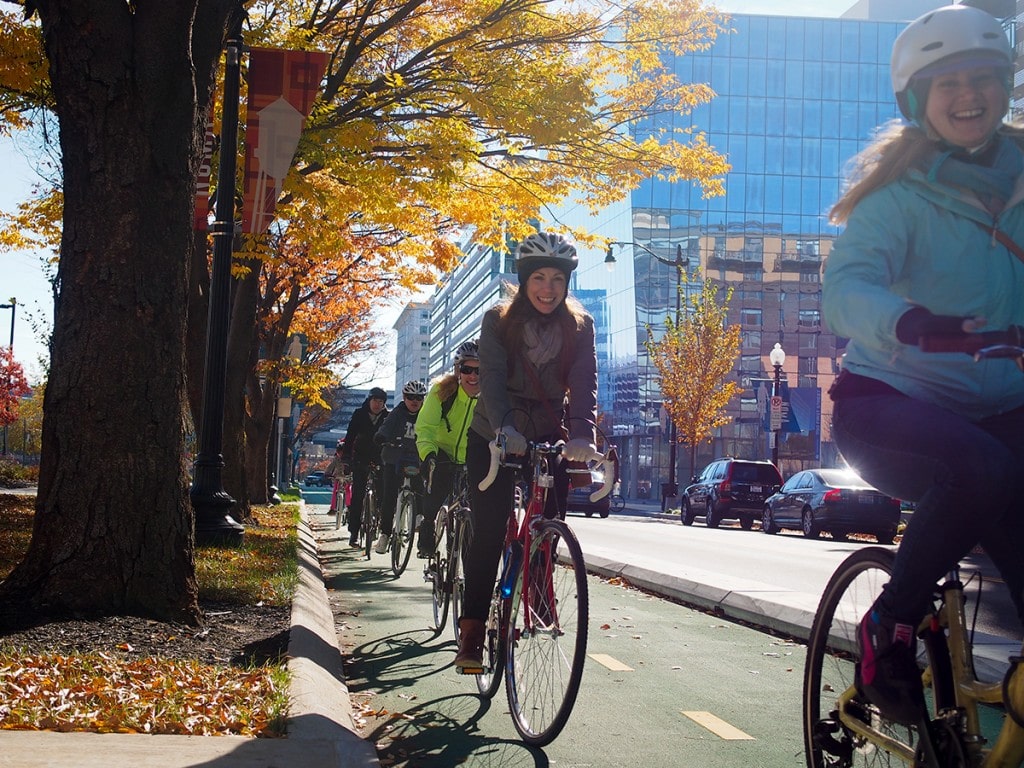 After months of conversations with a working group co-chaired by WABA, Councilmember Mary Cheh introduced the Bicycle and Pedestrian Safety Act of 2015.
Holy mackerel
is right, the bill includes many changes to District law to make city streets safer for biking and walking. Check out other
legislation to watch for this fall
.
---
Our first-ever Summer Bike Camp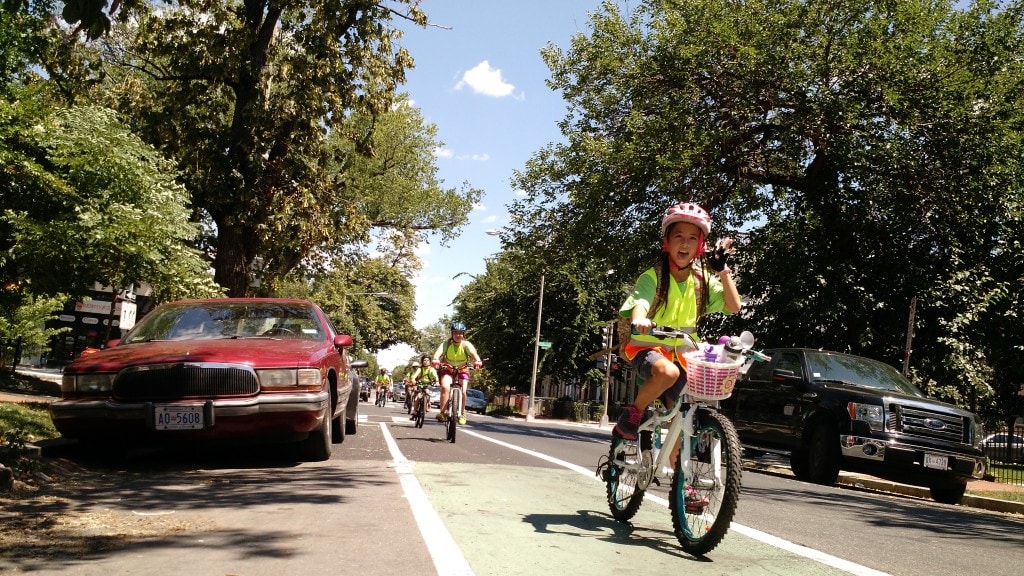 Thanks to our 14 campers we rode around the city, toured many of D.C.'s iconic sites, mastered safe riding techniques, biked over 50 miles, and built their own bikes (from the brakes down to the derailleurs)!
Click here
to see a full recap.
---
Super successful Trail Ranger season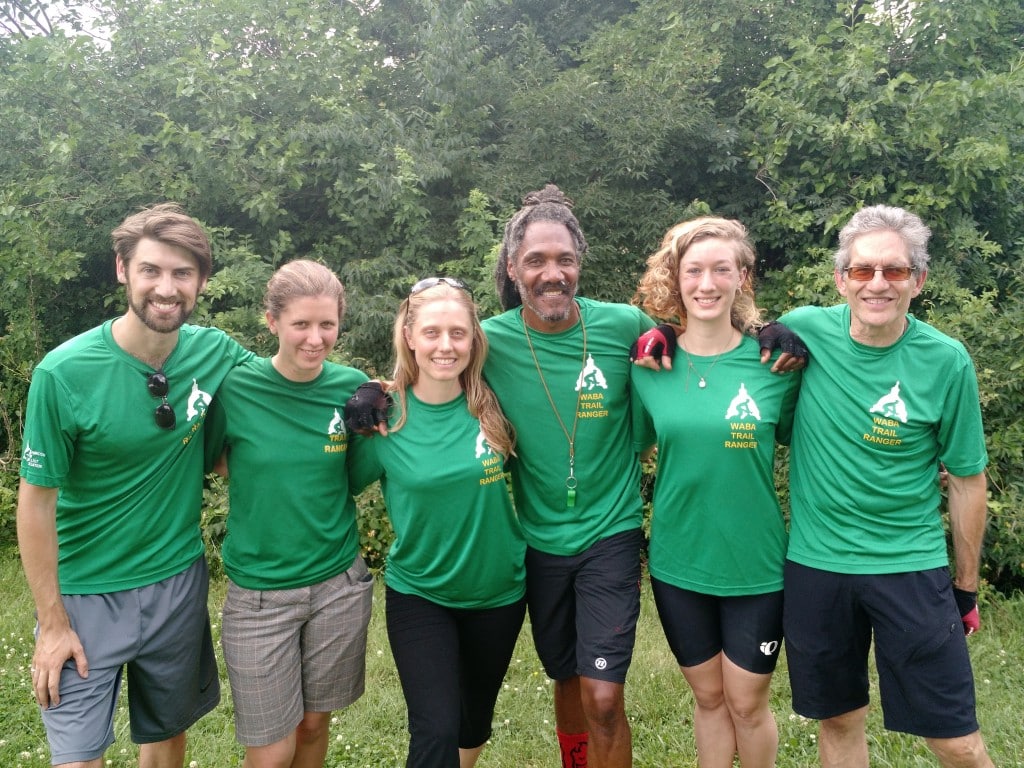 Throughout the summer months of 2015 our team of Trail Rangers biked 2,832 miles of trail as they removed 80 bags of trash, reported 150 issues, de-graffiti'd with 11 gallons of paint, and coordinated 100 hours of cleanup.
Click here
to see a full recap!
---
Second protected bike lane in Montgomery County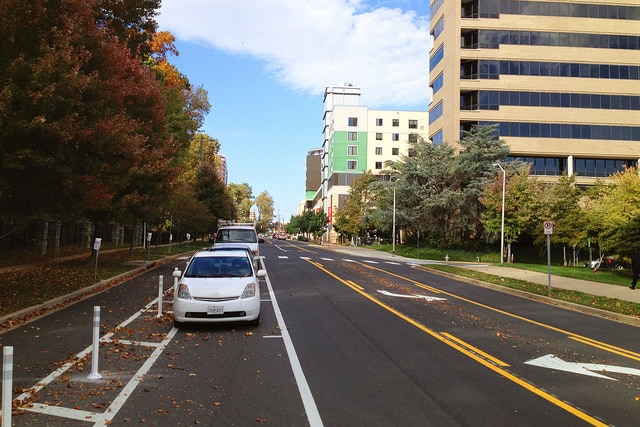 Thanks to the relentless work of WABA's Montgomery County Action Committee, the County has committed to build a second protected bike lane in White Flint along Nebel Street. Montgomery County is also updating their bike master plan in 2015 and 2016 which has the potential to be one of the best suburban plans in the country! To learn more about what Action Committees are doing near you and get involved,
click here
.
---
1,019 miles pulled with the Arlington PAL Ambassador Billboard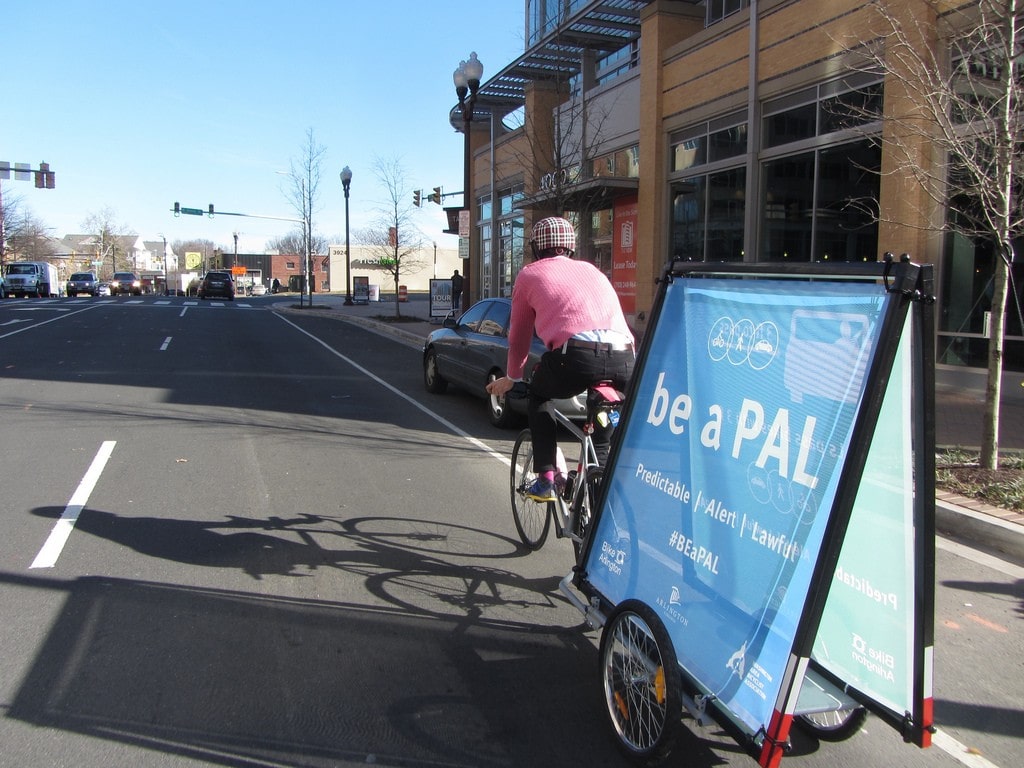 Thanks to our partnership with BikeArlington and nearly 100 volunteer PAL Ambassadors, we're shaping Arlington roadway culture in. Through trailering, in-person outreach, and streetcorner outreach we're reminding all road-users to be Predictable, Alert, and Lawful.
Click here
to find out more and join us this Thursday!
---
The first Rain-free Bike to Work Day in a while!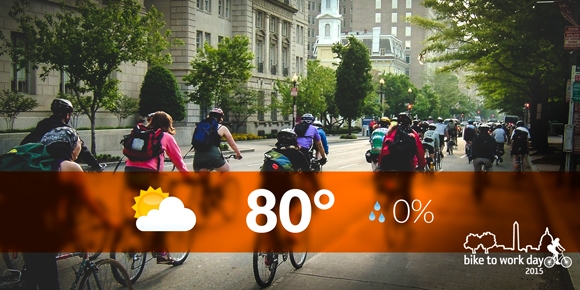 Thanks to all your work with the weather gods we successfully reached thousands of new bicyclists this year. Of the record breaking 17,500 people who registered this year 6,800 people said it was their first time participating in BTWD!