A few things we can't do without your help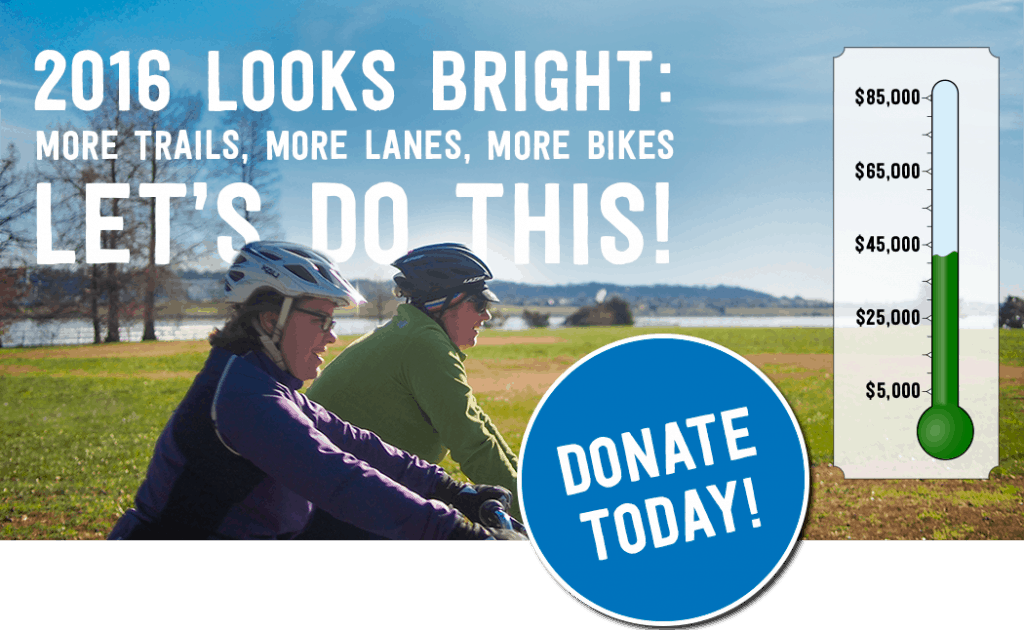 You are one of thousands of bicyclists throughout the region who sustain WABA. With your help, we can build a region where everyone can get where they're going on a bike. Here are just a few things we can't do without your support
right now
:
Make sure the D.C. Council doesn't water down the bike bills it's considering right now.
Help Montgomery County develop the most progressive bike master plan in the country.
Work with the Park Service to make sure key trails are cleared of snow and ice.
With your help, we can change the way roads are built, the way people move, and the way the law treats bicyclists. We know we can do it. WABA has a foundation 40 years deep and the success story to prove it.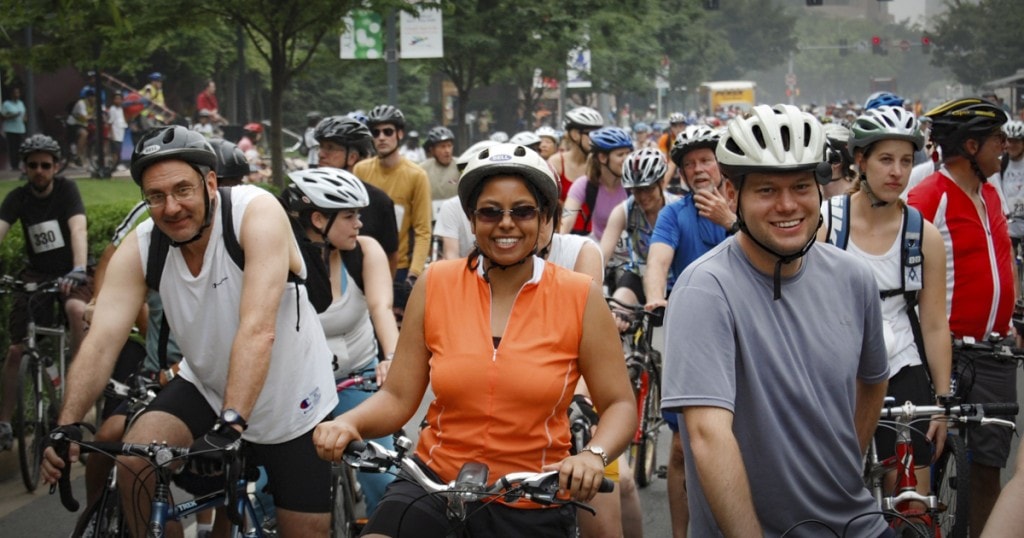 Please donate before midnight on December, 31st to help us meet our goal.