Meet Jeff, our new Youth & Family Education Coordinator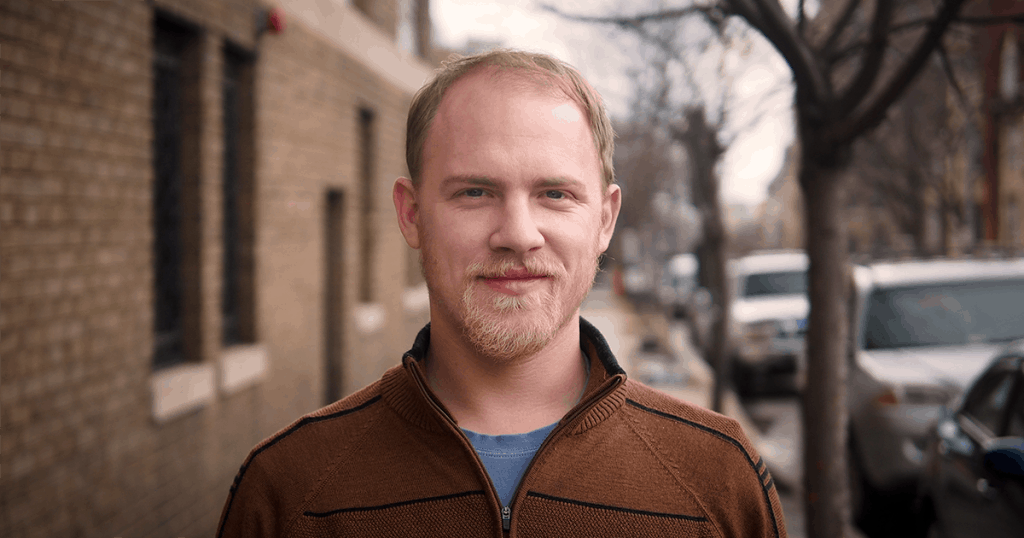 Hi! I'm Jeff, your new Youth & Family Education Coordinator.  I'm super excited to be working to educate children, adults, and motorists about safe bicycling to create a healthy, more livable region.  (Sound familiar? It's part of WABA's mission statement!) 
I'm looking forward to being an advocate for families here at WABA. From planning parent and child classes about how to ride together safely in the city to providing resources to new parents on riding with their children, I'm eager to help get things rolling.
 I'm already digging into how I can bring quality experiences teaching bike handling and safety skills to youth across the metro area.  I've worked with youth as a teacher, mentor, employer, and robotics team coach and thrive on watching young people grow and develop; I'm excited now to be able to do that through bicycles. From learn to ride classes to bike safety rodeos to advocating for themselves, these are important skills for our youth, who will soon be young adults.
Do you have great ideas for youth (particularly if you are youth!) or family biking needs?  You can email me at jeff.wetzel@test.waba.org
 To see some of the upcoming programming, check out our summer Bike Camp!