Meet Katie, our new Trails Coalition Coordinator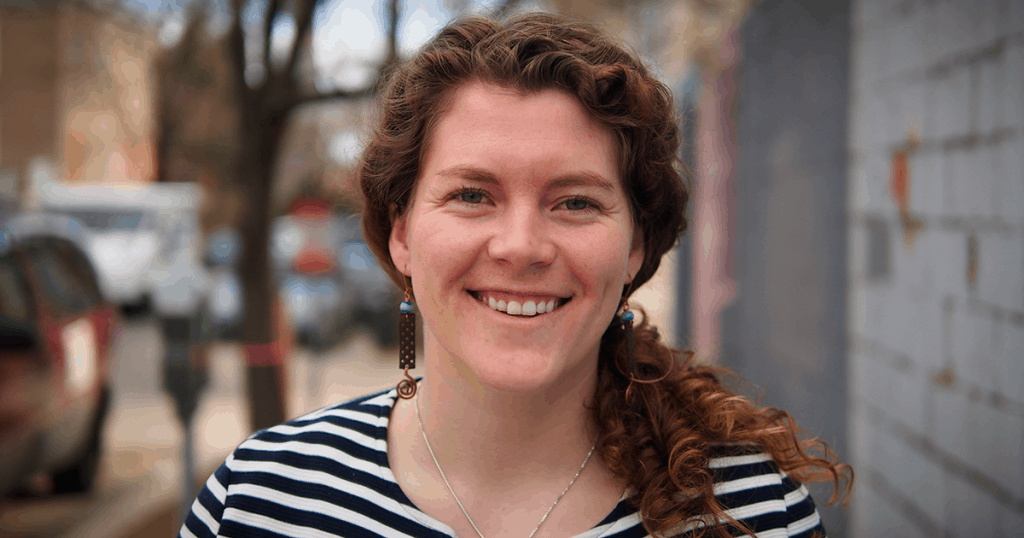 Hi! I'm Katie, your new Trails Coalition Coordinator.
Imagine if everyone in the Washington region lived within a ten minute walk of a trail. Wouldn't that be incredible?
Over the past decade, the Washington area has significantly expanded our multi-use trail network. Even though there are phenomenal pathways in the DC region and beyond, there's a lot of work yet to be done.
To close the gaps and create a world-class active-transportation network, WABA is collaborating with partners in DC, Maryland and Virginia to build a coalition that will advance the trails vision for the region.
I come to WABA from Rails-to-Trails Conservancy (RTC), where I worked closely with trail coalitions across the country and I'm thrilled to be able to bring my expertise to this region I call home.
Across the country, trails are no longer just recreational amenities. That's even more true for the Washington region. Trails are vital connections for the region's residents to jobs, schools, grocery stores, parks, museums, local businesses, libraries, neighborhoods and much, much more.
I'm incredibly excited to join the team at WABA and to work with the budding coalition to build out a world-class trails network. There will be much more to come, so stay tuned!