Announcing the Tour de Fat 2016 line up!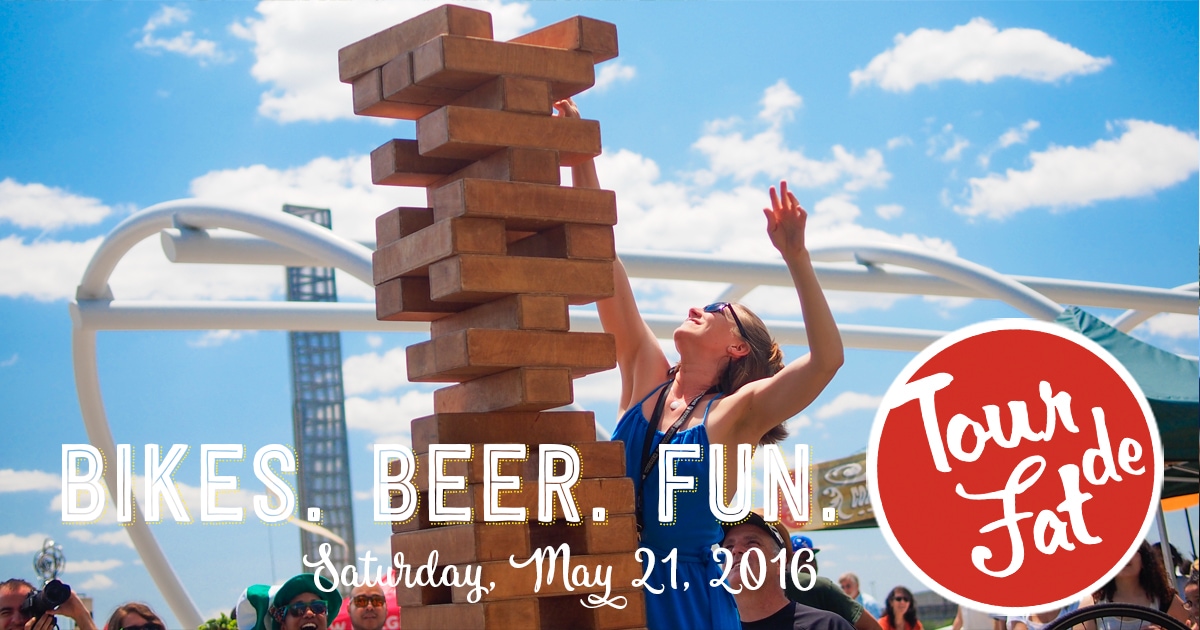 Tour de Fat
is the coolest bicycle festival you will ever attend. There's really great craft beer, funky bikes that you can test out, and FREE music and entertainment! PLUS, Tour de Fat is one of WABA's biggest fundraisers of the year, so you've definitely got to make it!
Announcing the 2016 Line Up:
We're excited to announce that
Los Amigos Invisibles
and
Esmé Patterson
will be performing at on Saturday, May 21, 2016 at the Tour de Fat at Yards Park!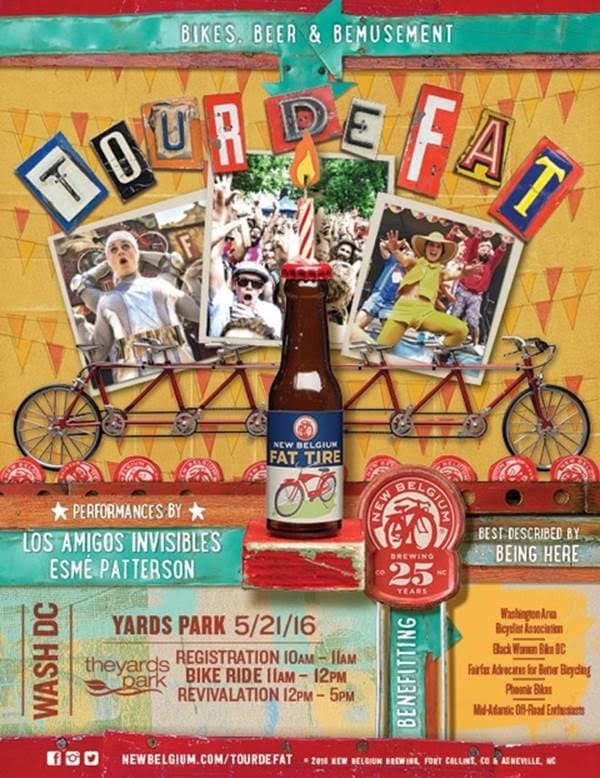 Los Amigos Invisibles have developed a sound based on the "gozadera," an irresistible fusion of Latin rhythms with fiery funk and lounge music.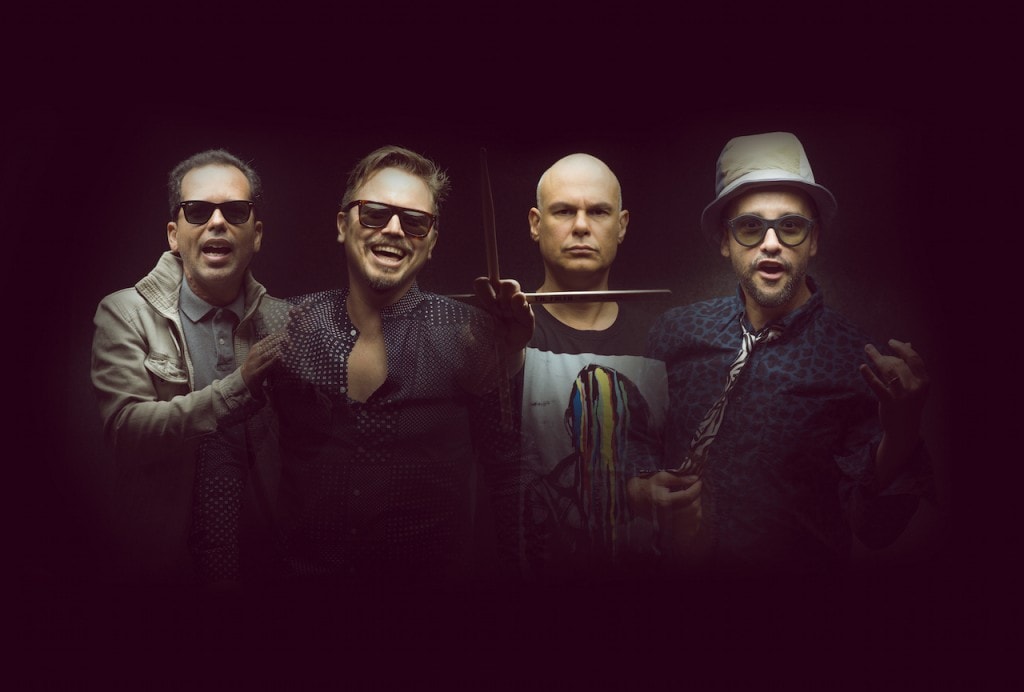 Esmé Patterson plays soulful dream-rock tunes and hails from Denver, Colorado.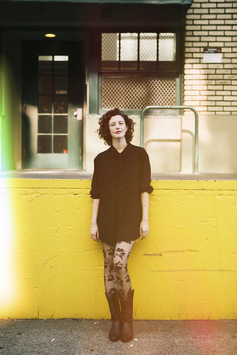 Tour de Fat Schedule:
SCHEDULE «
10:00 am – Ride Registration opens (
pre-register here
!) 11:00 am – Parade-style Bike Ride departs from Yards Park 12:00 pm – Fashion! Show and Tapping of the Kegs 1:00 pm – Esmé Patterson Band 2:15 pm – The Bike is Right! Game Show to win a 2016 New Belgium bike 2:45 pm – Car For Bike Trade 3:40 pm – Los Amigos Invisibles 5:00 pm – Adios Amigos! (curfew)
Did you Know?!
We also wanted to make sure you knew everything you needed to know in preparation for this year's Tour de Fat so that we can all make it the BIGGEST and BEST Tour de Fat that DC has ever seen:
Did you know that wacky costumes are the norm? The sillier and more outlandish, the better!
Did you know that you can pre-register for the kick-off bike ride so that you can skip the lines and crowds the morning of?
Did you know that you can get some SWEEEEET New Belgium swag, like sunglasses, a limited edition 2016 patch, or a license plate for your bike, when you pre-register for the ride?
Did you know that New Belgium Brewing will have TONS of craft beer at the festival for sale for just five bucks?
Did you know that ADMISSION AND HIGH FIVES ARE FREE at the Tour de Fat?!
And did you know that all the proceeds from the event benefit WABA?
We'll see you on Saturday, May 21st for the Tour de Fat at
Yards Park in DC
!