This Is Going To Be A Happy Place
Hi! You probably saw Nelle's email yesterday announcing our Alexandria Bike Campus plan. I wanted to share my own experience. My name is Daniel Hoagland. For most of the last four years, I've run WABA's incredible education programs, including our adult and youth classes, rides, and rodeos.
Help the bike movement reach new heights at the Alexandria Bike Campus!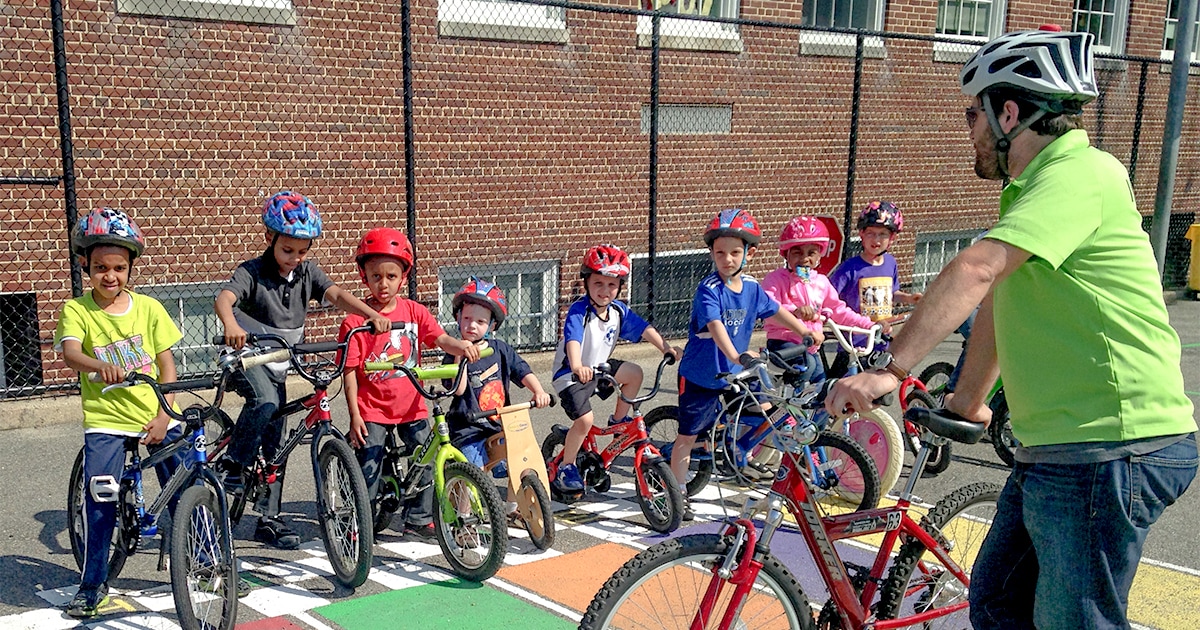 Like many, I started biking on city streets the hard way. I didn't know I could track down teachers or classes. I didn't know which laws to follow. I didn't know what would keep me safe. I didn't know what would make me confident. I didn't know anything, but I biked anyway and trust me, I had plenty of bad experiences – I'm sure you can relate. There were daily moments of confusion, frustration, and absolute terror.
Chip in to build a place to learn, teach, and discover a new level of biking confidence!
It wasn't until I first my took class that I learned how much I didn't know about biking. I was skeptical, but it was a truly eye-opening experience. No, I didn't learn any special tricks or a new way of riding. Instead, I found a different perspective. I found answers to my questions. I found the community of friendly, helpful bike riding people just like me.
We need $20,000 to make the Alexandria Bike Campus a reality.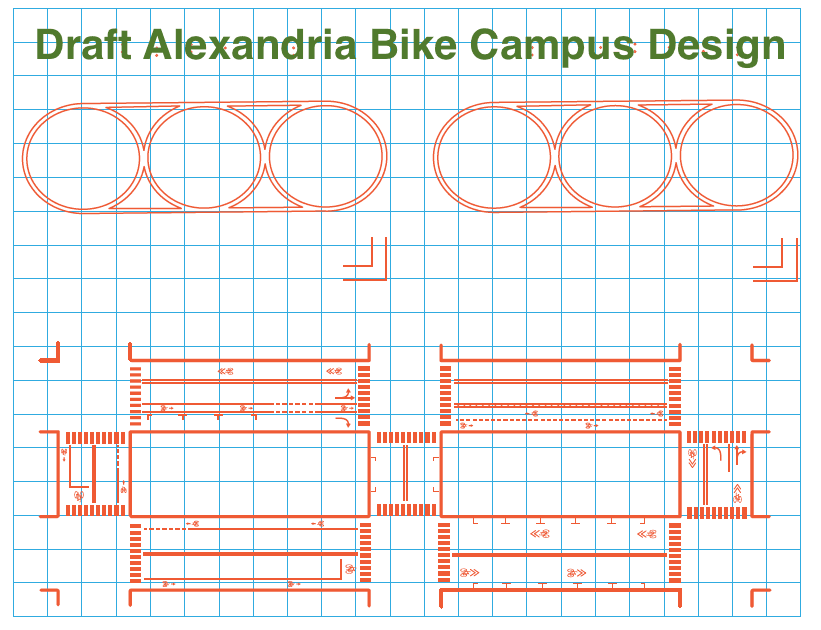 WABA's teaching method works well, aside from one problem – and a bike campus solves it. We need to help students better visualize and internalize scenarios they'll encounter in the road before they're out riding on the street. Cones can only convey so much. And after teaching thousands of adults and youth about biking,
I'm convinced that we can drastically boost confidence levels if people get to practice biking in traffic before they're actually in traffic.
The Alexandria Bike Campus will do just that! The painted streetscape will move people through real-life on-bike scenarios in a low-stress environment. They'll get to practice the basics, like where to bike in a bike lane to the more advance, like how to make a box turn or exit a protected bike lane. Most importantly, I've learned that no matter who you are there are always ways to improve yourself, to learn new things, to teach others.
The Alexandria Bike Campus will create a safe place to practice biking for schools, boys and girls clubs, community groups, and friends and families.