The First Annual DC Bike Ride Made It Rain!
our Vision Zero programming
! The DC Bike Ride is a big impact event to spread biking cheer and introduce biking to more and more people, and continue to raise the profile of biking in our region. Check out their photo slideshow below.
Sign up to receive DC Bike Ride email updates
.
Share your experience on the ride survey
. And, mark off May 21st 2017 for next year!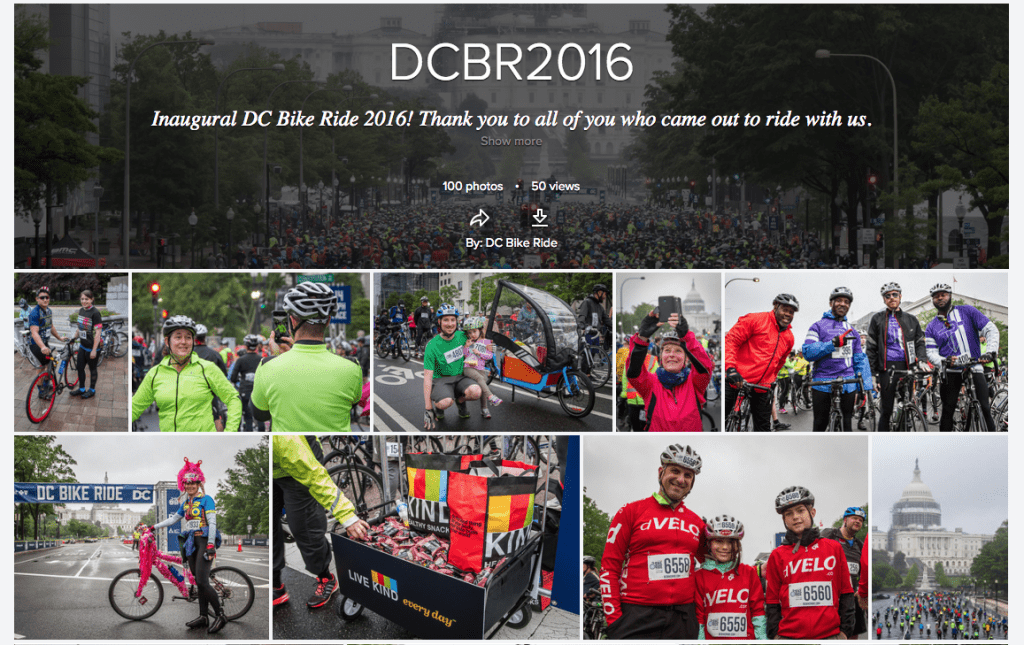 … made it rain bike cheer! Even with the weather, the first annual DC Bike Ride was wildly successful. Thanks so much to the 7,500 people who came out to support the ride. Thanks for bringing your friends and family into the fold. Thanks for joining or renewing your WABA membership and contributing to