This Saturday, Sell, Buy, or Swap Your Thing-a-ma-gigs!
To celebrate the opening of their DC Flagship, REI is leading 100 days of recess and and donating $100,000 (!) to five local non-profits. Your votes determine the donations! By attending their summer events, you're voting where the benefit dollars go. Click here for more information.
---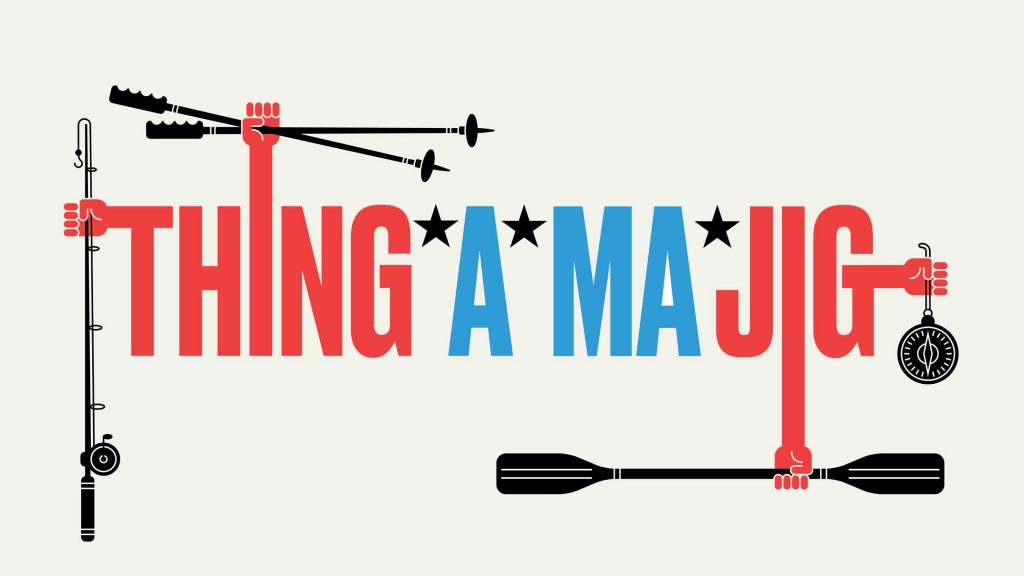 Date: Saturday, July 30th, 2016 Time: 12:00 PM – 5:00 PM Location:REI's Community Space at WunderGarten:
First and L St NE, DC
Registration:
$7 for REI members, $10 for non-members
 (hurry, space limited!) Let's listen to live bluegrass and deal, swap and sell our favorite well-worn gear. A portion of each ticket supports a local outdoor nonprofit. The Lineup: 12PM: By and By, 1:45PM The Bumper Jacksons, 3:30PM Johnny Grave. The deets: $7 gets you in the door ($2 from each attendee going to support The Mid-Atlantic Climbers, a local outdoor nonprofit protecting local climbing areas). The first 50 people in the door with used gear to sell get a ticket for a free beer. Table space will be provided for people to merchandise their wares. REI will also be selling top-quality used gear. All sales are person to person. Bring cash to buy/sell gear. Restrictions: No guns, knives, hatchets, or anything that could be construed as a weapon. No motors -human powered transport items only. No rock climbing equipment. Please tag your items for sale with a price ahead of time.REI reserves the right to review and refuse items for sale. Let us know if you have questions at dc-os@rei.com.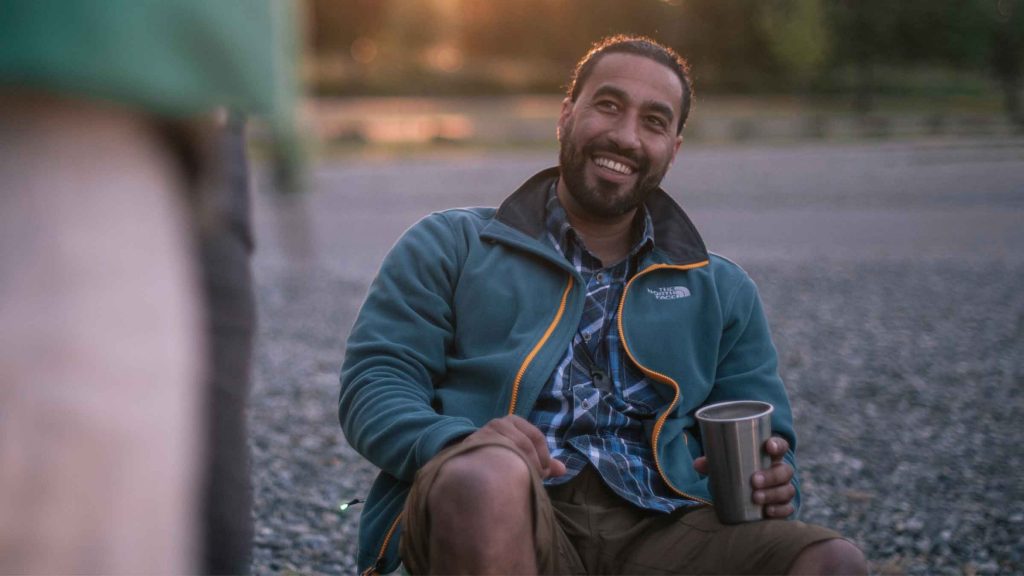 Images courtesy of REI.