50 States Registration Opens TODAY!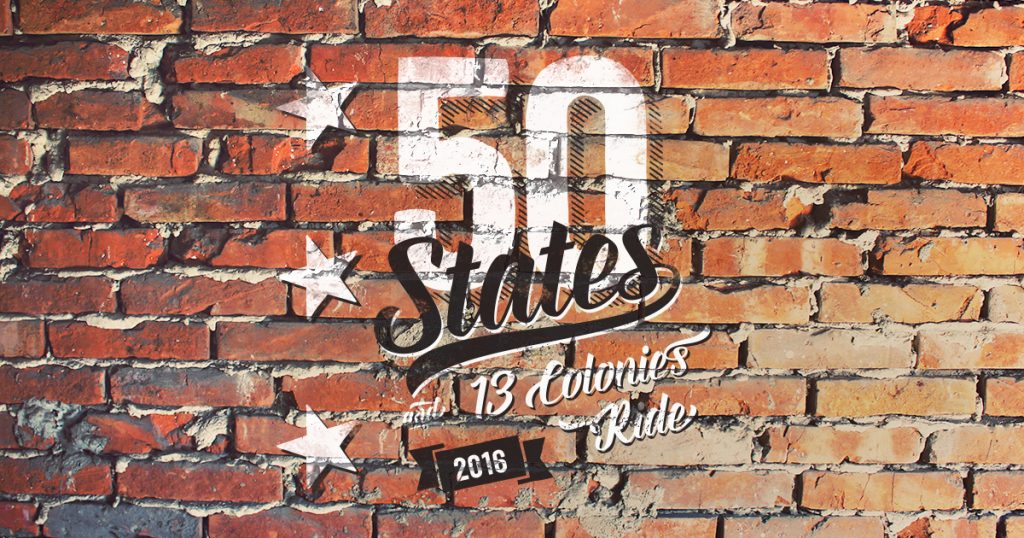 Guess what? Registration for WABA's biggest signature ride opens TODAY at noon! You know what that means — get your eyes ready to watch for the email, fingers ready to do some clicking, and credit card ready to donate to WABA (and register for the ride, of course). The ride usually sells out in just a couple of days and this year, even though it's bigger than ever before, you should still register as soon as possible to ensure you get a spot! Don't know anything about the 50 States Ride? No worries.
Check out this page to learn more
. Also, make sure you're a member of WABA — being able to join this ride is privilege we only offer to members.
You can join WABA here
. Don't miss one of the coolest events DC has to offer —
just ask Washingtonian Magazine
!