Contributory Negligence clears another hurdle!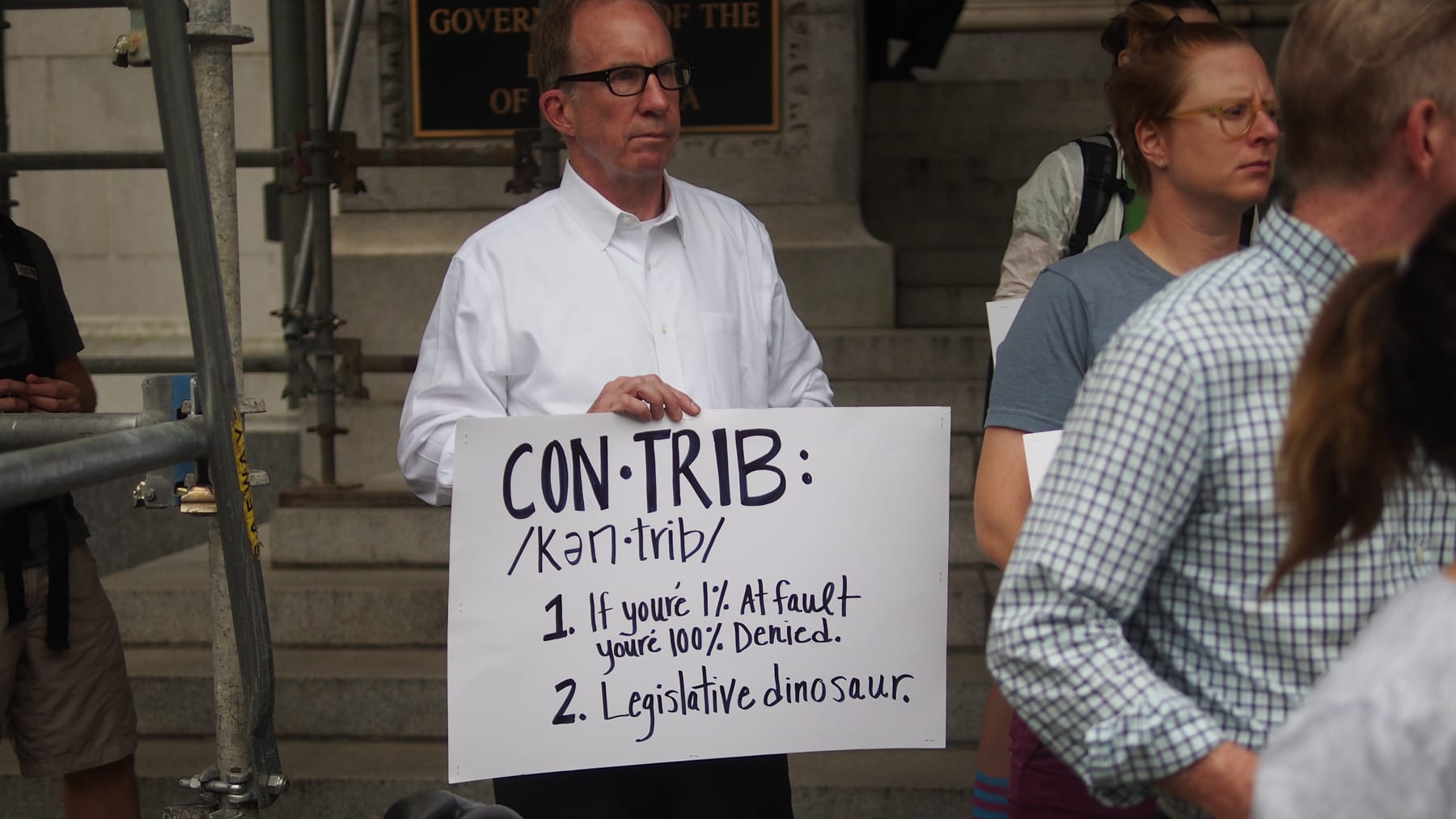 Great news!!  After
nearly three years of persistent organizing
and advocacy by the WABA community, the DC Council just voted unanimously for the second time to pass the
Motor Vehicle Collision Recovery Act
to fix contributory negligence!
Together, we have changed what is possible. 
 It will now go to Mayor Bowser for a signature, and afterwards undergo thirty days of Congressional review. We aren't across the finish line yet, but we are closer than ever. This could not have happened without strong leadership on Council, especially Councilmembers Grosso, Cheh, and McDuffie.
Click here to send a quick thank you email to all your representatives on DC Council.