Everyone loves a public meeting!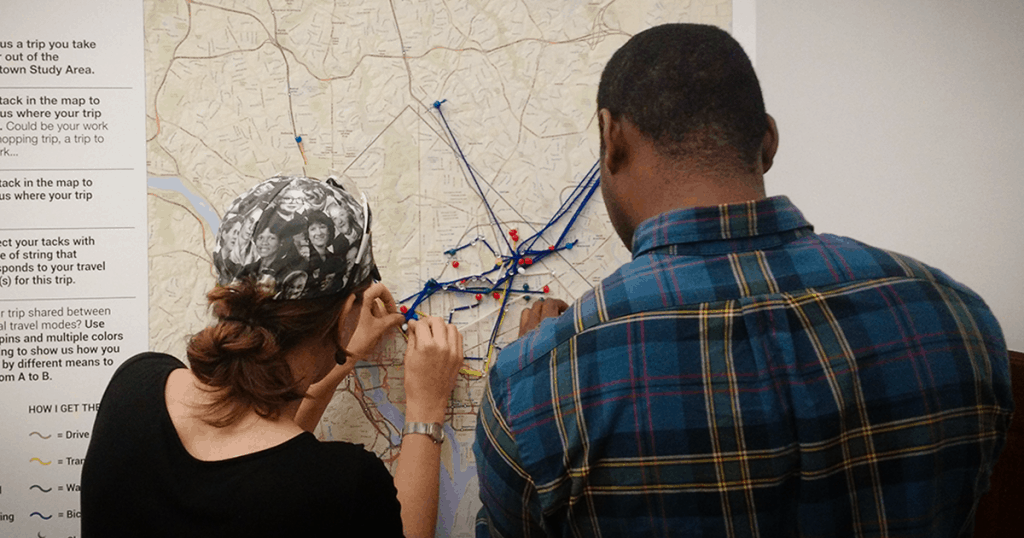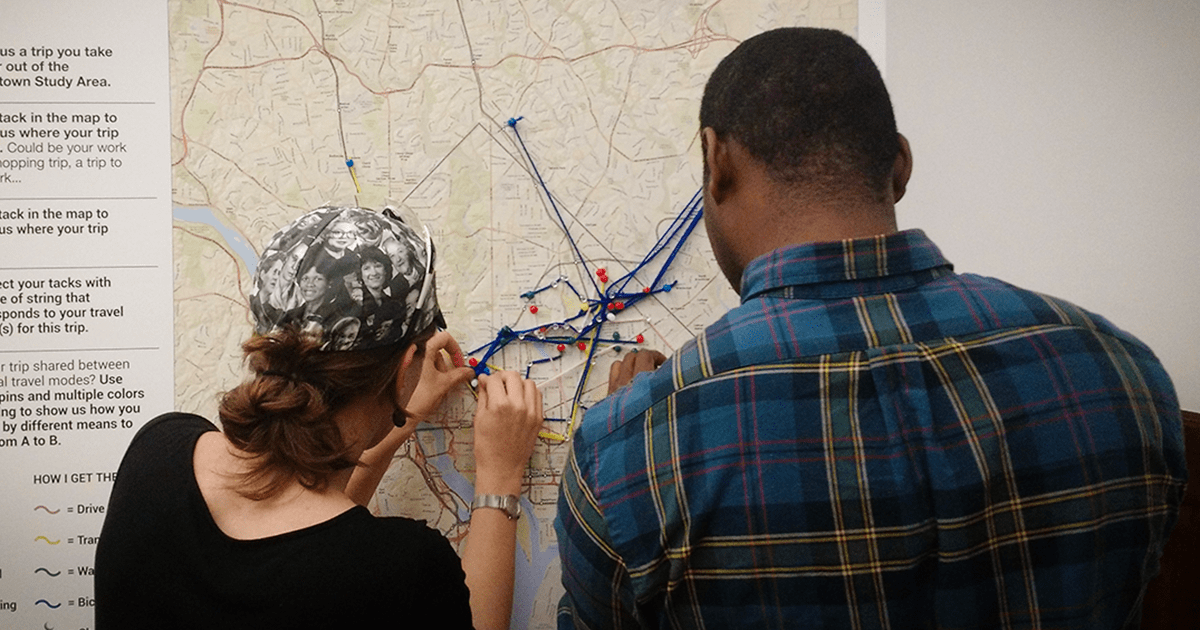 How would you like to spend an hour or two:
Meeting your neighbors?
Making the place you live better for biking?
Meeting the planners and engineers who make decisions about our roads and trails?
Sound good? Great! Here a few Public Meetings happening this month that you might find interesting:
DC Crosstown Study Meeting
September 13
Columbia Heights Educational Campus
Bike lanes from Brookland to Columbia Heights! DDOT will present its recommendations. Let's make sure they're good.
Details
Long Bridge Study Meeting
September 14
L'Enfant Plaza Club Room
DC is studying a new rail bridge across the Potomac. Bike facilities are a possible part of this project.
Details
ANC 1B Transportation Review Committee
S
eptember 15th
, 7pm
Thurgood Marshall Center, 1816 12th Street NW
DDOT will present designs to the committee for bike lanes along 4th St NW near Howard University and 14th St NW between Florida Ave and Columbia Rd.
Cleveland Park Streetscaping Meeting
September 15
Cleveland Park Library
The goal of this project is to address the recurring flooding problem near the Cleveland Park Metro Station, improve pedestrian safety, access and visibility at all intersections, and upgrade public amenities (curb ramps, adding bike racks, benches and tree boxes). DDOT will present design concepts and gather comments from the community at the meeting.
Details
Quincy Street Protected Bike Lane Update
September 19
Washington & Lee High School, Arlington
Thanks to our Arlington Action Committee's Bike Friendly Ballston campaign, Arlington County planners will give an update on plans and explain some of the complications of upgrading N Quincy Street's bike lanes in Ballston. If you've been curious about this campaign, this is the meeting for you.
Details
Downtown West Transportation Study Meeting
September 28
MLK Library
On the agenda: westward extension of the Pennsylvania Ave protected bike lanes and other improvements. Good stuff!
Details