This year's 50 States & 13 Colonies Ride was huge and awesome
This year, WABA saw record numbers of attendees at the annual 50 States and 13 Colonies Ride. That also means we raised some serious dough for better bicycling in the District, Maryland and Virginia— thanks for your support! Check out some of the photos of the amazing day:
Thanks to our amazing event sponsors, riders were able to enjoy fruit, water, granola bars, burritos, beer, pizza, and more!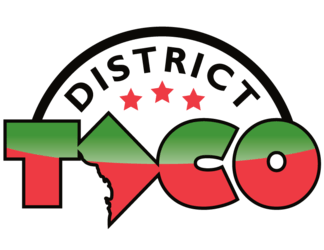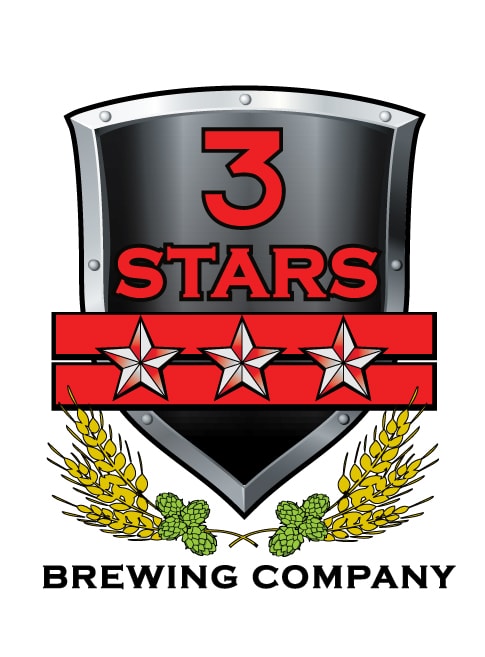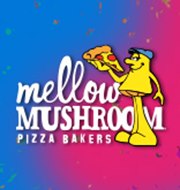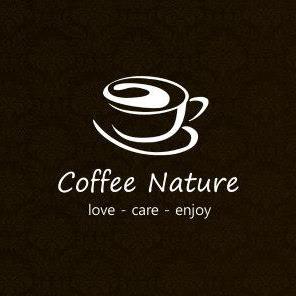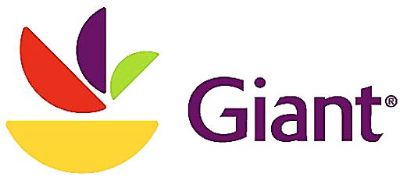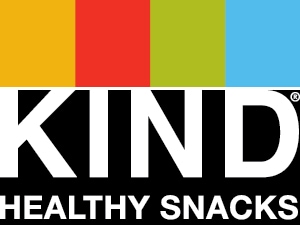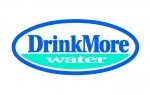 Keep being awesome, and see you at our next ride event!