This weekend is going to be amazing.
Seriously! Look at this
forecast
: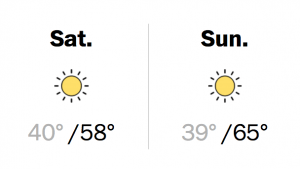 So pack some sunscreen and do one (or several) of these SUPER FUN things: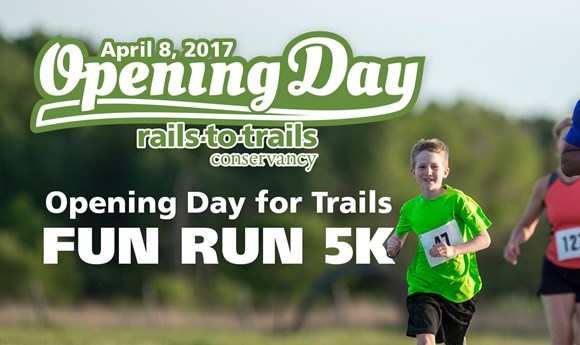 Opening Day for Trails with Rails-to-Trails Conservancy
Saturday
, April 8, 8:00 AM
Bluemont Park, Arlington.
This free, family-friendly event is a great way to explore your local trails, get outside and enjoy your community—plus, there will be giveaways, food and entertainment!
---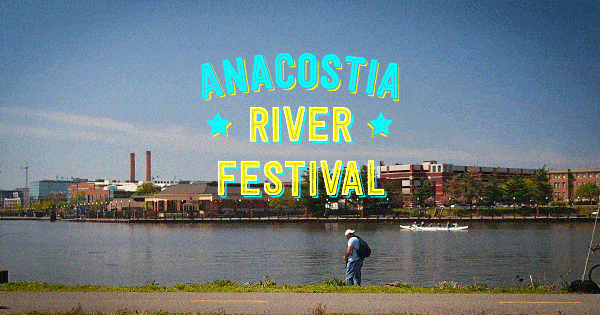 Anacostia River Trail Cleanup
Saturday
, April 8, 9:00 AM
Good Hope Dr SE and Anacostia Dr SE.
We're joining Anacostia Riverkeeper in a massive cleanup of the Anacostia River Trail before the Anacostia River Festival. Join 200 of your new best friends in making the trail a cleaner place to be! Snacks and tools provided.
Anacostia River Festival
Sunday
April 9, 1:00 PM
Good Hope Dr SE and Anacostia Dr SE.
Come celebrate the Anacostia River, trails and community at the third annual Anacostia River Festival. This year's theme is biking so there will be quick bike repair, helmet decoarting, free bike valet, and a big bike parade! Have time to lend a hand? We're looking for a few more folks to help out!
---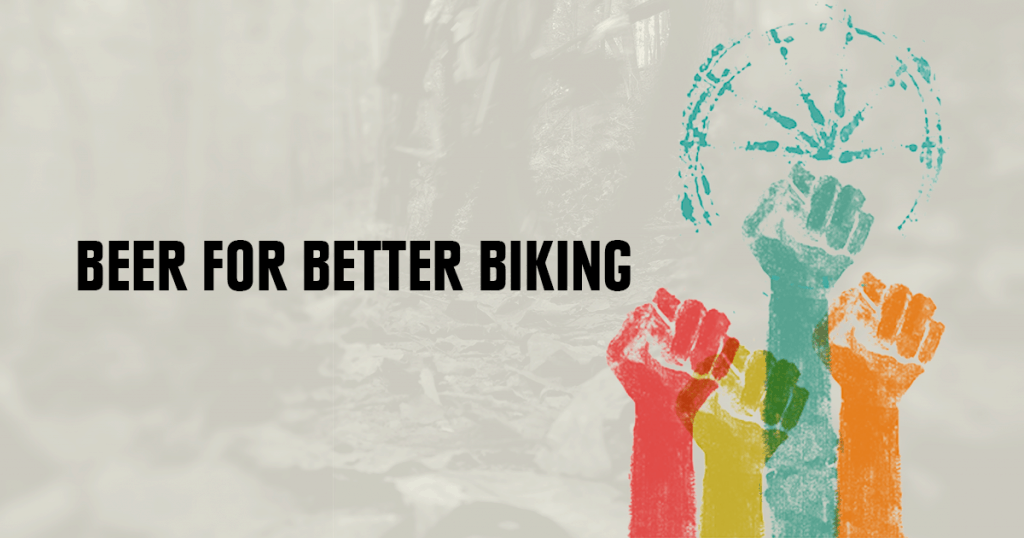 Rally Cry IPA Release Party
Sunday
, April 9, 3:00 PM
REI DC
REI brewed this session IPA with our friends at Atlas Brew Works and DC Brau to celebrate the Capital Trails Coalition, an alliance of regional power players linking DC's bike trails into a coherent network. Beer, gold sprint bike races, energizing eats, bike clinics, great music, giveaways. So come on down to the REI DC Flagship to raise a glass for better biking!