Bring a friend on Bike to Work Day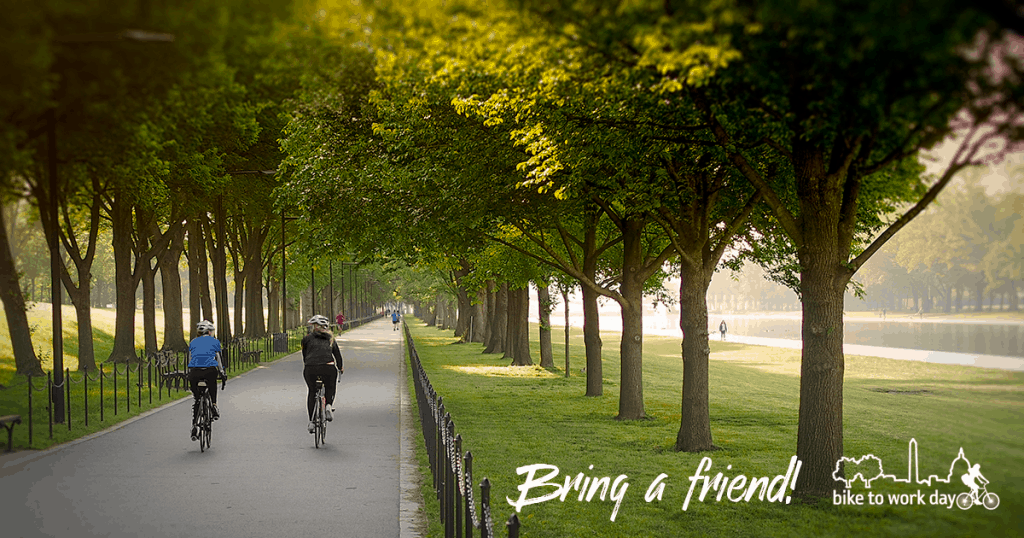 You've probably already
registered for Bike to Work Day,
but maybe someone you know hasn't! Free snacks and t-shirts are more fun with company, so make sure you tell your friends and coworkers to
register
today! Here, we made it
super easy
to share:
Have a great ride! We hope we'll see you in the bike lanes.