Riding with younger folks
Looking to inspire the next generation of bicyclists? Or just get the next generation of bicyclists to dance class without having to hunt for a parking space? We've got a number of youth and family biking events coming up, check them out!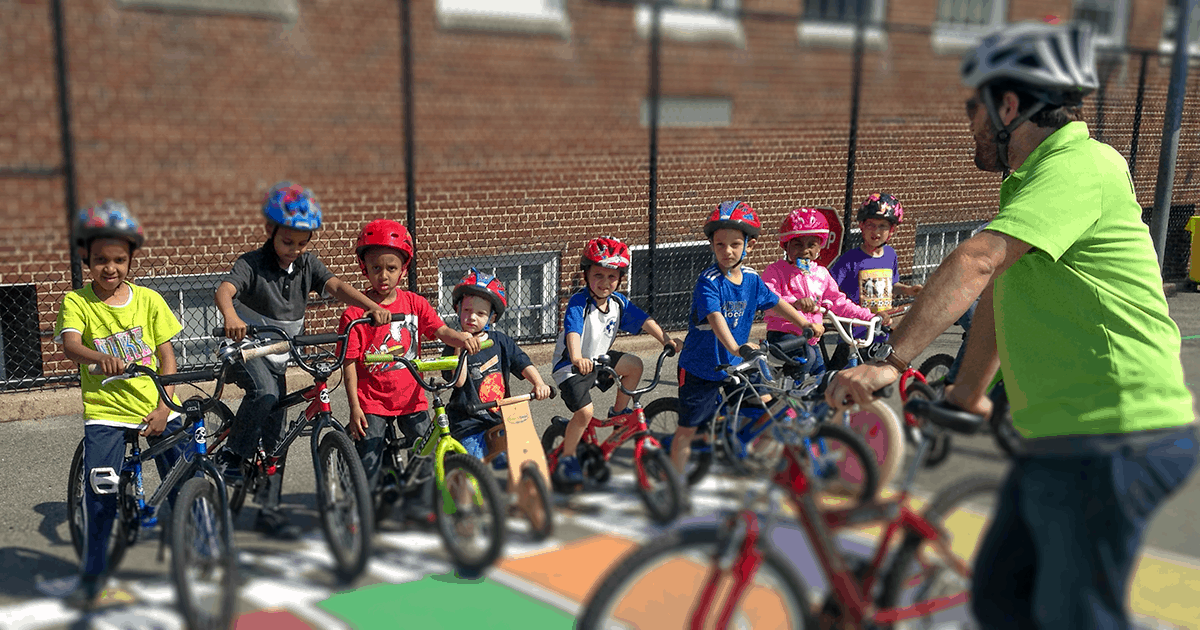 How to Teach a Youth Learn to Ride Class
May 8, 6:00 PM
WABA Offices.
Have you wanted to teach your PE class or Girl Scout Troop how to ride bikes safely and confidently in the city? Come join members of WABAs education team for a two hour course on what you need to know to teach a group of young people how to ride. We will cover curriculum, common challenges, and provide you with the information you need to succeed.
Join Us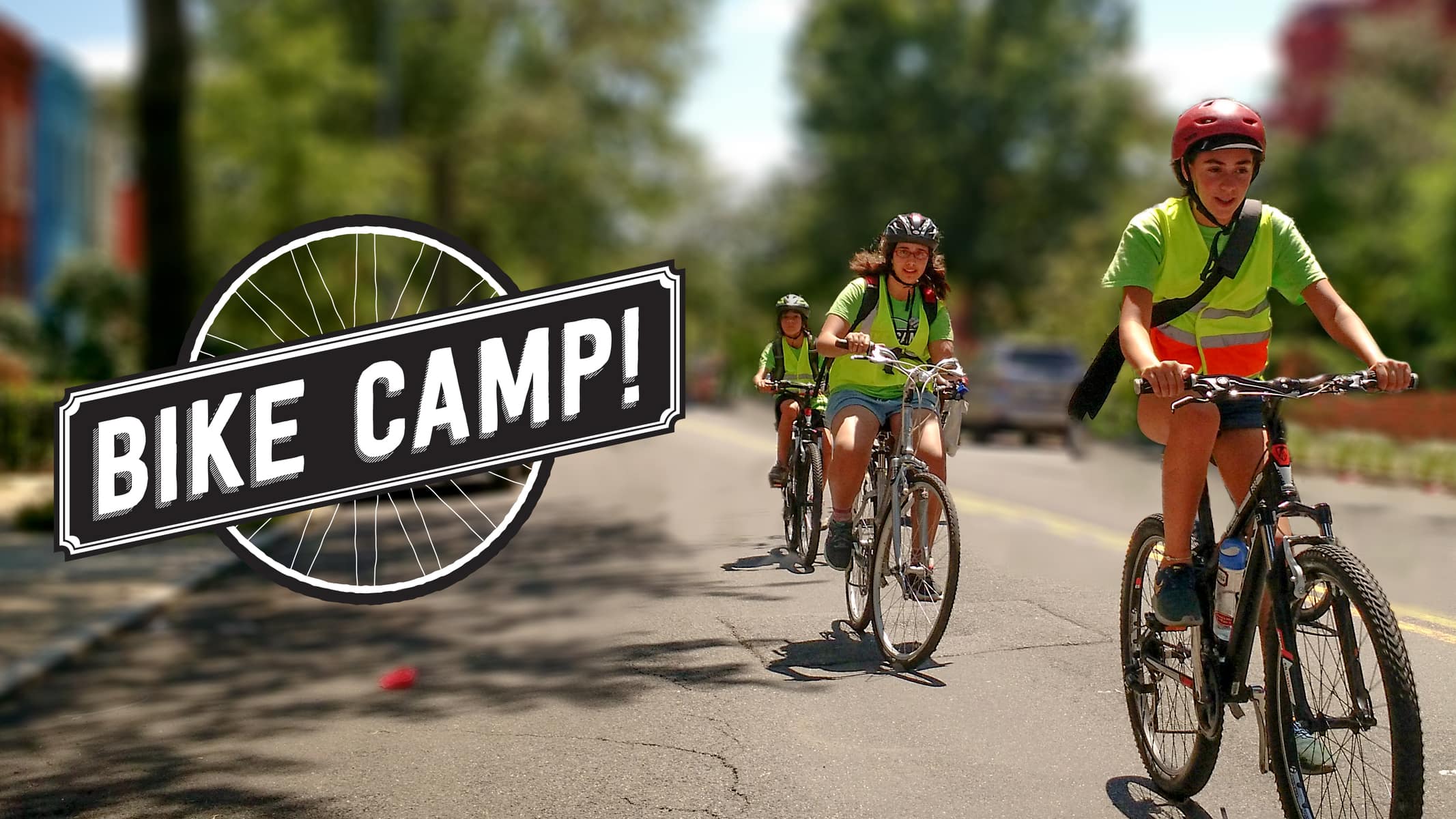 Be a Bike Camp! Counselor
WABA is looking for 2 Camp Counselors and 1 Lead Camp Counselor with a love of riding bikes, experience with youth, and exuberance to spare.
Apply Now
And we've got just a few camper spots left in the July sessions of 
Bike Camp
! July 10-14 and July 17-21
KIPP DC Shaw Campus, 421 P St NW.
Skills, confidence, and the freedom of two wheels. Only two weeks in July still available, register now!
Details
Bike to School Day
May 10
Your school!
It's time again for the annual Bike To School Day Competition. National Bike to School Day is 
Wednesday, May 10th
.  For the last four years, DDOT and DCPS have sponsored a competition: the school with the highest percentage of students riding to school on that day wins the coveted golden bicycle trophy to proudly display for a year.
Register
Family City Cycling
Riding with kids can be a lot of fun, but it comes with some extra considerations. Join us for a City Cycling class that's specifically focused on riding with kids! We'll help you ride more comfortably and confidently without getting melted popsicle goop all over your brake levers. No matter your skill level, you'll improve your abilities on two (or more) wheels.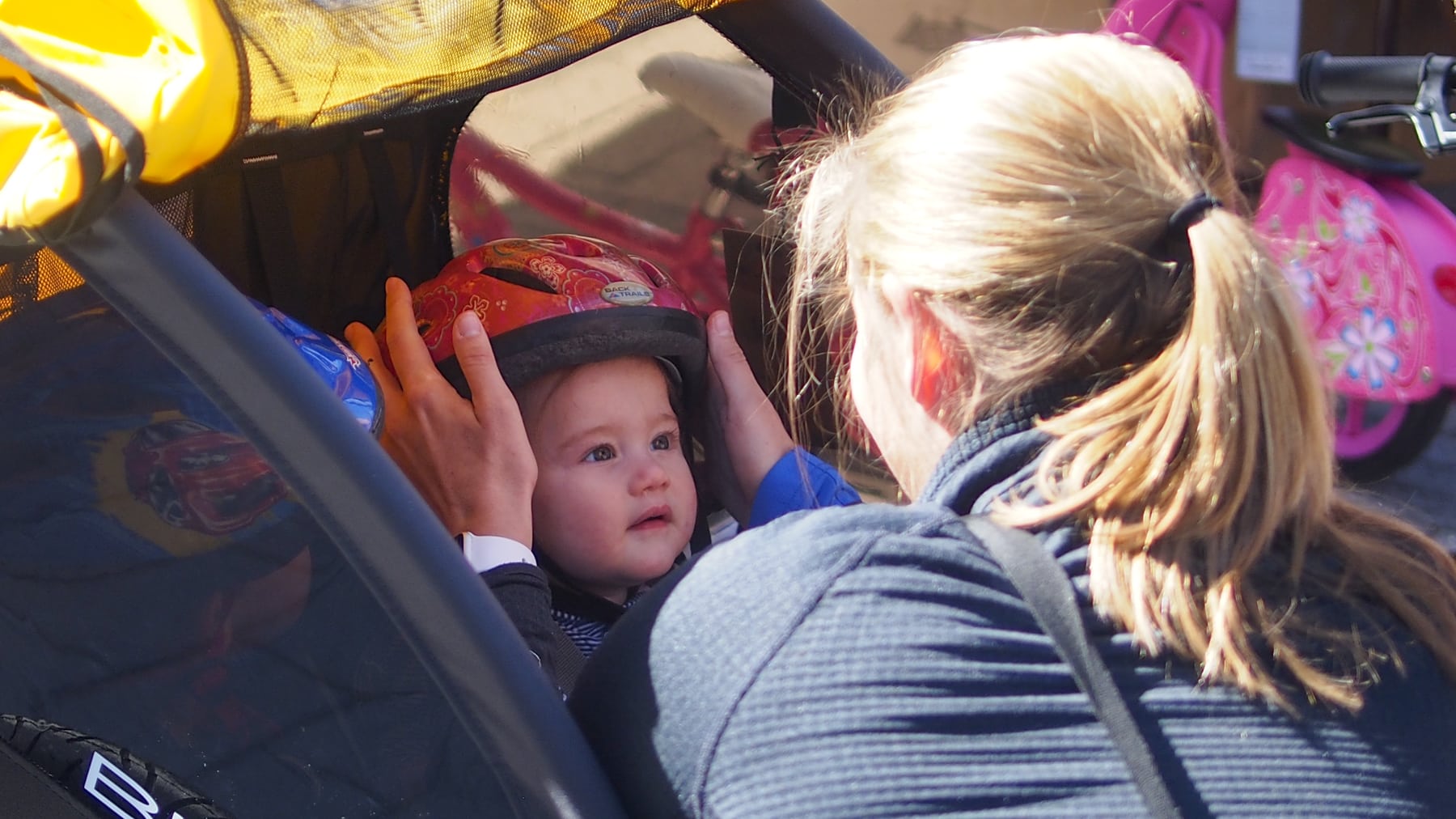 Parent Powered Family Bicycling Class
May 7, 9:30 AM
Anacostia Park 1500 Anacostia Dr. SE, Washington, DC
This class is designed for parents carrying kids on a bike or in a trailer.
Register here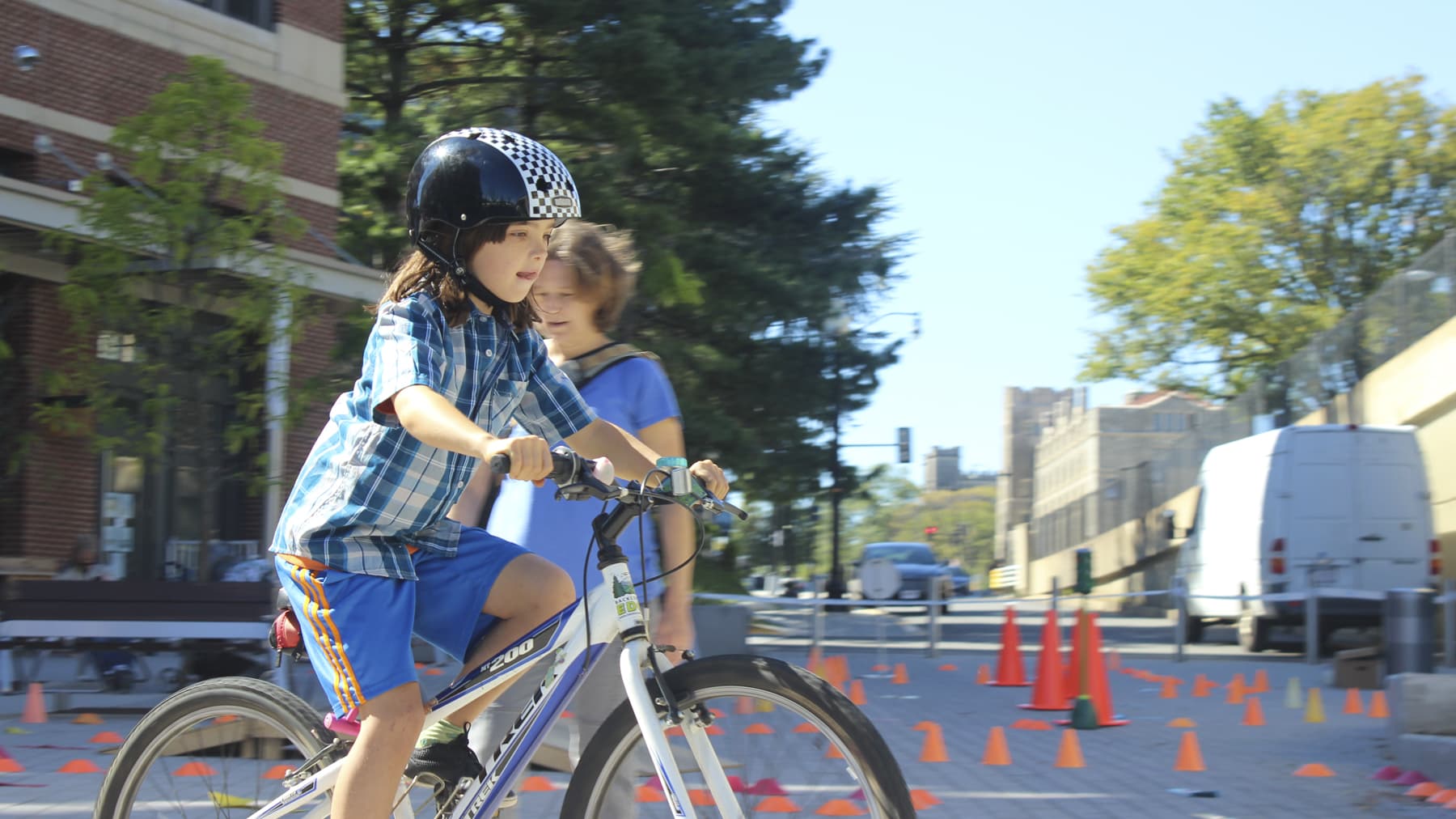 Youth Powered Family Bicycling Class
May 27, 9:30 AM
Anacostia Park 1500 Anacostia Dr. SE, Washington, DC
This class is designed for parents riding with kids who are pedaling their own bikes.
Register here