Meet Tara, the new Membership Coordinator!
Hello, everyone!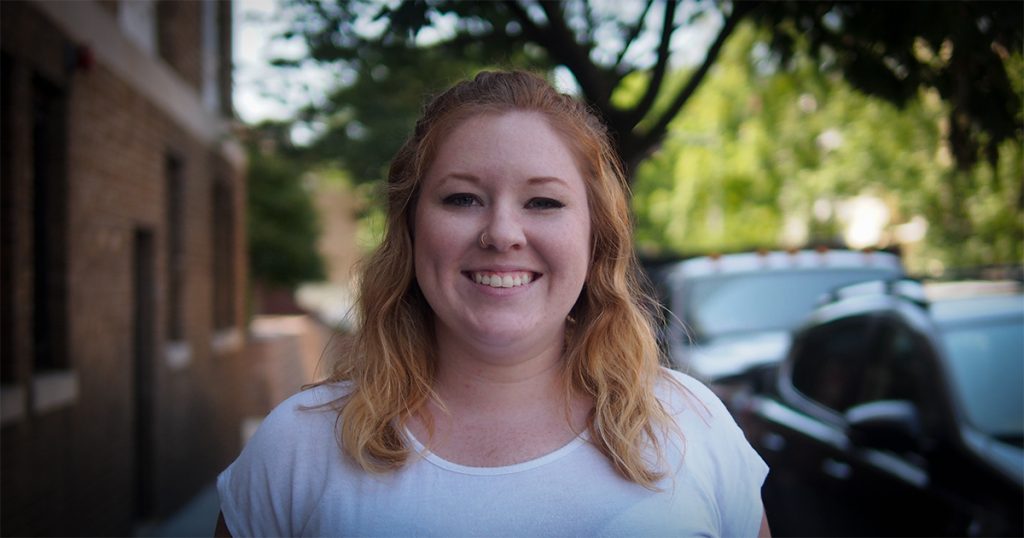 I am very excited to introduce myself as the Membership Coordinator here at WABA! I grew up in Philadelphia and moved to the Washington area about four years ago. I love being able to explore the city, especially on a bike. For me, biking is a great way to stay engaged and to travel effectively in the area. I am really excited to serve the WABA community in this role because without the support and dedication of our members, advocating for safer streets and sidewalks would be next to impossible. I am looking forward to getting to know all of you even more to best serve the needs of the community and WABA supporters. I can't wait to meet everyone at our member event at the
Crystal City Water Park on June 16th
!