Top Five Reasons To Go To Tour de Fat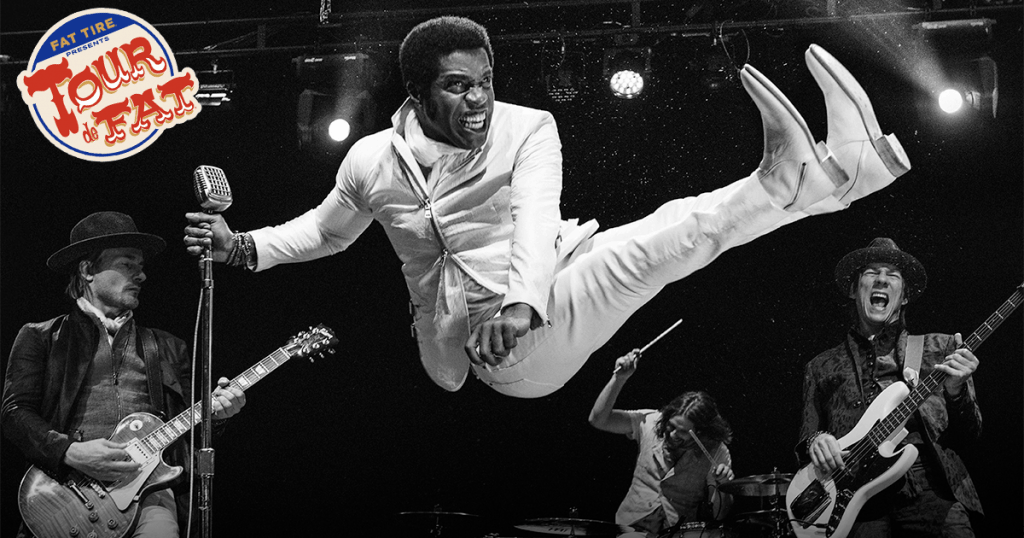 Here are our top five reasons why YOU should come to Tour de Fat on Saturday, July 22nd.
1. It's really, really fun! And you get 20% off on WABA jerseys.
Tour de Fat is
WAY more fun
than sitting on your couch, sitting in the grass, or sitting on a bar stool. You get to enjoy good craft beers for only $5, dance to some live rocking blues, and soak in the sun with all your closest bicycle-loving friends. On top of that, you'll be able to buy WABA jerseys 20% off the day of the event!
2. It builds more bike lanes.
Tour de Fat is a big fundraiser for WABA (our biggest) and raises the equivalent of an entire full-time advocacy staff member. This means that when you come and enjoy a couple New Belgium Brewing beers, you are essentially funding the construction of more bike lanes and protected infrastructure around the DC region. That's pretty darn incredible! (Note that WABA doesn't plan, build, or install bike lanes ourselves. But we do a good deal of advocating on the grassroots level, weighing in on plans, tracking plans, providing testimony and meeting with elected officials, and organizing neighborhood-level campaigns to ensure accountability on bike plans. (Learn more about what your beer will support at 
waba.org/advoacacy
)
3. You get to be your crazy, wacky self.
Come on, we know that crazy and wacky is in there somewhere. Let loose, forget your worries, dance like no one's watching, wear the weirdest
costume
you can get your hands on.
4. There's really good cheep beer.
This is one of the only places where you'll find
really good beer
 for only $5! New Belgium Brewing Company sponsors the Tour de Fat and they go all out stocking the event with cans of multiple varieties of their Colorado-based beer. Rumor has it there will be 18 (EIGHTEEN!) different types of New Belgium beer!
5. Sunshine. Friends. Soul music.
Soak up the sunshine with a smile while enjoying a cold brew outside with your closest friends. Boogie to  
Vintage Trouble
 as they serenade you with bluesy rock and roll and soul music. Basically, the most perfect summer day ever.