Sign up for our DC Advocacy Workshop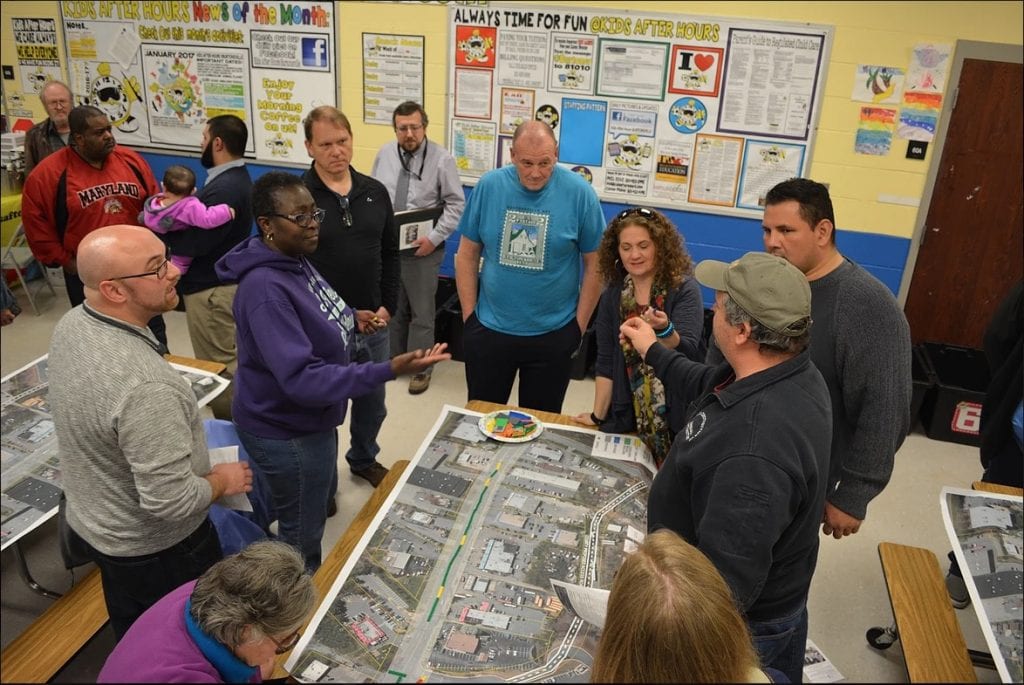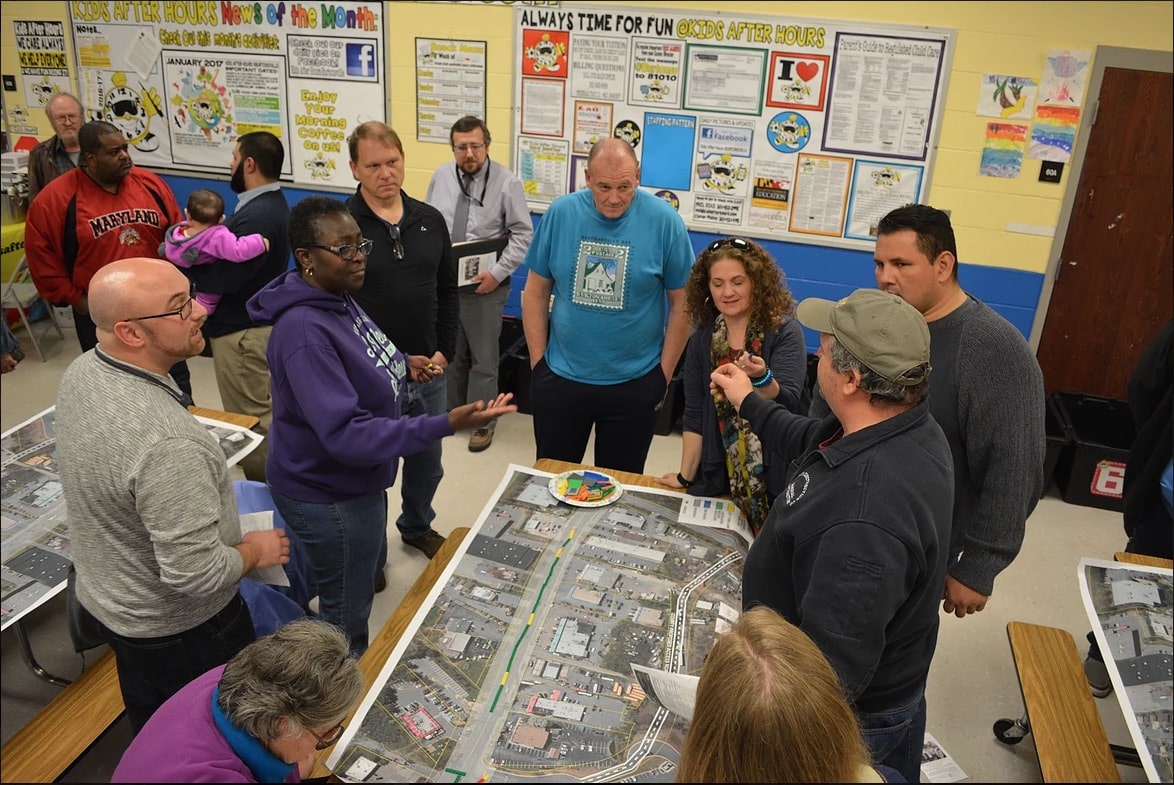 We know that when we build safe, connected spaces to bike, people come in droves to use them. So, as we aim to triple the number of people who bike in the region, creating quality infrastructure plays a huge role. But actually getting a protected bike lane installed takes time and hard work. It takes a lot of continuous support to push a project through every step. Over the next few years, the District Department of Transportation plans to build almost 18 miles of protected bike lanes all over the city. But those plans might never be realized unless people like you keep the pressure up and participate actively in every step of the planning process. On Wednesday, August 30, we are hosting a workshop to help you get in the game. Join us to demystify the process, get looped into opportunities for input, and most effectively support bike projects you care about.
Better Bicycling Advocacy Workshop
Wednesday, August 30 | 6:00 – 8:00 pm Shaw Library | 1630 7th St NW Cost: Free!
staying informed: learning about projects before they break ground
the process and language of transportation planning
best practices for creating safe streets
reading and comparing concept plans
Opportunities for input, effective comments, and being heard
This training will use examples and projects specific to the District of Columbia, but advocates from other jurisdictions are welcome to attend.
Click here for more information and to register.