Hey, it's the 2017 Membership Drive!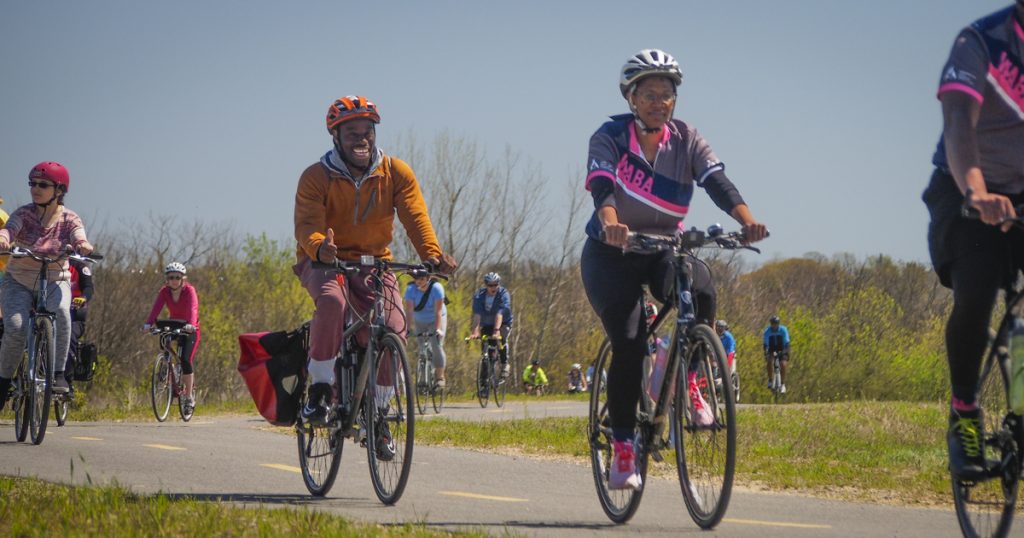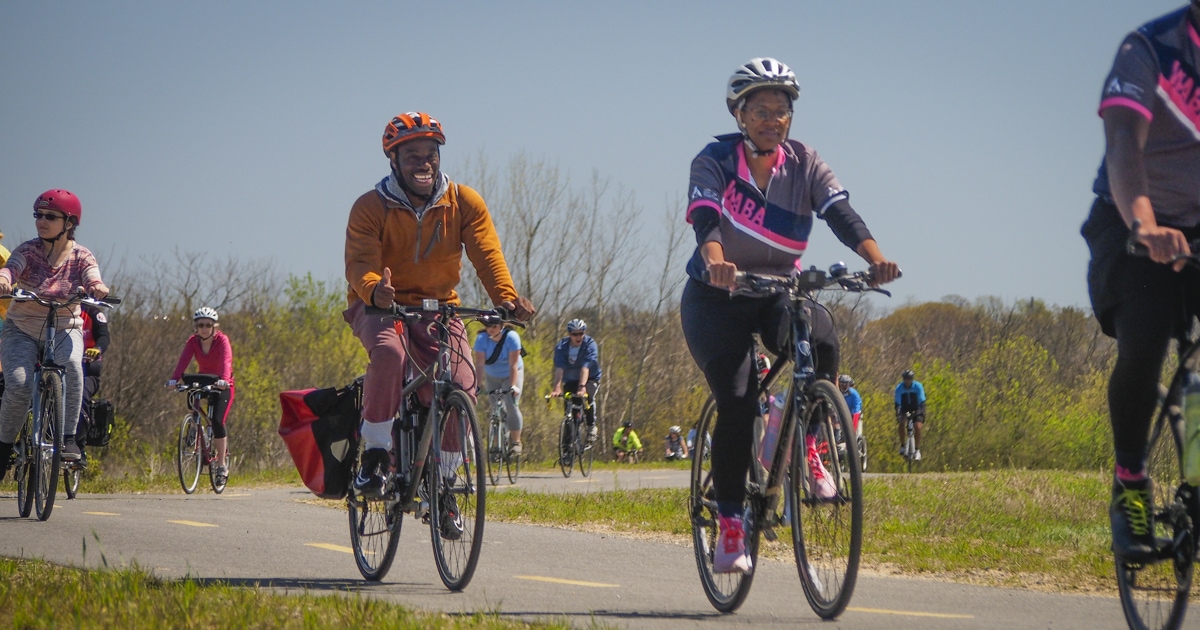 We are so excited (really!) to spend this week talking about WABA membership. One of things that we celebrate at WABA is that lots of different kinds of people ride bikes for lots of different reasons. Whether you're just learning to ride, taking kids to school, commuting everyday, training for a race, pedaling to the bus stop, or exploring the trail network on sunny weekends, 
you are welcome at WABA, and we are working on your behalf.
We want you happy and safe, every time you ride, and we can't do that without our members. We want you to be part of this movement.
biking is for everyone. It should be great for everyone.
But that's not all:
Thought about refining your commuting skills at a City Cycling class? They're free for 
WABA members
! Want to explore your city, or the rural landscapes that surround it, on one of our signature rides? 
Become a member
!
Why join now?
Well, because it's our annual Membership Drive! This week only 
Join 
or renew for two years or at the Champion level to snag one of our new "Biking for Everyone" t-shirts!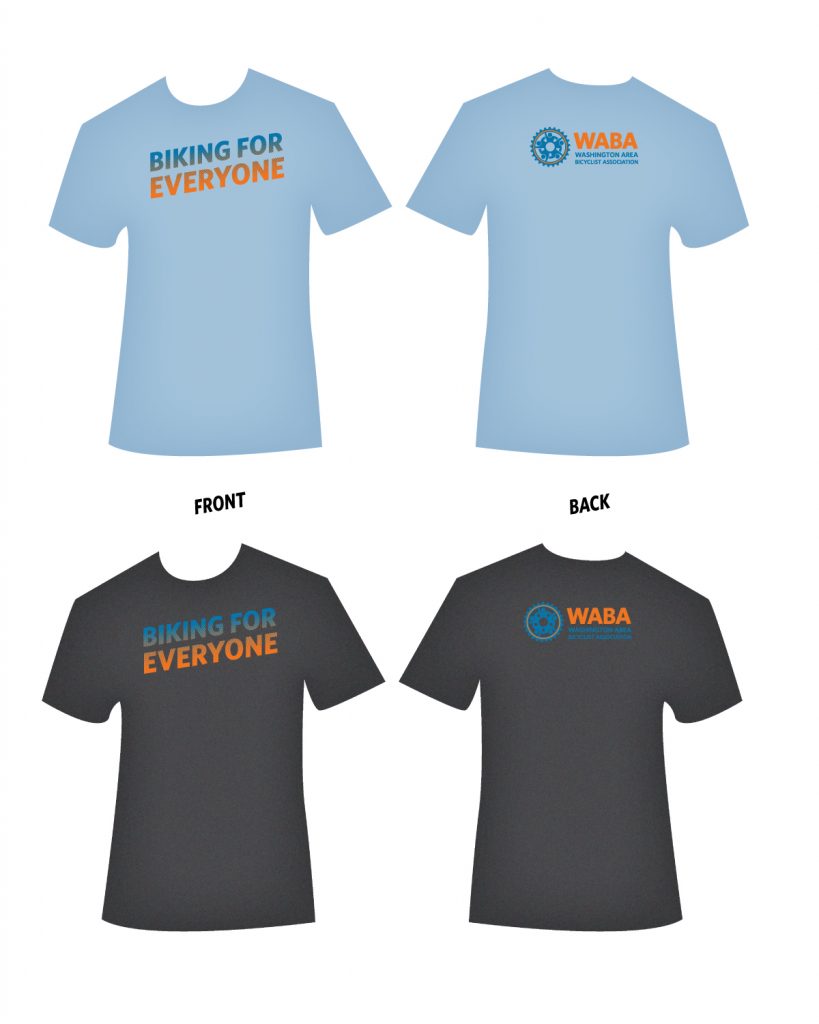 Still on the fence?
We have two awesome events this week that may change your mind. Come say hi:
WABA Open House
Visit the WABA office on Tuesday from 5:30pm – 7:30pm 
to mingle with other members, see where the magic happens, and pre-order your membership drive t-shirt! The informal open house will be a chance to chat with some of our staff and enjoy snacks and drinks with fellow members working to make biking in our region better. We'll be selling our exclusive membership drive t-shirt (preorder only), socks to rock 
#wabasockwednesday
 the next day, and discounted jerseys. Come by and join WABA at a discount! Please 
RSVP here
 so we can have an accurate food and beverage count.
Coffee and Socks
Start your Wednesday—and all your coming Wednesdays—with a 
#wabasockwednesday
 moment!
Join WABA folks at Peregrine Espresso on 14th Street (1718 14th Street NW) to enjoy a cup of coffee, purchase your own pair of signature socks to help rock the hashtag, and join WABA all in one place. Show proof of membership purchase or your WABA socks and enjoy a $2 iced or hot drip coffee until 11am, thanks to Peregrine. Stop by, grab a picture and eat a treat and use the hashtag 
#wabasockwednesday
. What are you waiting for?
Sign up today
 for reduced rates and thank you for supporting WABA!