Celebrate with WABA!
The holiday season is upon us, and while there is plenty to be thankful for and jolly about, coming up a gift for that one friend, coworker, or family member can be quite daunting… maybe WABA can help!
Give the gift of comfort…
WABA socks
 are the perfect present for everyone, on a bike or not! Give them to your favorite rider to wear on the trails or with their best suit to work. The best part about giving WABA socks is that you can both participate in the social media fun that is 
#wabasockwednesday
.
Give the gift of style…
Everyone will turn heads seeing your friends whiz past in a WABA jersey. In men's and women's sizes, the 
WABA jersey
 is great for dedicated members who want to share their love of WABA wherever they ride!
Give the gift of better bicycling…
Have an all star bike rider in your social circle? Gifting someone a 
1 Year Membership Certificate
 introduces them to WABA classes, events, and a community of like-minded individuals who love to be on a bike too! Best of all, we're giving you a gift, too: use the code 
WABAHOLIDAY 
at our 
online store
 to receive 10% off your order!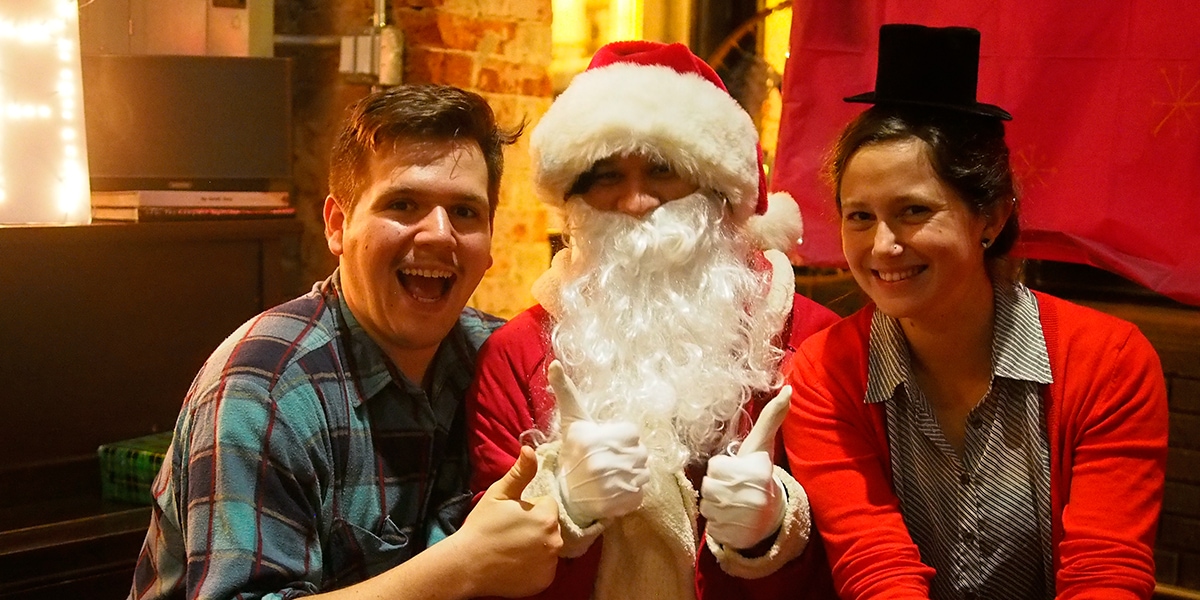 Another great way to support WABA this season is by giving to our non-profit mission to support better bicycling! 
Make a gift in memory or in honor of your favorite bicyclist, or to celebrate your most recent great ride. Come celebrate the joy of biking with us at the WABA Member Holiday Party at Bar Roubaix (14th and Irving Streets NW) on Wednesday, December 13th from 6-9pm and enjoy an extra 10% off all merchandise!