Everyday Bicycling Program Year in Review
The Everyday Bicycling program rode with a lot of bicyclists in 2017. Since the weather is supposed to turn colder this time of year the adult education team doesn't offer many classes. Instead, we take a brief pause to
scan behind
and discover what worked in 2017, then set our sights on 2018 and beyond. Below are some highlights from the year.
A few hundred new bicyclists
This year our team of instructors led 30 adult
Learn to Ride classes
across DC, Arlington, and (for the first time!) Prince George's County, and the City of Falls Church.
More than 400 folks attended a class and 80% of them were riding by the end of the morning!

That means 320 new riders are enjoying the trails and roads on two-wheels today!
Our season has wrapped up for the year, but if you know someone that still wants to learn how to ride, consider sharing the joy of life on two wheels by setting up a private class—
many of WABA's instructors enjoy teaching one-on-one
.
Riding confidently
More than 200 people (mostly grown ups, but also kids) attended a
City Cycling class
in 2017. In 3 hours time participants learned some skills and tips to enjoy the great trails and also how to make the commute with traffic less stressful and more fun. In addition to the confidence learned, community building was gained.
WABA ran 25 City Cycling classes in Montgomery County, DC, Alexandria and Arlington in Virginia.

WABA ran two family biking classes in DC – one discussing the challenges of riding with youth attached to the bike, while the other focused on the joys of riding with youth on their own bike in the city.

WABA ran a youth bike rodeo in Montgomery County.

WABA trained National Park Service Rangers that work along the Anacostia River Trail.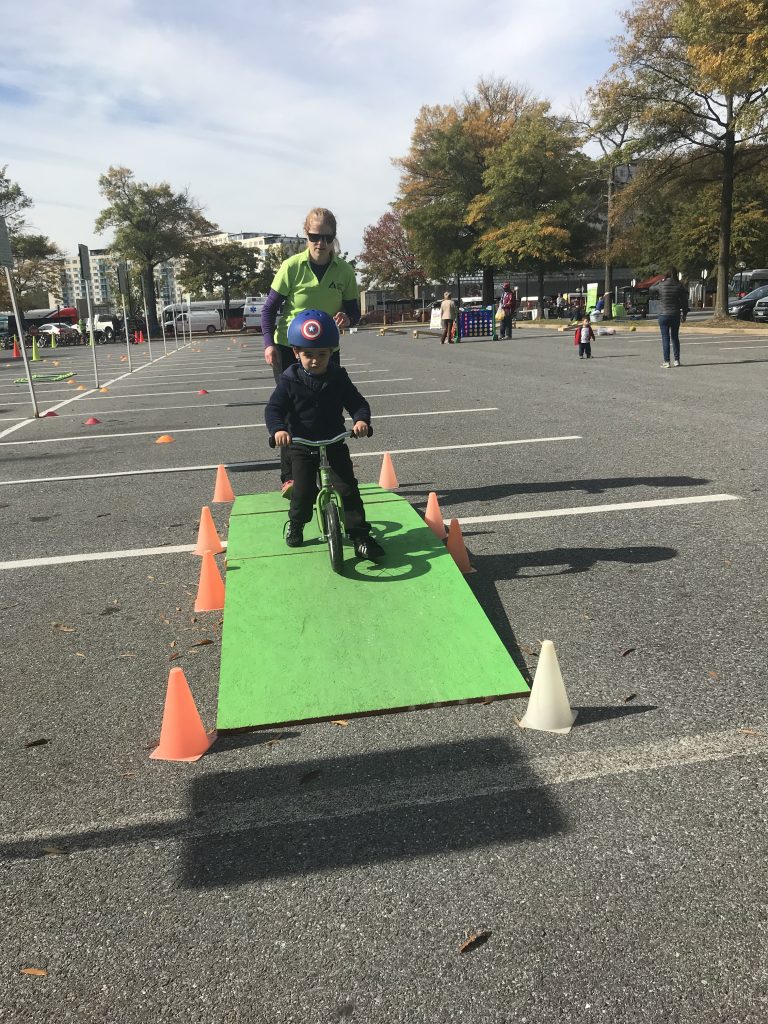 Want to bring a City Cycling class to your office for your employees? Email us:
education@test.waba.org
.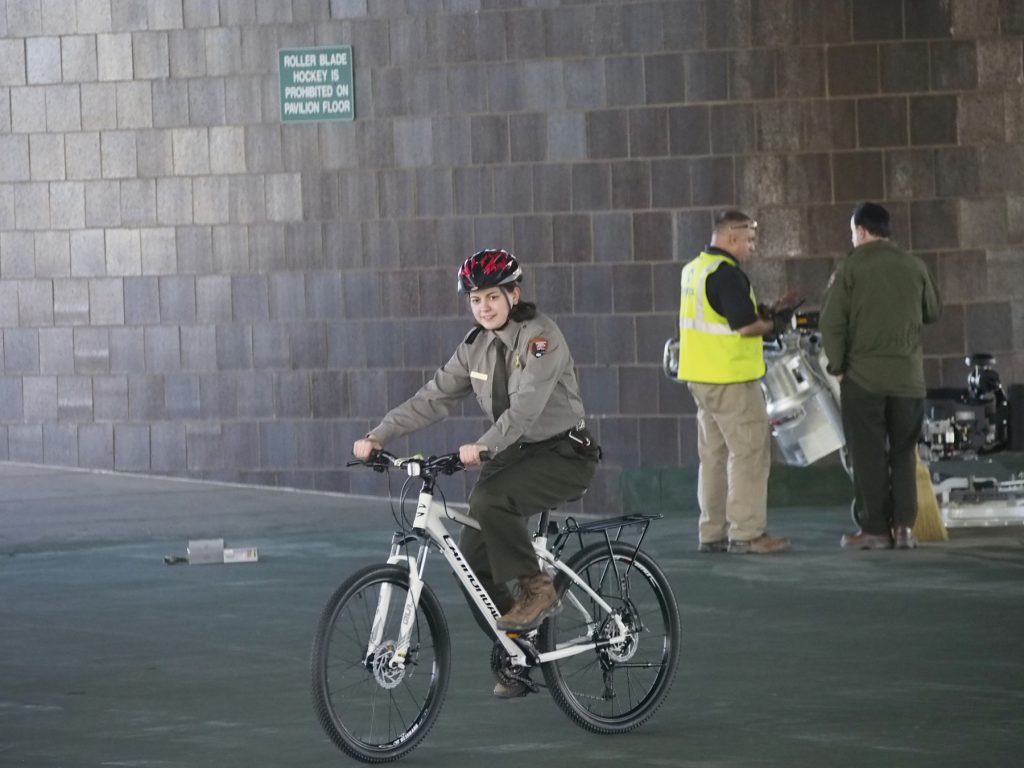 Building community
Navigating the streets in the region on a bicycle can be tricky, which is why WABA offers slow, no-drop
community rides
.
To date, WABA led 220 community members through the neighborhoods discussing ways to avoid the door zone and how to deal with tricky intersections.

We shared thousands of fun facts and trivia questions.

For the first time, WABA led a Community Ride in Fairfax County.

We've got one ride left on the calendar for 2017 –

come and ride with us

!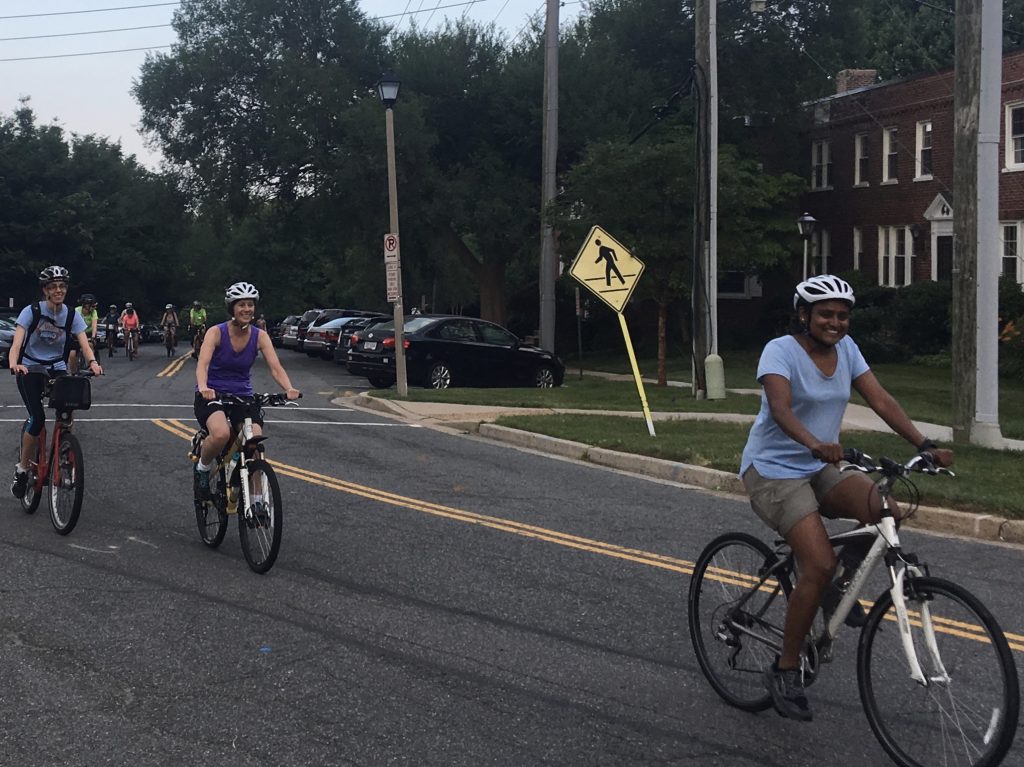 Bringing biking to work
The Everyday Bicycling team worked off of the bike too.
WABA shared the key components to start commuting by bike with more than 300 people in

Everyday Biking Seminars

 at workplaces across the region. The point of this seminar is to encourage people to try a regular trip by bike instead of car.

WABA met with and had honest conversations with the supervisors and safety trainers of DC Circulator buses about using the road with pedestrians and bicyclists, through the creation and launch of WABA's Bicycle Friendly Driver program.
Training the trainers
WABA welcomed 14 new certified bicycling teachers. The League of American Bicyclists certifies cycling instructors across the country, but about once a year, we run a special certification course to help us
 ensure that we have a varied and exciting team of instructors that are connected to the communities in which we teach.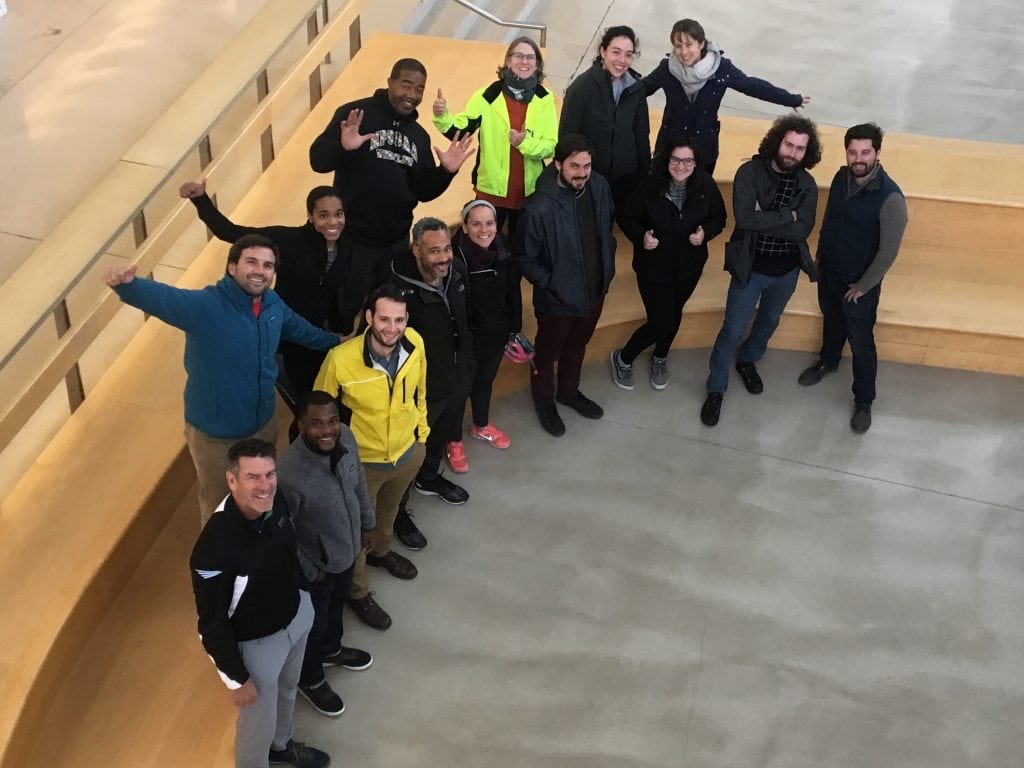 Planning for 2018
WABA is excited for all the work the team did in 2017 to make bicycling better for everyone in the region. By taking advantage of the best practices of this year and working from some new ideas to improve the program in 2018 – the Everyday Bicycling Program can't wait for the weather to turn warmer. Hopefully, we'll see you (or a friend) in a class or on a ride next year!