Knocking down barriers to biking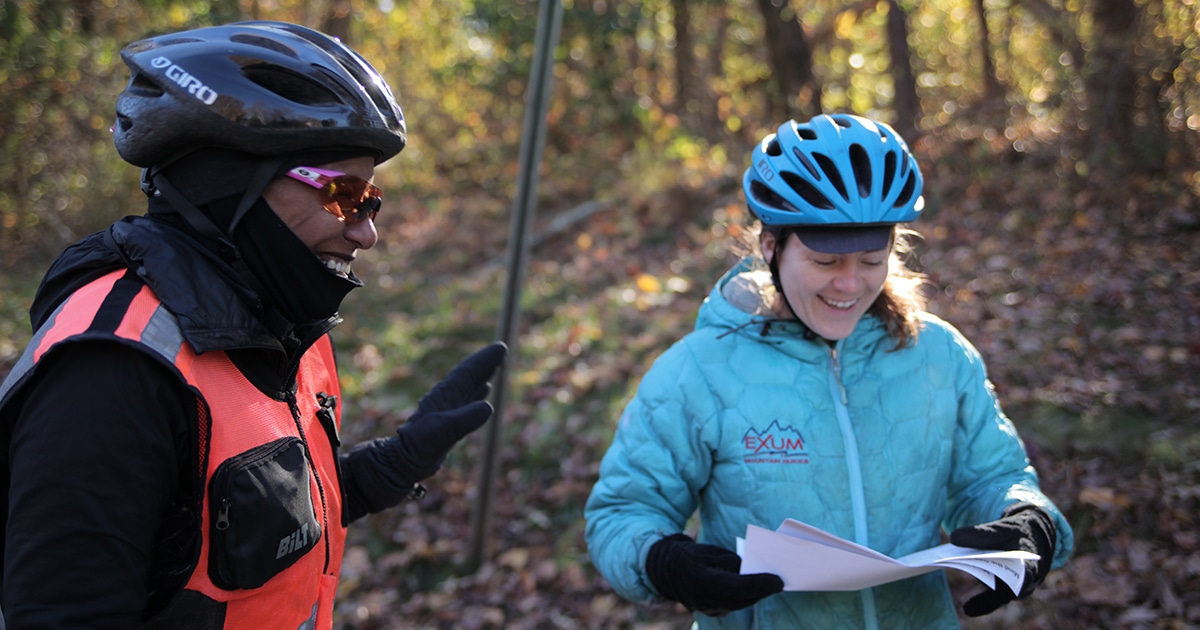 Nationwide, 28% of people who ride bikes identify as women. 
In DC, 42% of bike commuters identify as women
. Awesome. But we didn't flip those statistics around without your help.
your investment in WABA made that possible
.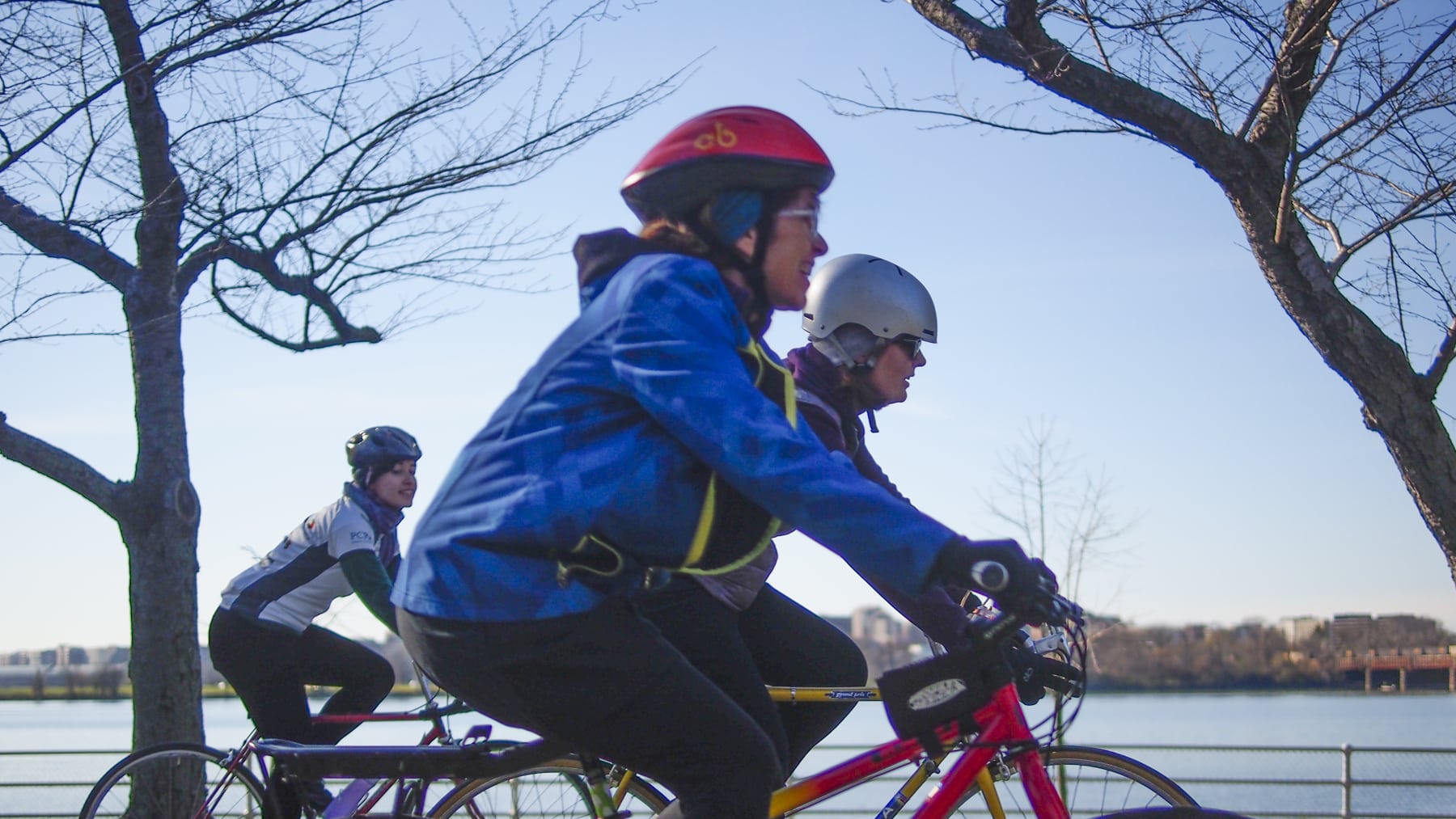 We know that women aren't the only underrepresented community in biking. With the right resources, we can break down more barriers to biking, and we need your help. In 2018, WABA is excited to launch three community-based initiatives to garner support for safer streets in DC. Working closely with residents of three specific neighborhoods, we're going to dig deep on the issues that keep people from feeling safe and excited to get on a bike. Ensuring people have the trails and bike lanes they need to feel comfortable riding is critical, but we know from past experience that an inclusive community is essential, too. You can help us build those safer streets, neighborhood by neighborhood.
Please make a donation today to get more people on bikes.