What's your #BEaPAL resolution?
The Arlington PAL Ambassador program is looking forward to making Arlington a safer place to get around for all in 2018!
That's why, in January, we'll be asking the community to share their New Year's resolutions on how they will be a better PAL (Predictable, Alert, and Lawful road user) while walking, biking or driving in Arlington.
Keep an eye out for more information and outreach event updates in the new year, and if you'd like to participate online, share your resolutions with us:
And now, here's a year in review of the amazing work the Arlington PAL Ambassadors did this past year. Enjoy!
A rainy yet spectacular Clarendon Mardi Gras Parade!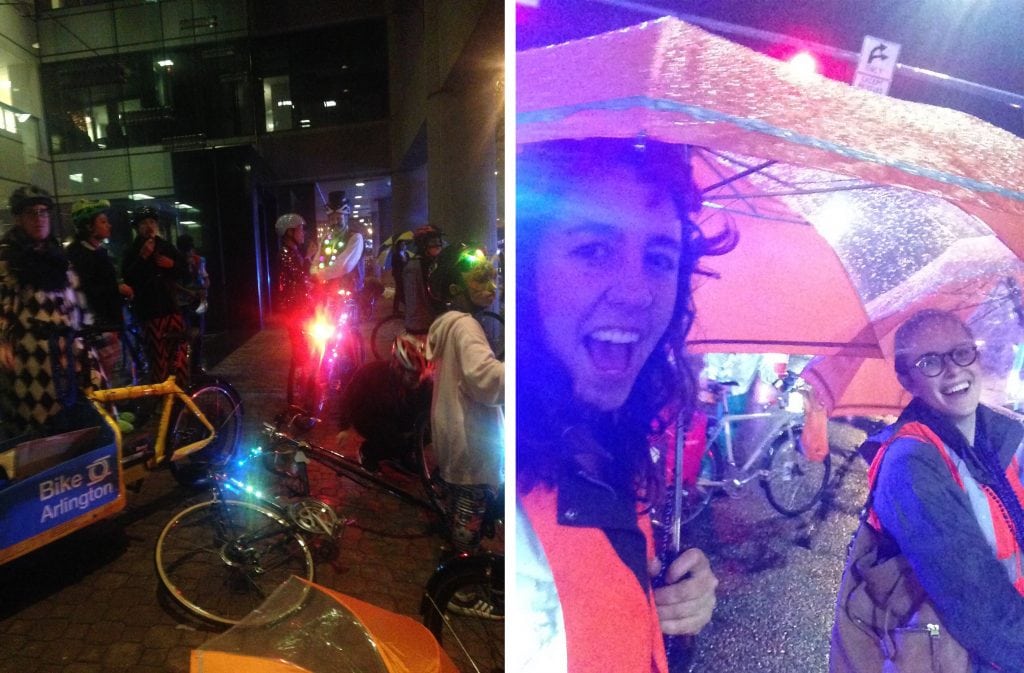 The time we made some videos for Annmarie's PALentines Day!
Lots of what we call "trailer-ing" with the PAL bike sign.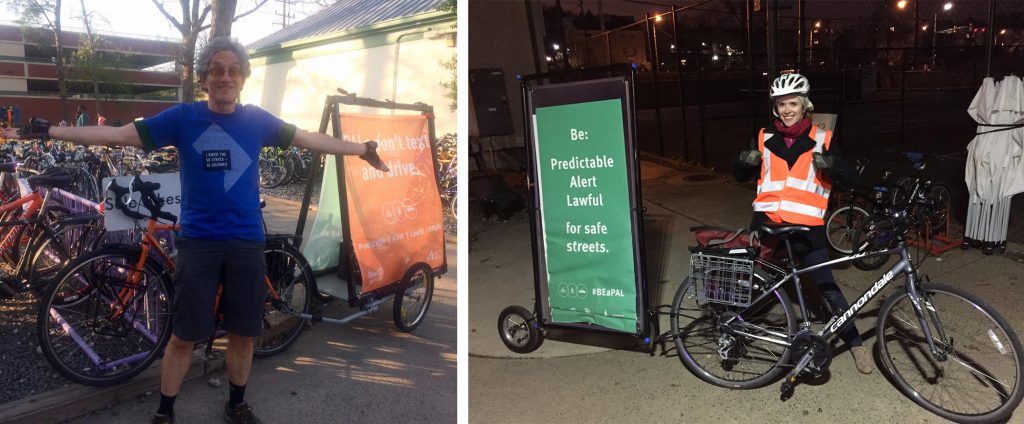 My first event as the PAL Coordinator (cry emoji) for Earth Day!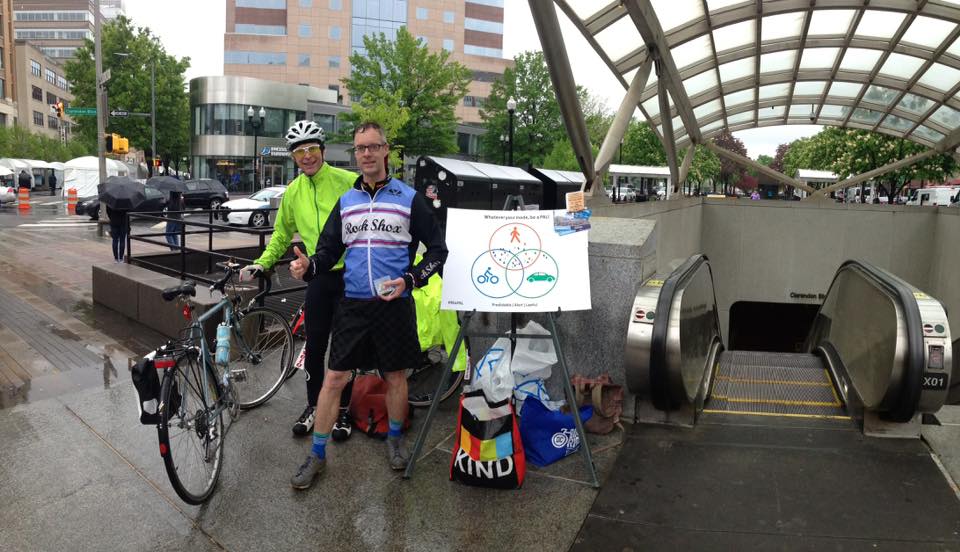 ALL the pizza parties…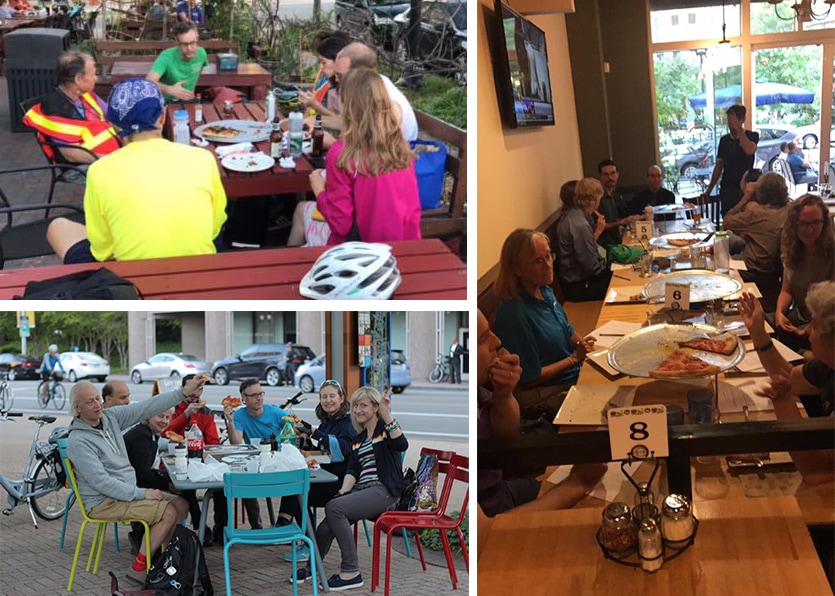 Predictable, Alert, Lawful: The Musical!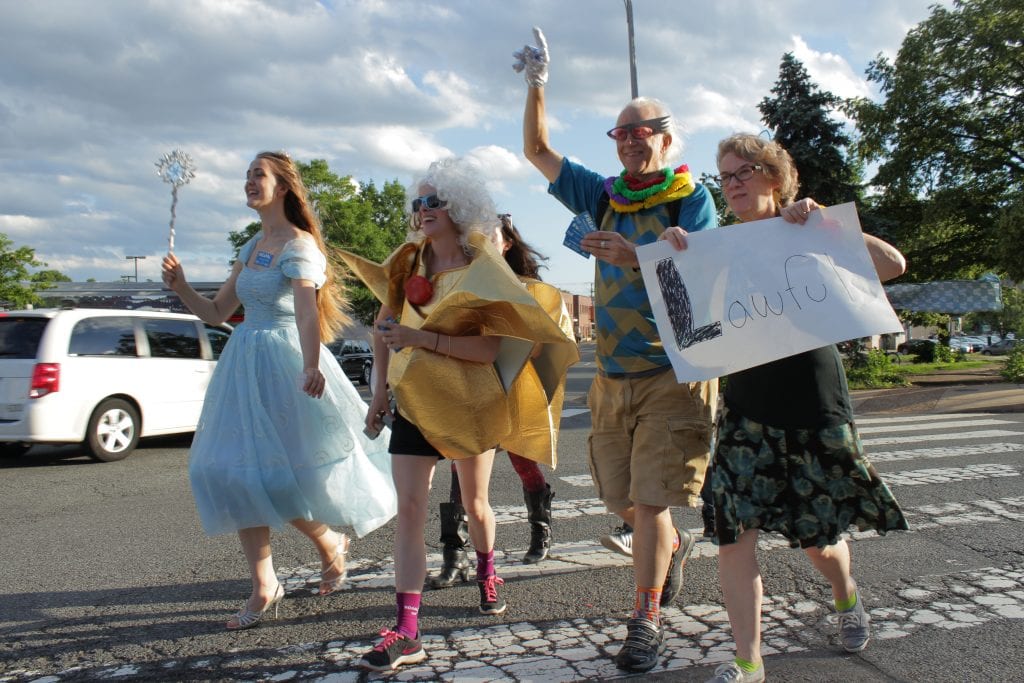 PAL Popsicle Pop-up, in the heat of summer.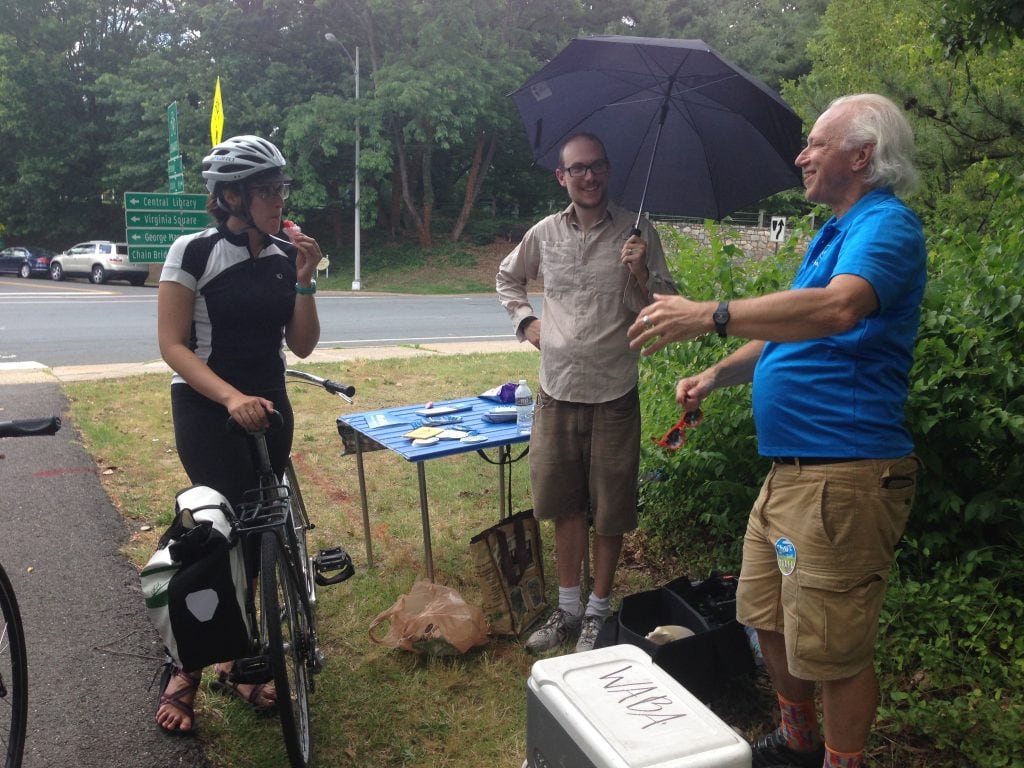 Being a PAL means….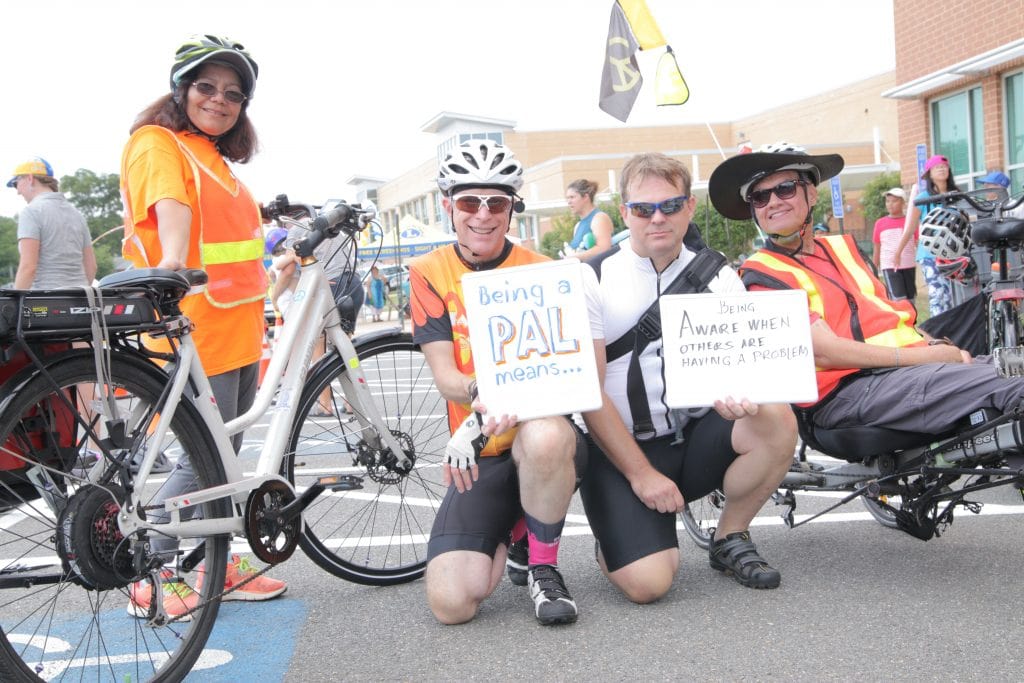 A spooky, safety PALoween on Quincy Street!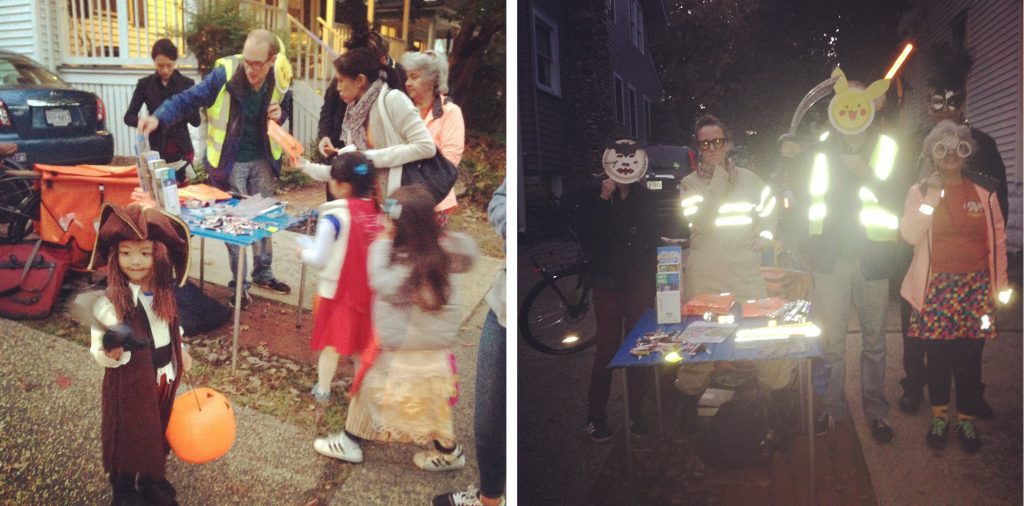 Daylight Savings bike light distribution to restaurant employees!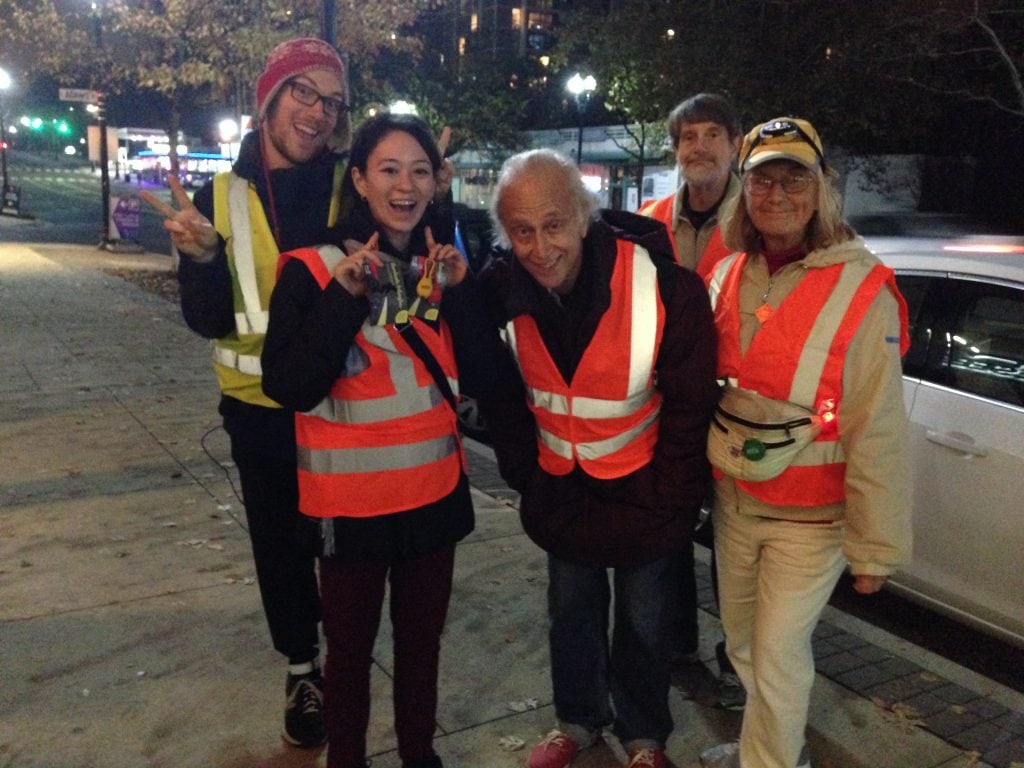 Advocacy with art.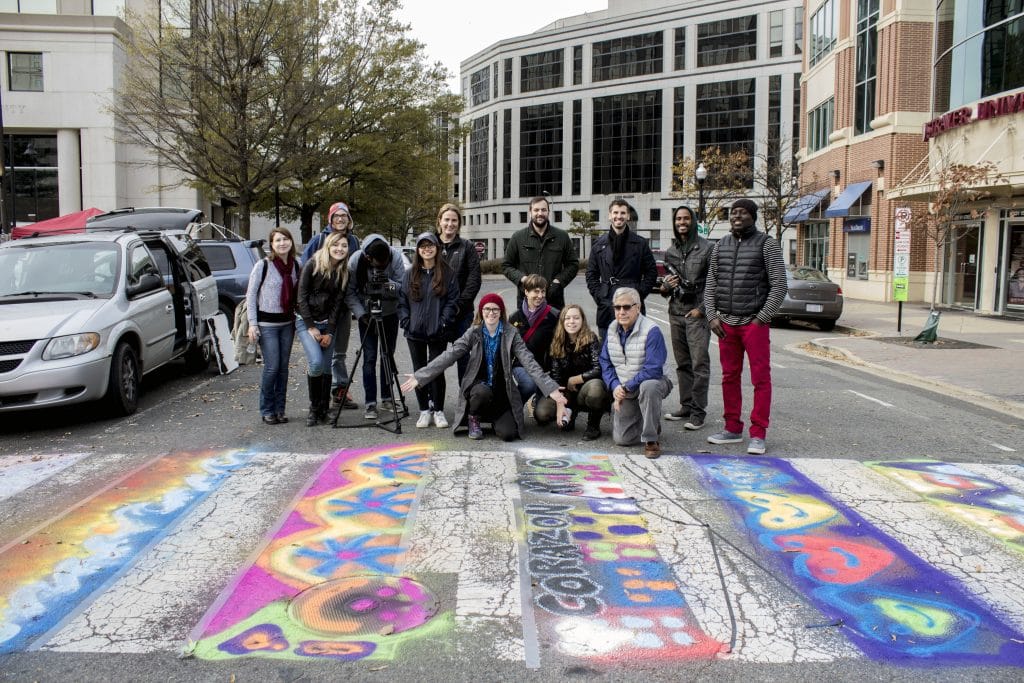 A cold, cold, (but super fun) coffee pop-up!

And finally….the PALiversary party!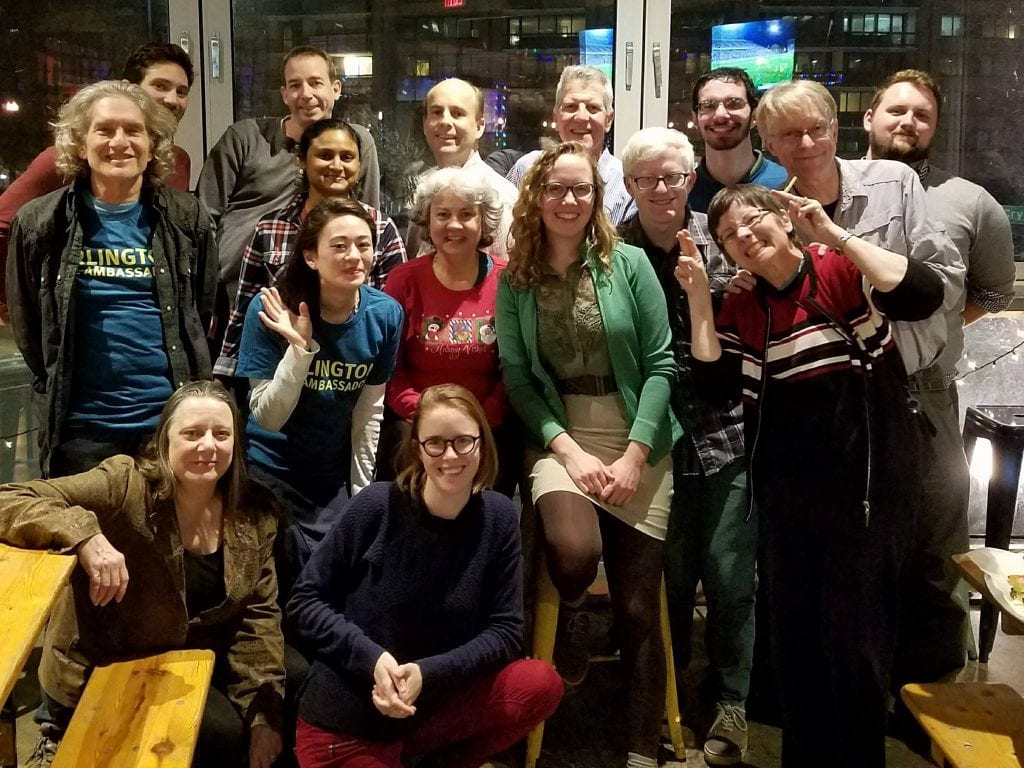 Thank you to all of our supporters and volunteers for a wonderful 2017.
Join us next year
in changing road culture in Arlington!
---