Recap: Second Annual Washington Region Vision Zero Summit
In the three years since DC Mayor Muriel Bowser committed to eliminating all roadway deaths and serious injuries by 2024, the city has actually seen an increase in traffic deaths. Attendees of second annual
Washington Region Vision Zero Summit
gathered to discuss strategies and policies to reverse this trend.
One of the goals of the Summit is to to foster  a sense of urgency around Vision Zero – so that governments honor their commitments and use their action plans to create immediate, substantive change on the roads. One life lost on the road is one life too many.
The Summit, presented by WABA and Uber, featured speakers from diverse sectors across the Washington Region. Elected officials, policymakers, civil rights and disability rights advocates, public health experts, and tech companies spent the day exploring systemic ways to end traffic fatalities.
Jeff Marootian, @DDOTDCDirector, notes @DDOTDC's partnership with @HowardU HUTRC and now @OpenDataNation to get better safety data, prioritize improvements, and prevent severe crashes #vzsummit2018 pic.twitter.com/zSztsanatc

— Vision Zero DC (@DCVisionZero) March 15, 2018
Truth. Thank you @Dizzyluv25 for speaking at #VZSummit2018

"If we want to achieve equitable outcomes in communities, our society and the transportation profession needs to acknowledge the historical use of transportation infrastructure to divide communities and correct it." pic.twitter.com/NVbPvRMniD

— Bill Schultheiss (@schlthss) March 15, 2018
In a keynote address, DC Mayor Muriel Bowser delivered an update on the District's efforts to eliminate traffic deaths.
DC Councilmembers Mary Cheh and Charles Allen, Virginia State Senator Scott Surovell, Montgomery County Councilmember Hans Riemer, and Alexandria Vice Mayor Justin Wilson participated in panel discussions about regional collaboration and protecting vulnerable road users.
Region-wide, DC,  the City of Alexandria and Montgomery County, have made commitments to Vision Zero.
Our region has an opportunity to be an example for the country as a place that prioritizes people over vehicles. D.C. should be leading this charge to save lives – and that's why the Vision Zero Summit is important.  
Vision Zero doesn't work unless we have tough conversations—not just about transportation policy, but about things like personal tragedy and structural racism.

We're glad folks are here today talking and listening to each other.#VZsummit2018 pic.twitter.com/4WS7XBGwwp

— WABA (@WABADC) March 15, 2018
Find a gallery below featuring pictures from the daylong summit!
Special thanks to our Vision Zero Summit Sponsors!
Title Sponsors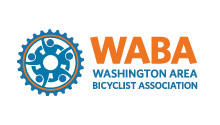 Presenting Sponsor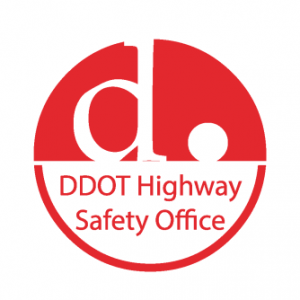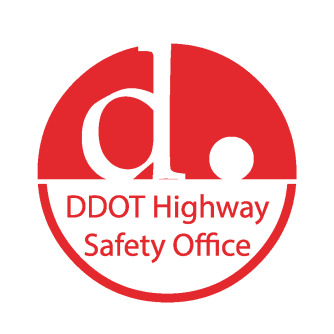 Gold Sponsors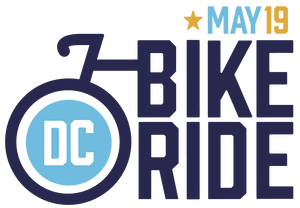 Silver Sponsor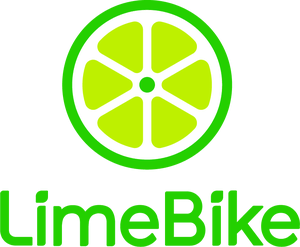 Bronze Sponsor