Put the Pedal to the Podcast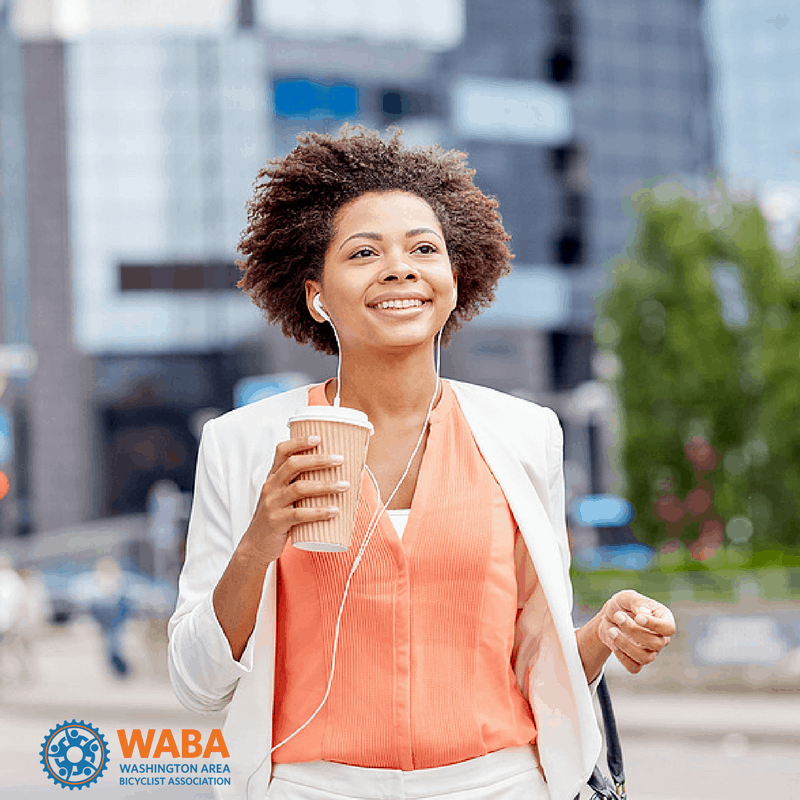 These days, podcasts are sort of a big deal. Especially since the breakout success of "Serial"—the 2014 true crime podcast from This American Life that explored a murder case in Baltimore in the Winter of 1999. Just four years later, podcasts are everywhere you look—oops, we mean listen!
Podcasts have become a way to consume news, learn new skills, connect with pop culture, and discover stories we might never have heard otherwise. If you aren't familiar with podcasts, they are sort of like on-demand radio. Podcast topics can range from parenting to politics and everything in between.
There are even quite a few podcasts on bicycling! And here at WABA, we thought it was about time to explore some of the options.
Here are our favorites:
Download 'em and take a listen, and if there's a bike-related podcast you love, let us know on Twitter (@WABADC) or Facebook.