Meet Jonathan Oliver, our new Education Coordinator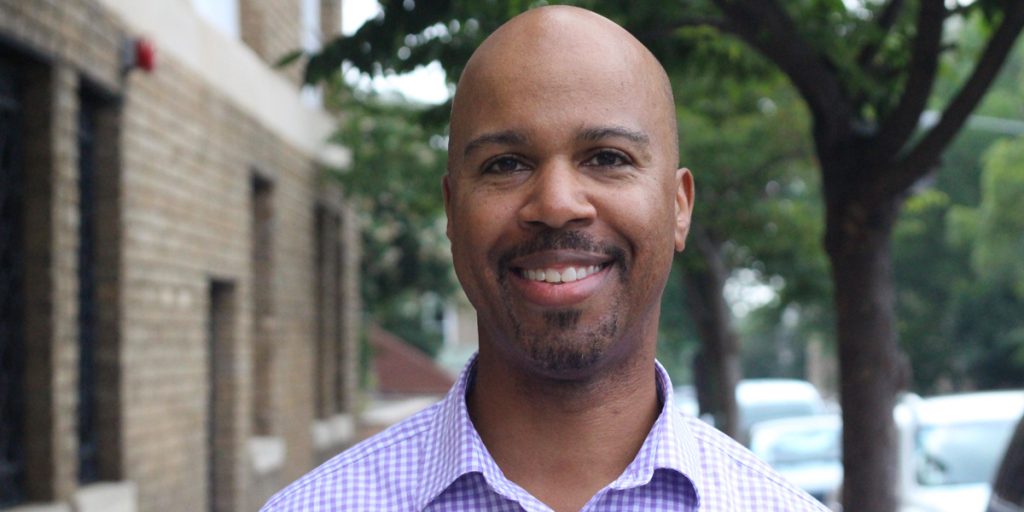 Hello! I'm Jonathan Oliver, WABA's new Education Coordinator responsible for running our adult education programs serving adults in the DC/MD/VA metropolitan region. I'm excited to join WABA's mission to improve bicycling in our area. My primary goal is to help both new and current adult riders achieve their riding goals while having fun and being safe.
About me:
Riding BMX bikes as a kid with my neighborhood friends was when I first understood the sense of community, freedom, fun, and health benefits that bicycling can provide. I've always been interested in learning, helping people, and solving problems so it seemed natural to share knowledge through bicycle and fitness-related organizations and activities. Before coming to WABA, I worked in research & development engineering and program management. My focus was always learning and doing new things that might help people. For several years I've been an active volunteer with bike organizations, including WABA, doing rider and Ride Marshal training, working with newer riders to achieve their goals, developing and executing ride events, and pretty much anything bike-related. You'll find me on everything from casual social rides and bike commuting to faster-paced long distance rides.
Looking ahead:
Imagine if everyone that wanted to ride could ride? If every rider had the comfort and skill level that they needed to safely ride on streets and trails? If every driver was safe and friendly to bicycles and always shared the roads? To help achieve these visions, I'm working with WABA's excellent team of instructors to help adults learn to ride bikes and all riders to ride safely and comfortably on city streets, suburban and rural roads, trails, and while bike commuting to and from work. My efforts include planning, coordinating, and implementing several key WABA programs such as our Adult Learn to Ride classes, City Cycling classes, Community rides, Everyday Biking seminars, Bicycle Friendly Driver seminars, and other great offerings. I'm also working to bring bicycle education to areas not already served, identifying areas of need, and helping to implement effective programs to meet those needs.
There's a lot of work to do and a lot of biking fun to be had. If you or someone you know wants to learn how to ride, improve riding skills, and generally have fun on two wheels in a safe and supportive environment, please contact us at
education@test.waba.org
. Hope to see you on two wheels!